The outline of Zack Snyder's forthcoming Netflix movie is emerging. After spending a lot of time at DC, where he created the zombie apocalypse film Army of the Dead, Snyder is today one of Netflix's most well-liked directors. He intends to adapt the science fiction and fantasy epic Rebel Moon into two sizable movies, with the potential for spinoffs.
When Army of the Dead was launched in 2021, it swiftly gained popularity among viewers and won the Oscar for Best Fan Film. Army of Thieves, a prequel movie, and Lost Vegas, an anime-style spinoff series, have already been developed from the heist movie. A sequel to Planet of the Dead is also being made.
Rebel Moon is likely to be similar to Snyder's prior Netflix projects, as can be expected. Despite Netflix initially announcing the lineup months ago, new cast members and plot details have been revealed. The following is all the data we currently have about the movie.
Rebel Moon Will Be Released In 2 Parts
According to the new exclusive first look from Vanity Fair, once Zack Snyder submitted the 172-page script, Netflix realized they would have to make a three-hour film and decided against shooting it.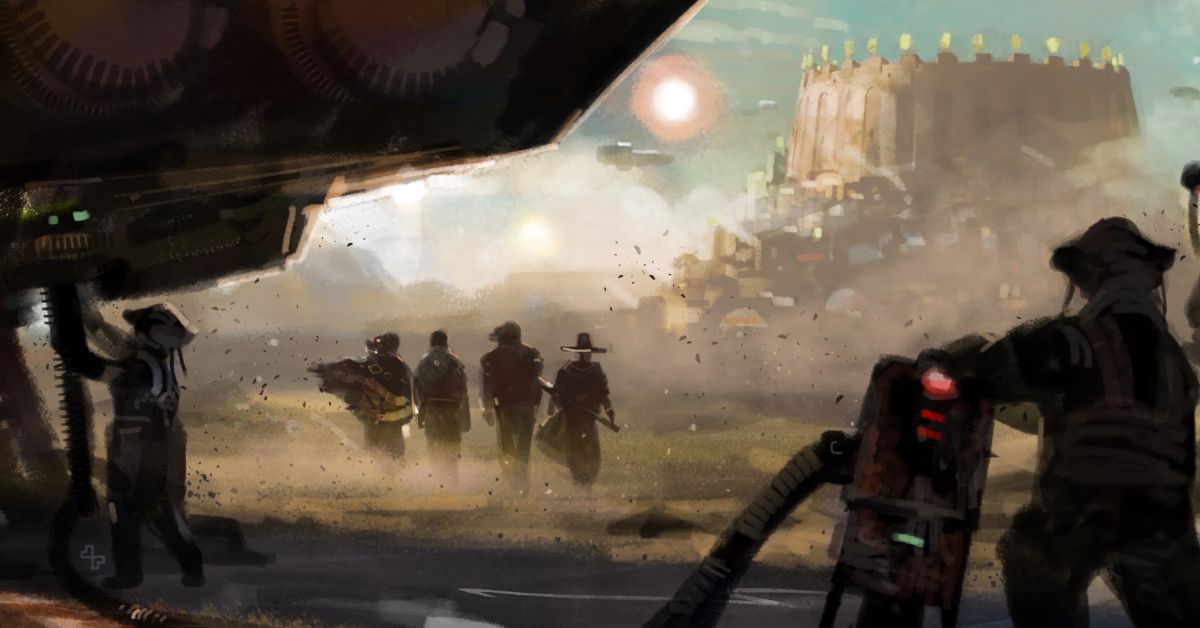 Snyder was asked to shorten the film, but he suggested breaking it into two. Due to the director's passionate fan base, his next epic will now be split into two movies, with each receiving a "Snyder Cut," a term made popular by the re-releases of Batman v. Superman and Justice League.
Rebel Moon Release Date
The release date for Rebel Moon has finally been announced, but it is still far off. The movie will be released on December 22, 2023, according to Netflix.
Witness the birth of a new universe!
Here's your first look at Zack Snyder's REBEL MOON. On Netflix December 22. pic.twitter.com/nomSHEeq8q

— Netflix India (@NetflixIndia) June 7, 2023
Cast of Rebel Moon Announced
For Rebel Moon, which also stars Sofia Boutella, actors Djimon Hounsou, Doona Bae, Charlie Hunnam, Ray Risher, Rupert Friend, and Stuart Martin have already been named. According to The Hollywood Reporter, the cast has expanded to include Michiel Huisman, Alfonso Herrera, Cary Elwes, and Corey Stoll.
You can also read about other exiciting seasons by visiting the links below:
Rebel Moon Plot
Amazing Plot Twists, According to The Hollywood Reporter
A peaceful colony on the outskirts of the galaxy is in danger from a dictatorial regent named Belisarius and his troops. The colonists send Boutella, a young lady with a complicated past, in pursuit of fighters from surrounding planets in a desperate attempt to put up a fight.
Does Rebel Moon Have a Trailer?
There isn't yet a Rebel Moon trailer available. We won't see a trailer until a few months before the movie's release date. Netflix will probably publish some images from the set as well as teases and first glimpses once filming starts later this year.
Our website Poptopnews.com has more such articles and latest updates. You can always find it on google by writing pop top news and find it on the top.