The violent, unsettling, and divisive nature of William Peter Blatty's The Exorcist is precisely what makes it such an intriguing chapter in cinema history and popular culture. The 1973 movie, which was based on the same-named book, was controversial, received positive reviews, and over time developed a cult following of followers.
David Gordon Green, the director of the most recent three Halloween movies, is now revisiting the pulp fiction horror story in The Exorcist: Believer, nearly fifty years after the original movie first frightened audiences with its terrifying premise, nauseating imagery, and boundary-pushing performances.
Here is what we currently know about the impending The Exorcist: Believer prequel.
The Exorcist: Believer Release Date
The first movie of this new adaptation of The Exorcist is scheduled for premiere in theaters on October 13, 2023. The movie's opening night opponent will be Ordinary Angels, a religious drama from Lionsgate.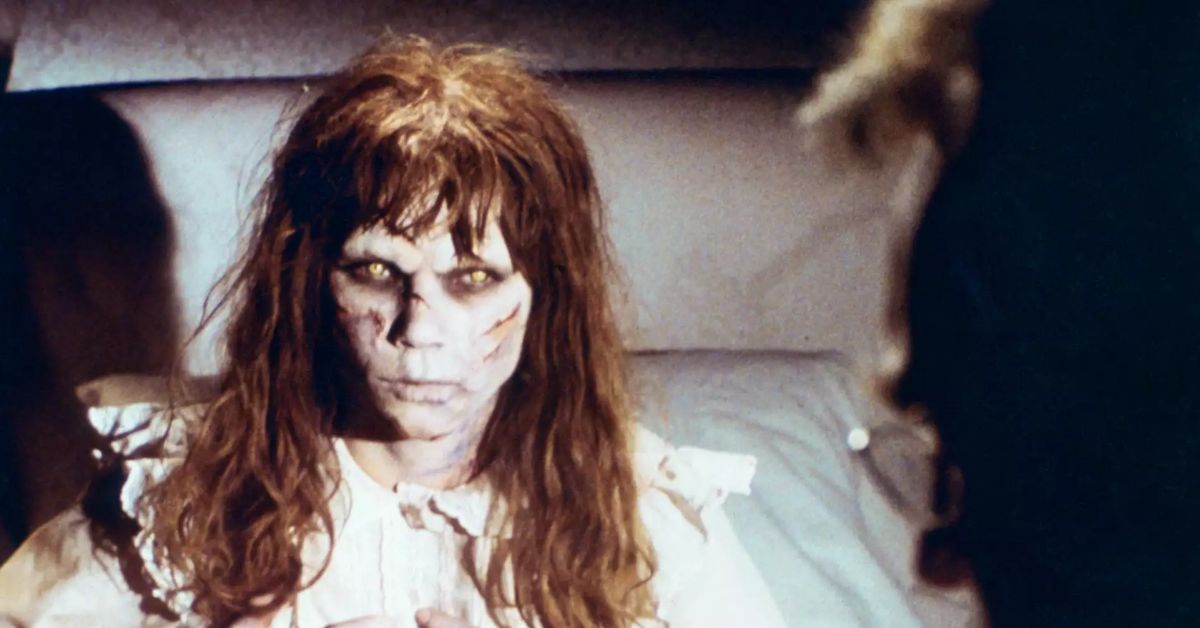 The long-awaited film adaptation of Five Nights at Freddy's, which is also from Universal and Blumhouse, will be released two weeks after the legacy sequel, and the Stephen King prequel Pet Sematary: Bloodlines, will be available on Paramount+ one week earlier. The Exorcist: Believer is not the only horror film scheduled to be released in October.
The Exorcist: Deceiver, the second installment in the trilogy of sequel movies, has already been scheduled by Universal and Blumhouse for release on April 18, 2025, which falls on Easter weekend.
You can also read about other upcoming seasons by visiting the links below:
The Exorcist: Believer Online Streaming
At first, The Exorcist: Believer will only be seen in theaters. However, after its theatrical window closes, it will only be accessible via streaming on Universal's Peacock platform.
Similar to the previous movie, the second and third will debut in cinemas before playing at Peacock.
The Exorcist: Believer Trailer
The first trailer for The Exorcist: Believer was unveiled on July 25, 2023, after being seen only in theaters before to some screenings of Oppenheimer. Just over three minutes long, the teaser promises lots of horrors as well as the return of Ellen Burstyn in the enduring character of Chris MacNeil.
Our website Poptopnews.com has more such articles and latest updates. You can always find it on google by writing pop top news and find it on the top.