True Detective hasn't been on television in a very long time, which is one of the reasons why the prospect of the forthcoming fourth season is so thrilling. The fact that Jodie Foster stars in it adds to its allure.
The eagerly anticipated fourth season of the popular HBO show, True Detective: Night Country, which stars Foster and Kali Reis as investigators tasked with uncovering a strange disappearance during the lengthy winter night, is now filming in Alaska. It was teased for some time this year in an April teaser, but nothing has happened since.
Season 4 of the crime drama anthology has been a long time coming. True Detective made its debut in 2014 and has experienced several ups and downs over its career, including seasons that were both significant (Season 1) and embarrassing (Season 2). Mahershala Ali played the lead in the most recent season, which aired in 2019.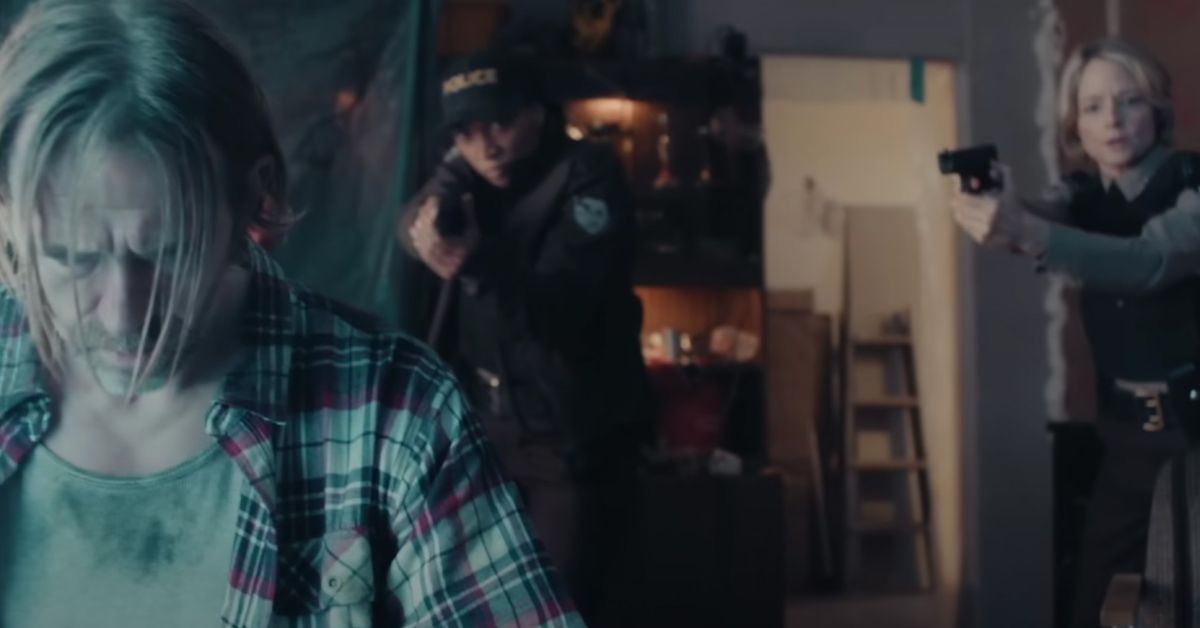 The future of True Detective is uncertain because Nic Pizzolatto, the show's creator, no longer had a deal with HBO after that season. However, HBO revealed in March 2022 that a new True Detective adaptation from executive producer Barry Jenkins and writer-director Issa López was in the works.
The information we currently have about True Detective: Night Country is listed below.
True Detective Season 4 Release Date
In 2023, True Detective: Night Country will debut. The next season will debut this year, according to the video. A precise release date has not yet been disclosed.
Trailer for True Detective Season 4
The first official teaser trailer for True Detective: Night Country was made available by HBO on April 12. It gives a sneak peek at the strained working dynamic between the season's principal investigators, Evangeline Navarro (Reis) and Liz Danvers (Foster), who collaborate on their investigation. Danvers is told by Navarro, "No one can stand you. Having fun!
You can also read about other upcoming seasons by visiting the links below:
Storyline for True Detective Season 4
Season 4 will take place in the cold North after the first three seasons were spent in warm places like Louisiana and Southern California. The story takes place in the northern Alaskan town of Ennis, which experiences polar night.
The eight men who run the Tsalal Arctic Research Station disappear without a trace when the cold winter night falls. According to HBO's official logline, the detectives on the case are Liz Danvers (Jodie Foster) and Evangeline Navarro (Kali Reis), who "must confront their pasts and the dark truths lying beneath the Arctic ice."
The broodingly masculine and ambiguously otherworldly template Nic Pizzolatto built in Season 1 sounds like it will be updated in an intriguing way.
Streaming of True Detective Season 4
On HBO and Max, True Detective: Night Country will be broadcast and streamed. Seasons 1 through 3 of True Detective are presently available on Max.
You can also follow us on our Twitter handle to be in check with all the current happenings.