Since its release in May, The Legend of Zelda: Tears of the Kingdom has been at the forefront of gamers' minds, but the moment has now come for a slew of bargain seekers who have been patiently waiting to arrive in Hyrule.
The Nintendo game, which normally costs $69.99, is currently on sale at Amazon and Walmart for about $59.99, a savings from its regular price. Full disclosure: the Walmart deal is being offered by a third-party seller; nevertheless, the fact that it has a majority of positive ratings and is being delivered by the big retailer does not cause me a great deal of fear.
The Legend of Zelda: Tears Of The Kingdom is Currently On Sale
There has always been a way to save money while purchasing the digital edition of the game, but if you would rather have a physical cartridge for your Nintendo Switch games, then this offer is the best one for you to take advantage of.
However, if previous Zelda discounts are any indication (especially considering how infrequent they have been), you should not expect these offers to be available for very long.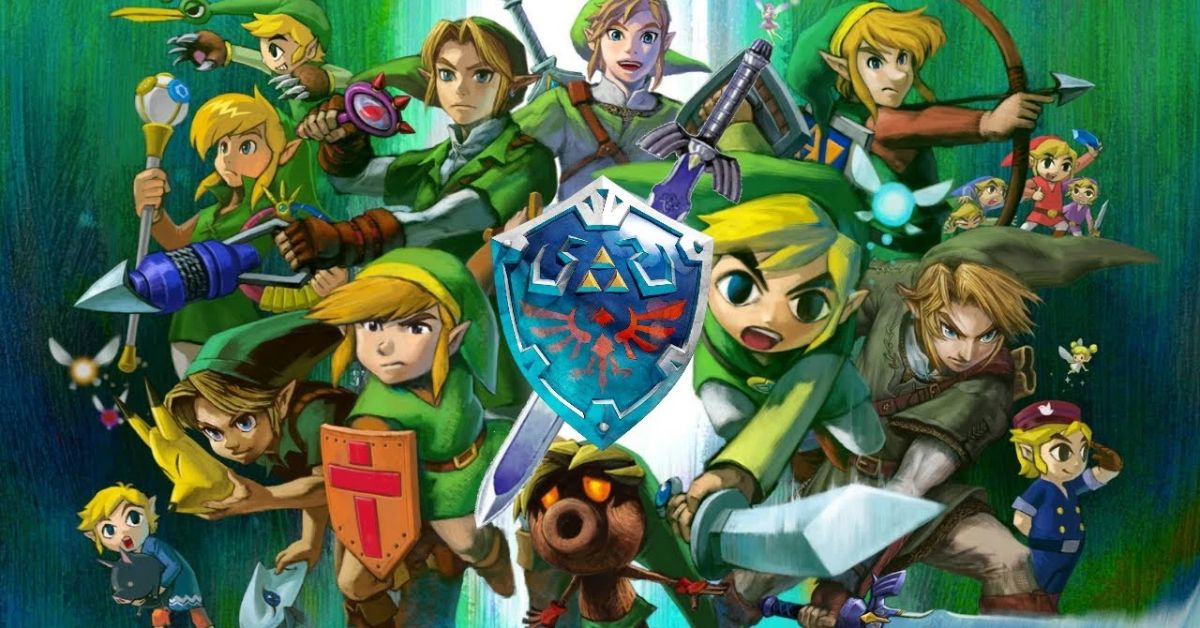 Since the game's first release, Tears of the Kingdom has had a significant cultural influence, and it has, for the most part, lived up to the expectations set for it, albeit occasionally in somewhat unusual and unanticipated ways.
Even though it is a sequel to Breath of the Wild, which was released in 2017, it is not actually necessary to play that game before getting into this new Ultrahand-infused version. Once more, it's an open-world take on the Hyrule setting, but this time there's a significant emphasis on creation and crafting, which unlocks new kinds of transportation and battle.
You can also read about other upcoming games by visiting the links below:
And if you're the kind of person who can spend hours happily playing in a sandbox, you should be aware that doing so will require a significant investment of your time. Because of this offer, you will receive even more value for the money that you spend.
You can also follow us on our Twitter handle to be in check with all the current happenings.