Long before Elon Musk paid $44 billion for Twitter Inc. last year, he had discussed creating a comprehensive service dubbed "X." The idea was broad and amorphous in the manner of Musk.
He then launched that business over a weekend in July by abruptly changing the name and logo of the powerful social media network. Now known as X, it marks the beginning of the billionaire's plan to turn Twitter into what he is referring to as "the everything app."
Why did Twitter Change Its Name to X?
Musk aims to transform the social media platform from a simple public messaging service into a comprehensive hub for financial services. When the service only allowed for 140 characters, "like birds tweeting," the original name and blue bird design made sense, according to him.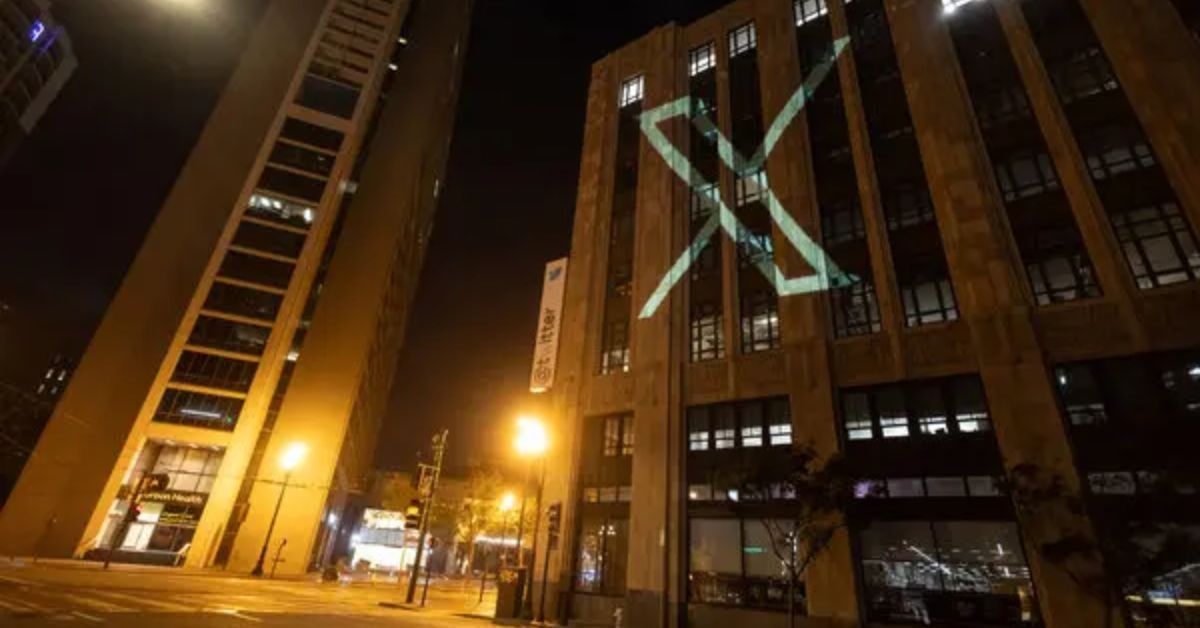 According to the company's new CEO Linda Yaccarino, "X is the future state of unlimited interactivity, focused on audio, video, messaging, payments/banking, and creating a global marketplace for ideas, goods, services, and opportunities." Since no specific products were disclosed, it's unclear how it will look.
You can also read about other similar articles by visiting the links below:
From where did the Name 'X' Originate?
Musk has revealed a strong personal connection to the letter X. Think about the Model X that his electric vehicle company Tesla Inc. produces, the moniker SpaceX for his rocket company, and the name X that he gives to his son with singer Grimes, whose real name contains symbols.
He has linked his goals for Twitter to his vision for X.com, a business he created in 1999 that provided banking services and later evolved into PayPal Holdings Inc. Musk intended to widen the platform and fade out the PayPal moniker when he was CEO, a decision that ultimately led to his dismissal. Musk stated in a tweet from October that purchasing Twitter was "an accelerant" to developing X.
Our website Poptopnews.com has more such articles and latest updates. You can always find it on google by writing pop top news and find it on the top.