On March 17, 1997, in Washington, D.C., Kathleen Genevieve Ledecky was given the name Katie. She was raised by her mother Mary, father David, and older brother Michael in a Catholic home in Bethesda, Maryland. Jon Ledecky, a co-owner of the hockey franchise the New York Islanders, is Katie's uncle. Katie started swimming when she was 6 years old, and Mary competed on the swim squad at the University of New Mexico.
Ledecky went to Little Flower School and Stone Ridge School of the Sacred Heart. While a high school student, she twice broke the 500-yard freestyle national high school record as well as the US Open and American records.
Katie Ledecky Net Worth
Olympic gold medallist and professional swimmer from the United States, Katie Ledecky, has a $5 million fortune. As of this writing, Katie Ledecky has won 22 medals at the World Aquatics Championships (19 gold, 3 silver), won 10 Olympic medals (7 gold, 3 silver), and broken 16 world records, the majority of which came in the long course 800-meter and 1500-meter freestyle events.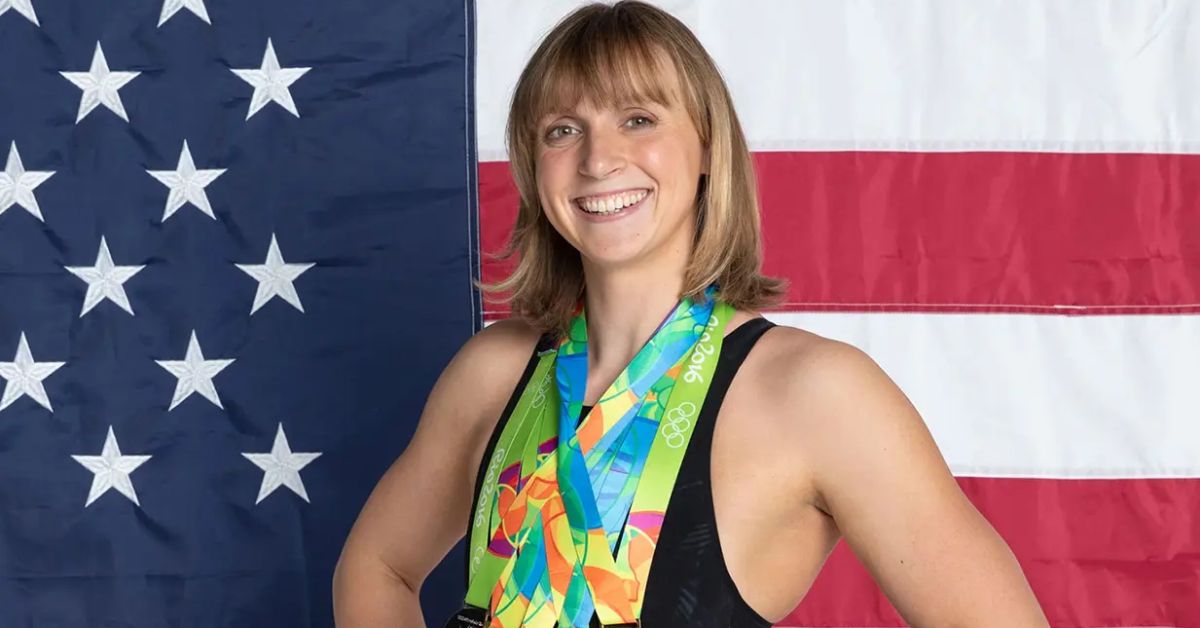 She also owns the records for the quickest times in the women's freestyle 500, 1000, and 1650 yard races. "Swimming World" has awarded Katie the Female World Swimmer of the Year five times. Katie competed for the United States at the Olympics in 2012 in London, 2016, and 2020 in Tokyo.
The youngest person on "Time" magazine's 2016 list of the world's 100 most important people was 19-year-old Ledecky. Many people believe Katie to be the greatest female swimmer to ever live.
You can also read about the fortunes of other famous celebrities by clicking the links given below:
Endorsements by Katie Ledecky
Katie Ledecky was not permitted to take endorsement payments or awards from professional competitions while she was still an NCAA student-athlete. Prior to the 2016 Olympics, she actually declined earnings that could have totaled $5 million in order to continue competing for Stanford.
She did, however, turn professional in May 2018 and landed her first significant endorsement contract with the swimwear brand TYR. Ledecky received $7 million over the course of the agreement.
I hope you liked our article. For more such articles, you can bookmark our website, Poptopnews.com.