New information from Anne Heche's autopsy has revealed the cause of de@th. She was seriously hurt last August in a vehicle accident that claimed the life of the Donnie Brasco actress, and three days later she passed away. So what exactly caused her d@ath will be told in the next paragraph.
Anne Heche Cause Of De@th
When Heche was admitted to the hospital, traces of cocaine, cannabinoids (a compound found in cannabis plants), and benzodiazepines (a depressive) were identified in her system, according to a Los Angeles County Department of Medical Examiner-Coroner report acquired by E! News.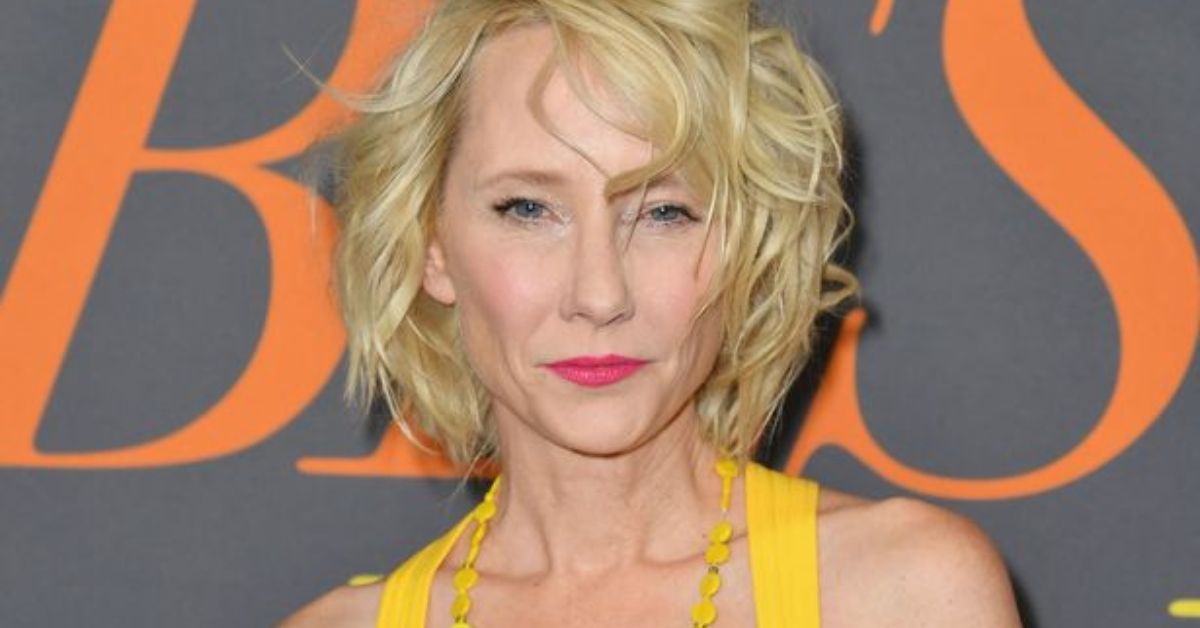 The spokeswoman for the coroner continued, saying that there was "no evidence of impairment by illicit substances" at the time of Heche's car accident. The coroner stated that the cannabinoids were "consistent with prior use but not at the time of injury" because they were only discovered in Heche's urine and not in her blood sample.
Also read about other recently died celebrities' de@th cause:
The coroner stated that the amount of fentanyl found was "consistent with therapeutic use" yet it was nonetheless discovered in Heche's system after she was hospitalized and had a urine test.
According to reports, Heche suffered a sternal fracture from severe trauma and d!ed as a result of inhaling and heat injuries from the collision. The inhalation injuries led to "changes in the respiratory system that decreases the intake of oxygen needed to sustain life," according to the latest findings.
A recent tweet about the de@th of Anne Heche which includes the video after her car accident.
Never ever forget when Anne Heche was brutally murdered in front of the whole world to see………..She was about to drop a bomb shell on Hollywood pedophilia ……#WeWantAnswers #NWO #illuminati #SaveTheChildren pic.twitter.com/WnNDacU6J2

— Isaac's Army (@ReturnOfKappy) April 28, 2023
The coroner noted that anoxic brain injury, despite its name, results from a lack of oxygen rather than physical harm to the body. "The sternal fracture she sustained is expected to be painful while she was breathing in her vehicle, further complicating oxygenation and therefore also significantly contributing to de@th," the report reads.
Her family and friends released a statement in which they described her as "a bright light, a kind and most joyful soul, a loving mother, and a loyal friend." "Anne will be sorely missed, but her gorgeous sons, legendary body of work, and ardent advocacy ensure that she will never be forgotten. Her courage in always speaking the truth and sharing her message of acceptance and love will have an everlasting effect.
A Statement at the time of Anne Heche's passing read, "Anne had a great heart and impacted everyone she encountered with her kind attitude."
More than her exceptional talent, she considered it her life's purpose to inspire kindness and joy, especially by promoting acceptance of who you love. She will be missed much for her light and remembered for her brave honesty.
For more latest updates and news, you can follow our website,Poptopnews.com.