The film Bob Marley: One Love will examine the life and career of the Reggae artist, who is widely regarded as one of the most influential individuals in modern music. Ziggy Marley, Ritat Marley, and Cedella Marley have all signed on as producers for the film, so it has the full support of the Marley family.
Musicians as diverse as Elvis Presley (Elvis), Johnny Cash (Walk the Line), Queen and Freddie Mercury (Bohemian Rhapsody), and Whitey Houston (I Wanna Dance With Somebody) have all had their lives dramatized in Hollywood music biopics. Marley is as huge as they come and has an amazing backstory.
Let's get into what that plot would entail and other essential information regarding Bob Marley: One Love.
Bob Marley Movie Release Date
Finally, legendary reggae artist Bob Marley is receiving the red carpet treatment in Hollywood. The biography Bob Marley: One Love, which focuses on the musician's final three years, will be released on the 14th of February, 2024.
Marley is widely acknowledged as a major influence on modern reggae music, and his contributions may be heard in many contemporary examples of the genre. Marley was a Rastafarian who infused his music with his religious beliefs. He was born in Nine Mile, Jamaica, in 1945.
Marley died at the young age of 36, yet he seemed to pack many lives into that short span. Here is everything to know about the upcoming film, from the cast to the release date.
Reggae Legend Bob Marley's Story Coming to Paramount Plus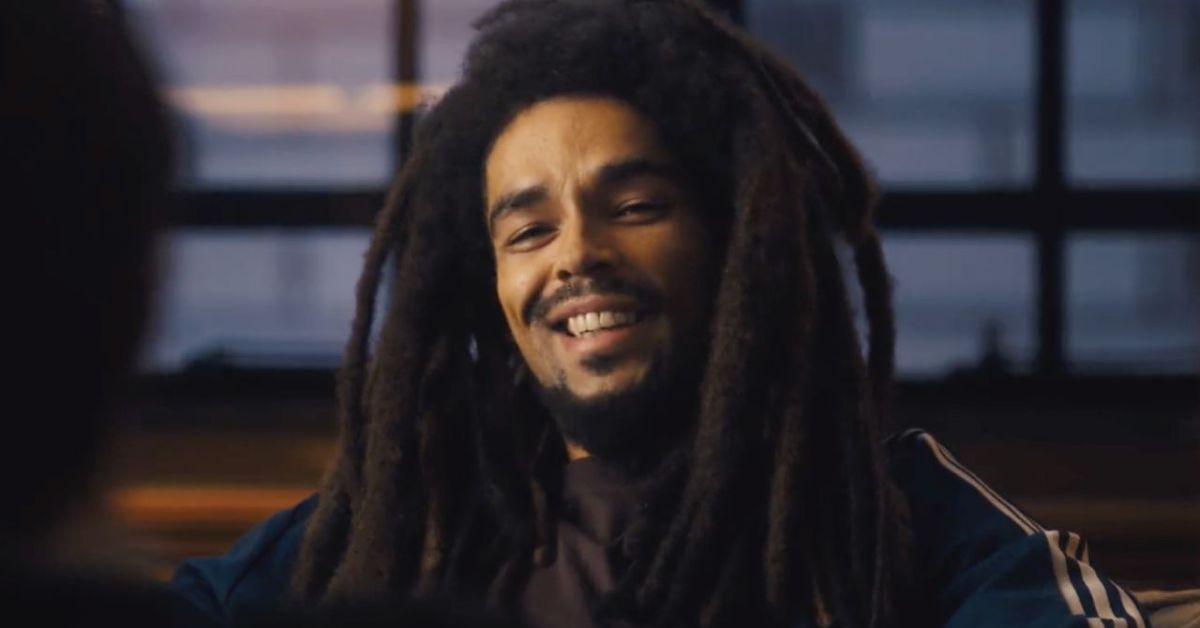 The Bob Marley biopic One Love is likely headed to Paramount Plus's streaming service.
This is because Paramount Pictures, the owner of the Paramount Plus streaming network, also owns the rights to distribute the picture.
The Bob Marley biopic will be available to current Paramount Plus customers as soon as it becomes available. An ad-supported Paramount Plus Essential Plan is $6 a month/$60 a year, while an ad-free Paramount Plus Premium Plan with SHOWTIME costs $12 a month/$120 a year.
The official plot summary goes as follows:
"Celebrates the life and music of an icon who inspired generations through his message of love and unity. Discover Bob Marley's powerful story of overcoming adversity and the journey behind his revolutionary music."
With the below link, you may read about the other entertainment topics: