Bruce Springsteen, the iconic rock star, has had to make a tough decision. He recently announced that he's postponing all his concerts scheduled for September 2023 due to health concerns. In a heartfelt message shared on social media, he expressed his regret and gratitude to his fans.
"On E Street, we're truly saddened to have to delay these upcoming shows," Bruce Springsteen conveyed in his statement. He first apologized to his devoted Philly fans, who missed out on a performance a few weeks back. Bruce assured them that he'll be back to make up for it, promising even more memorable shows. He thanked everyone for their understanding and unwavering support, emphasizing the incredible times they've been having during the U.S. tour.
Bruce Springsteen has been on the road since February 1st, 2023, starting his journey in Tampa, Florida, and then taking his music across the ocean to Europe before returning to the United States. He's been working tirelessly, rarely taking any significant breaks. However, in March, he had to reschedule a few shows due to an undisclosed illness.
Prior to the September postponement, Bruce had to cancel two shows in August, with one cancellation happening just hours before the performance. Back then, he simply mentioned he was dealing with an unspecified illness, leaving fans concerned.
Now, Bruce Springsteen has shed light on his health condition, revealing that he's grappling with symptoms of peptic ulcer disease (PUD). Peptic ulcers typically form inside the stomach or small intestines, causing discomfort and pain, as described by the Mayo Clinic.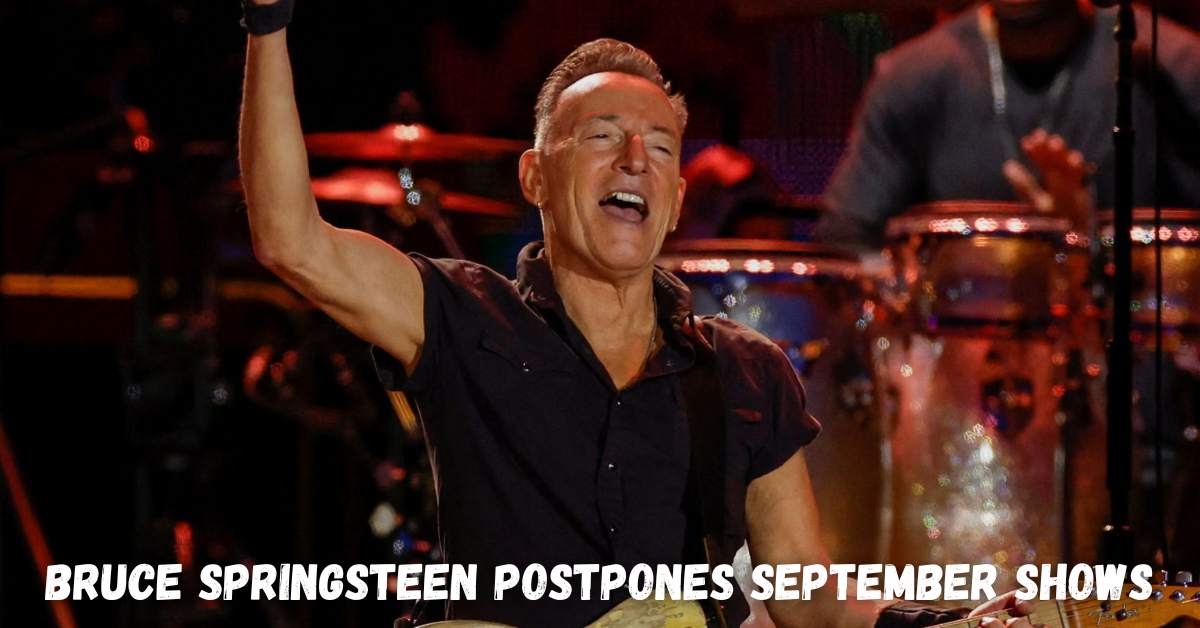 Do you know that the Global Citizen Festival just delivered a bombshell announcement that is certain to make your day? What's that? Jungkook, one of the most skilled members of the global hit BTS, has been announced as a co-headliner for the 2023 Global Citizen Festival:
Bruce made it clear that his decision to postpone the September concerts was guided by his medical team's advice. It's a tough call for any artist to put their health first, but it's crucial for his well-being.
As for his future tour plans, Bruce Springsteen's November dates are set for Canada, as he skips the East Coast due to his ongoing health issues. His tour is scheduled to wrap up with a series of shows in Arizona and California, culminating in the final concert on December 10th in San Francisco.
So, while Bruce Springsteen may be facing some health challenges, his dedication to his fans and his music remains unwavering, and he's looking forward to hitting the stage again as soon as he's back in good health.