The most beautifull feeling in the world is when you become parents. And when celebrities become parents, there fans also bless their child. Here we will discuss about Chrissy Teigen and John Legend welcoming their 4th child via surrogate.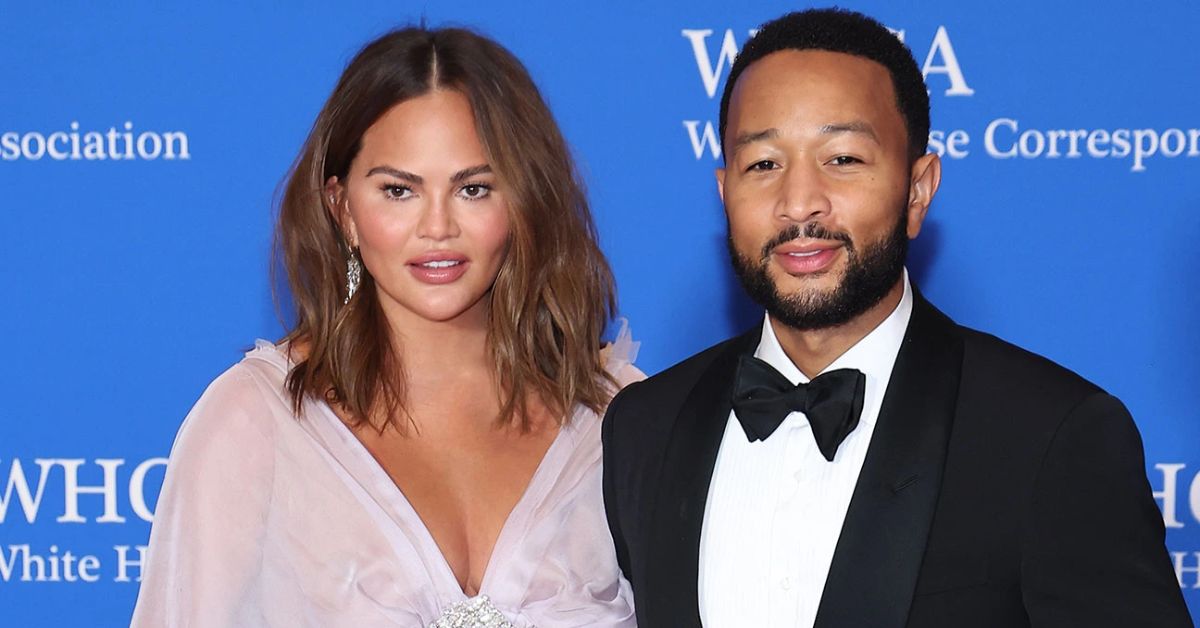 Chrissy Teigen John Legend Welcome Their 4th Baby
Chrissy Teigen, a model, and musician John Legend on Wednesday revealed the surrogate-assisted birth of their fourth child. On Monday, June 19, Teigen announced the birth of their son Wren Alexander Stephens in a lengthy Instagram post.
"For as long as I can remember, I've always wanted four children," she stated.
Teigen and Legend contacted a surrogacy firm in September 2020 to learn more about using two tandem surrogates "to each bring us a healthy baby boy or girl" after losing their son, Jack, at 20 weeks of gestation. Twins, sort of? stated Teigen.
Soon after, Teigen made the decision to resume the IVF procedure, which led to the pregnancy of Esti Maxine Stephens, who was born in January.
Teigen met Alexandra around that time, the "most incredible, loving, compassionate surrogate," whose pregnancy coincided briefly with Teigen's.
You can also check about other famous celebrities by visting the links below:
We wish to thank you, Alexandra, for this wonderful present you have given us. And we are overjoyed to announce to the world that Wren Alexander Stephens, a name that will always be associated with you, is here.
"Our hearts, and our home, are officially full. And to our Jack, we know both their angel kisses are from you," she added.
On Instagram, Legend also announced the arrival of his newest family member with a series of images and the statement, "Wren Alexander Stephens, our new love."
The couple also has a 5-year-old boy named Miles and a 7-year-old daughter named Luna.
Our website Poptopnews.com has more such articles and latest updates. You can always find it on google by writing pop top news and find it on the top.