Hollywood and Broadway Icon On January 28, 2021, at the age of 96, Cicely Tyson passed away. According to People, the legendary actress' manager acknowledged her death with a touching statement, saying, "I have managed Miss Tyson's career for over 40 years, and each year was a privilege and blessing."
Tyson won many Tony Awards and Golden Globes. Tyson was a true barnstormer who never left the acting scene for good. Her most memorable roles were those of complicated, powerful protagonists.
As Tyson herself admitted a month before her death, "it's very exciting to know that you are, hopefully, making a roadway for someone else to follow." From "Fried Green Tomatoes" to "How to Get Away with Murder," the legendary actress has racked up a remarkable 94 acting credits on IMDb.
She was awarded an honorary Academy Award in 2018, making history as the first Black actress to do so. Continued acclaim for Tyson's life and work may be seen in the staggering wealth that has resulted from her meteoric rise to fame.
Cicely Tyson Net Worth
The late actress Cicely Tyson started her career as a model before making the transition to acting in Hollywood. When she passed away, she left behind a $10 million fortune. According to the site, Tyler Perry is now worth an estimated $800 million.
Cicely Tyson made her acting debut in Harold Young's 1957 drama film Carib Gold. She was born on December 19, 1924. She then went on to make guest appearances on series including CBS Repertoire Workshop, The Doctors, East Side/West Side, and Naked City.
However, Cicely's breakthrough performance in the Off-Broadway production of The Blacks opened doors to other prominent roles. In 1966, she starred with Sammy Davis Jr., Ossie Davis, Louis Armstrong, Frank Sinatra Jr., Peter Lawford, and Ja'net DuBois in the film A Man Called Adam as Claudia Ferguson.
After that, she had guest appearances on shows including Guiding Light, I Spy, Judd for the Defense, The F.B.I., The Courtship of Eddie's Father, The Bill Cosby Show, Gunsmoke, and Emergency!
When Was Cicely Tyson Married?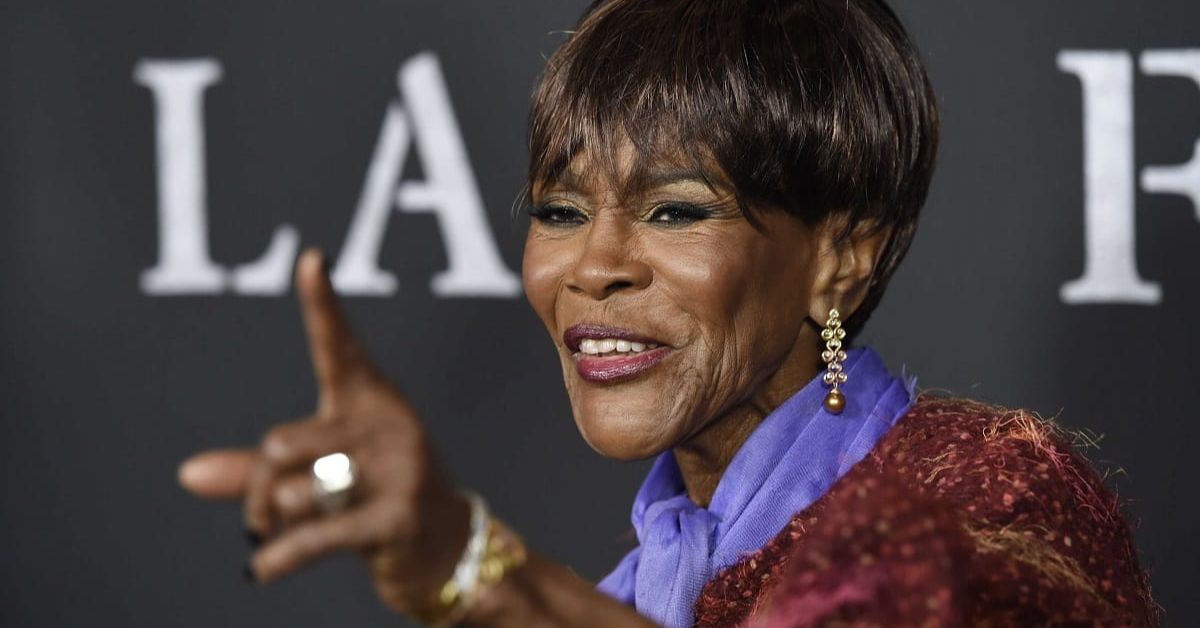 Tyson wed Kenneth Franklin in 1942 when she was just 18 years old. Two months later, in February of 1943, they welcomed a daughter into the world. Franklin divorced Tyson after only a short marriage of about 18 months. The marriage was officially ended in 1956, nevertheless.
In the 1960s, when Tyson was going through his divorce from dancer Frances Davis, he began dating jazz trumpeter Miles Davis. The record cover for Miles Davis' "Sorcerer" from 1967 has a portrait of Mike Tyson. They were engaged to be married, but Davis ultimately wed Betty Davis, a singer.
Despite this, Tyson and Davis reconciled in 1978 and tied the knot in November 1981. Davis's rage and adultery made for a rocky marriage, but Davis gives Tyson credit for helping him kick his cocaine habit. Before Tyson filed for divorce in 1988, the pair split their time between Malibu, California, and New York City.
With the below link, you may read about the relationships of other celebrities: