David Fincher's latest creation, the neo-noir action thriller titled 'The Killer,' made quite the splash during its premiere at the Venice Film Festival. The audience was on its feet, applauding for a remarkable seven minutes, and their cheers echoed through the cinema.
As the film's director, David Fincher stood on the balcony of Venice's Sala Grande cinema, soaking in the well-deserved applause. However, the star-studded cast, including Michael Fassbender and Tilda Swinton, was notably absent due to a SAG-AFTRA strike.
'The Killer' is a script penned by Andrew Kevin Walker, known for his work on Fincher's earlier films 'Seven' (1995) and 'Fight Club' (1999). It takes inspiration from a French graphic novel of the same name and tells the story of a ruthless assassin, portrayed by Fassbender, who undergoes a psychological crisis after a near-miss incident. All this unfolds in a world seemingly devoid of moral direction.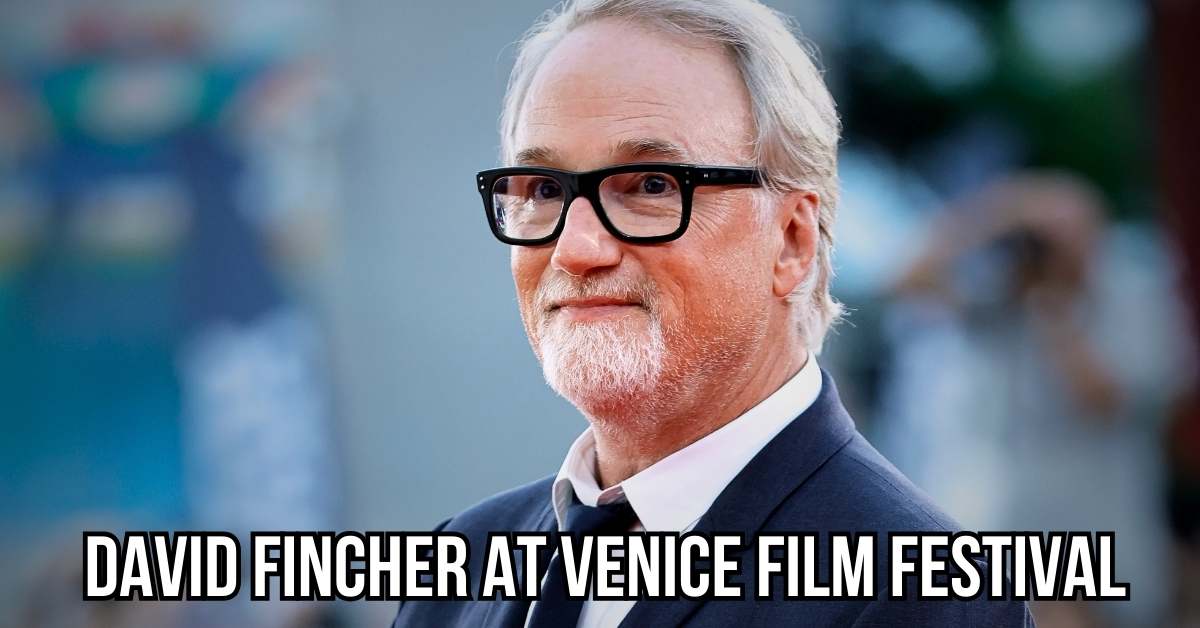 Do you realize how heartbreaking it was to convey the tragic news about Steve Harwell, the lead singer of Smash Mouth? His family is currently by his side, preparing to say their final farewells, as Steve's journey has taken a difficult turn:
Netflix's teaser for the film provides a glimpse into the character's psyche, describing him as solitary, cold, methodical, and without scruples or regrets. He waits in the shadows for his next target, but the longer he waits, the more he feels like he's losing his grip on sanity, if not his composure.
The film's tagline, "Execution is everything," which adorns posters all over Venice's Lido, seems to encapsulate not only the film's theme but also David Fincher's approach to filmmaking.
'The Killer' marks a reunion for Fincher with cinematographer Erik Messerschmidt, who received an Oscar in 2021 for his work on the director's Hollywood biopic 'Mank.' Additionally, Trent Reznor and Atticus Ross, known for their Oscar-winning score on Fincher's 'The Social Network,' have composed the music for this new film.
Venice Film Festival has seen an outpouring of enthusiasm for its premieres this year. While Roman Polanski's 'The Palace' faced harsh criticism, nearly every other major film has received overwhelmingly positive responses. Yorgos Lanthimos' 'Poor Things' stands out as a frontrunner, but Bradley Cooper's 'Maestro,' Michael Mann's 'Ferrari,' Harmony Korine's mesmerizing 'AGGRO DR1FT,' and Luc Besson's 'Dogman' have all earned thunderous standing ovations in the Sala Grande. It's a testament to the exceptional cinematic offerings gracing the festival's screens.