Sad news has just emerged in the music world: Gary Wright, the beloved singer behind the iconic song "Dream Weaver," has passed away at the age of 80. The musician had been battling Parkinson's disease and dementia, and he peacefully left us at his home in Palos Verdes Estates, California, on September 4th.
Gary's son, Justin Wright, shared that his father's health had been deteriorating due to Parkinson's, making it increasingly challenging for him to perform everyday tasks and communicate. However, he was surrounded by his loved ones during his final moments.
Elizabeth Freund, a representative for Gary Wright, shared her thoughts on the late musician. She first met Gary in 2008 when he joined Ringo Starr's All Starr Band, and over the years, they collaborated on various projects. She described him as a phenomenal musician and a genuinely peaceful and loving human being. Freund also mentioned Gary's enduring love for his wife, Rose, and sent her condolences to the family, adding a heartfelt farewell to the man who brought us "Dream Weaver."
Many of Gary's fellow musicians and friends expressed their condolences on social media. David Pack, co-founder of Ambrosia, shared a touching tribute on Facebook, reminiscing about their friendship. He praised Gary's legendary career, from his days with the English rock band Spooky Tooth to his hit songs like "Dream Weaver" and "My Love Is Alive." Pack believed that Gary and George Harrison were already in paradise, creating new music together.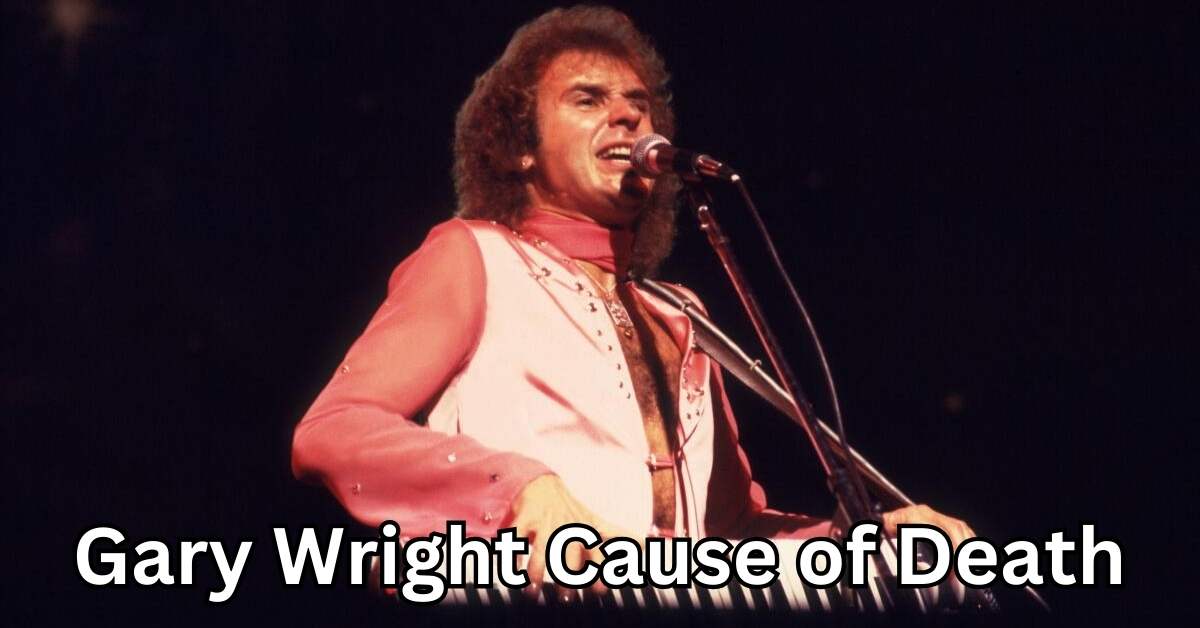 Do you know that David Fincher's latest film, the neo-noir action thriller 'The Killer,' caused quite a stir at the Venice Film Festival? The audience applauded for a remarkable seven minutes, and their applause reverberated throughout the theater:
Pack also shared some heartwarming memories of their time together, including Gary's visits to his house with fresh tomatoes from his garden. This down-to-earth side of Gary, always with a smile and a willingness to share with his neighbor, was a testament to the spirit behind those classic songs.
Stephen Bishop, another musician, expressed his sadness on Twitter, sharing photos of himself and Gary from their time on stage. Bishop remembered Gary as someone with a vibrant personality and exceptional talent, making their moments together truly enjoyable. He believed that Gary's legacy would endure for many years to come and extended his heartfelt condolences to Gary's family, friends, and fans.
Before making his mark in music, Gary Wright started as a child actor and even starred in the musical "Fanny." Later, he pursued studies in medicine and psychology in New York and Berlin. Alongside his solo career, he was a member of Spooky Tooth, Wonderwheel, and the supergroup Ringo Starr & His All-Starr Band. He also contributed to George Harrison's solo albums, leaving a lasting impact on the world of music.