Nicki Minaj's husband, Kenneth Petty, has found himself in some legal trouble yet again. A federal judge in Los Angeles has just ordered him to serve house arrest due to a probation violation. The whole story unfolded when Petty was caught on video making rather unsettling threats towards a specific individual. What's more, this happened while he was in the company of someone with a criminal record. To add a twist to the tale, it turns out that the "specific individual" Petty threatened was none other than Offset, who happens to be Cardi B's husband.
Now, Petty's probation officer didn't take kindly to these developments. They believed that enrolling him in the Location Monitoring Program would be the best course of action. This program would essentially keep a much closer eye on his activities, restrict his movements, and serve as a stern reminder of the consequences of his actions. The hope is that this house arrest will prompt him to take a long, hard look at his standing in the community and make some positive changes.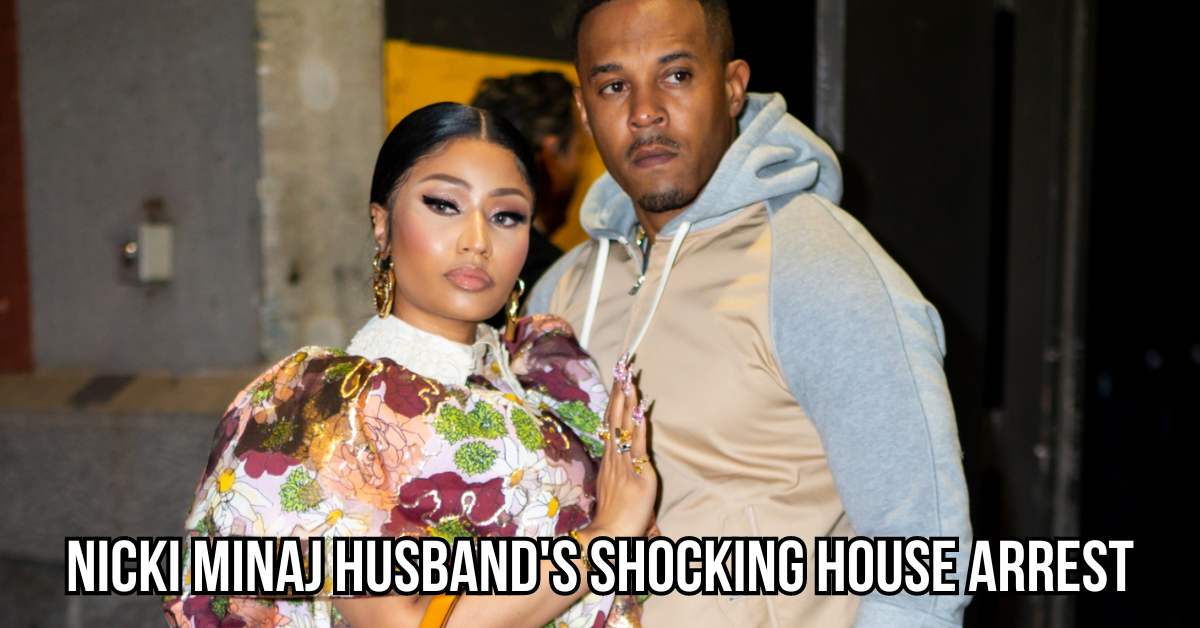 Do you know that Ariana Grande and Dalton Gomez, who were once a picture-perfect pair, are now in the process of finalizing their divorce? The pop star and her real estate agent husband have been through a lot together, and their divorce papers tell us all about it:
Surprisingly, Petty agreed to these modification terms without the need for a personal court appearance. Judge Michael W. Fitzgerald has now decreed that Petty must spend up to 120 days under house arrest as a result.
This isn't Petty's first brush with the law. Back in July 2022, he was sentenced to a year of home confinement, in addition to three years of probation and a hefty $55,000 fine. The reason? He failed to register as a s*x offender in California. This all stems from a plea deal he took a year prior, admitting that he neglected to register as a s*x offender after relocating to California with Nicki Minaj following their 2019 wedding. His prior conviction involved the attempted rape of Jennifer Hough in 1994, which led to him serving over four years in prison.
Jennifer Hough herself filed a lawsuit against both Petty and Nicki Minaj in 2021. In her lawsuit, she alleged that they had directly and indirectly harassed and threatened her, trying to force her to retract her legitimate claim that Petty had raped her. Interestingly, Minaj was eventually dismissed from the suit, leaving Petty to face the legal music alone.