Shanquella Robinson's family has taken a firm stand against the Tubi series "Street Legal" for its portrayal of her tragic death. In a recent episode titled "Frenemies," the show allegedly misrepresented Shanquella's identity and the events surrounding her passing during a trip to Mexico with friends last October.
The family's attorney, Sue-Ann Robinson, expressed deep concern over the unauthorized use of Shanquella's story, describing it as inaccurate, disrespectful, and emotionally distressing for her loved ones. She has demanded that Tubi and others involved remove the episode and any likeness of Shanquella from their platforms. Furthermore, they've called for a public apology and compensation for the family.
Shanquella Robinson, a young woman of 25, had embarked on a trip to Mexico with six friends from college, comprising four women and two men. Tragically, she was found unconscious on October 29 while staying at a rented tourist property in San Jose del Cabo, Baja California Sur, far from her hometown of Charlotte.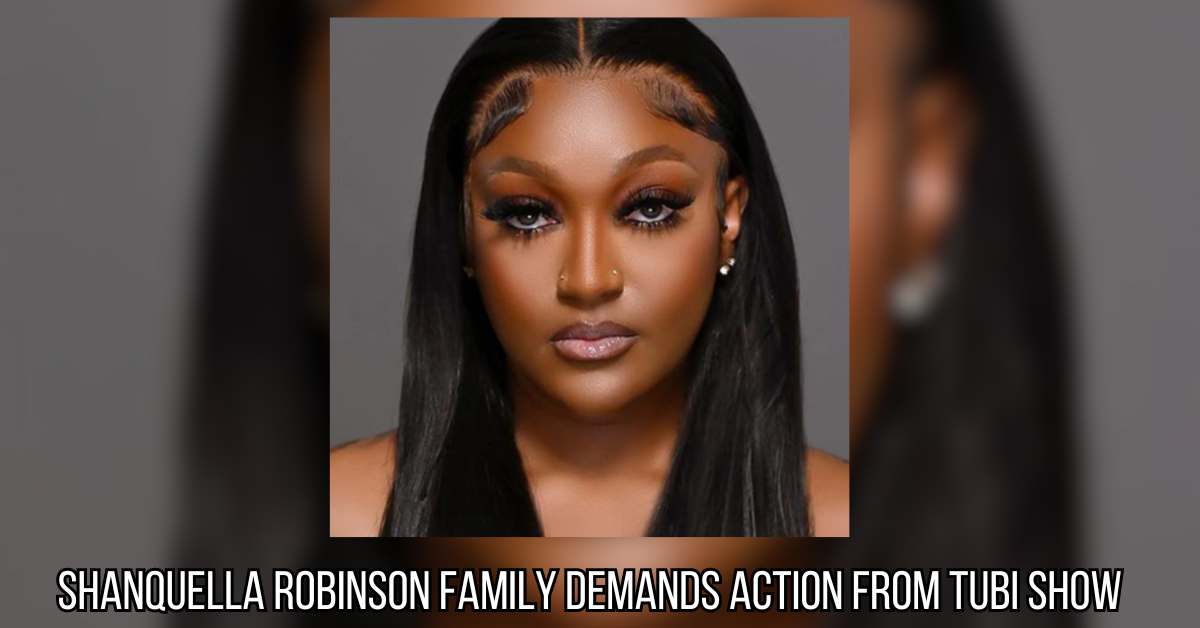 Do you know that Jenny Appleford, a popular "mommy influencer" from California, got the terrible news in July that she had stage 4 lung cancer that had spread to her brain? Her world turned upside down. Doctors told her that she might only have six to nine months left to live, which was very sad news:
Initially, her friends conveyed that her death was a result of alcohol poisoning. However, a disturbing video on social media suggested a different story, showing Shanquella being attacked by someone she was vacationing with. The timing of the video and its connection to her demise remains unclear.
Despite the shock and grief that her family endured, U.S. prosecutors chose not to pursue federal charges in her case due to insufficient evidence. Meanwhile, Mexican authorities issued a warrant for a suspect and requested their extradition to face charges in Mexico. The Mexican autopsy attributed Shanquella's death to severe spinal cord and neck injuries, although a U.S. autopsy yielded significantly different findings.
This legal battle underscores the deep anguish and complexity surrounding Shanquella Robinson's untimely passing, as her family seeks justice and proper representation of her memory.