Ariana Grande and Dalton Gomez, once a picture-perfect couple, are now in the process of finalizing their divorce. It's been quite the journey for the pop sensation and her real estate agent husband, and we've got all the juicy details from their divorce filings.
TMZ was the first to bring this news to light, revealing that Ariana initiated the divorce proceedings, with Dalton swiftly responding. What's truly commendable is their mature approach to this separation, as sources have revealed that the couple has been maintaining a remarkably respectful and collaborative attitude throughout the process, settling most issues before even filing the official documents.
In her divorce filing, Ariana explicitly mentioned the existence of a prenuptial agreement between them. She wrote, "There are additional separate property assets and obligations of each party as mandated by the parties' Prenuptial Agreement." This signifies that they had the foresight to establish certain financial boundaries prior to their marriage.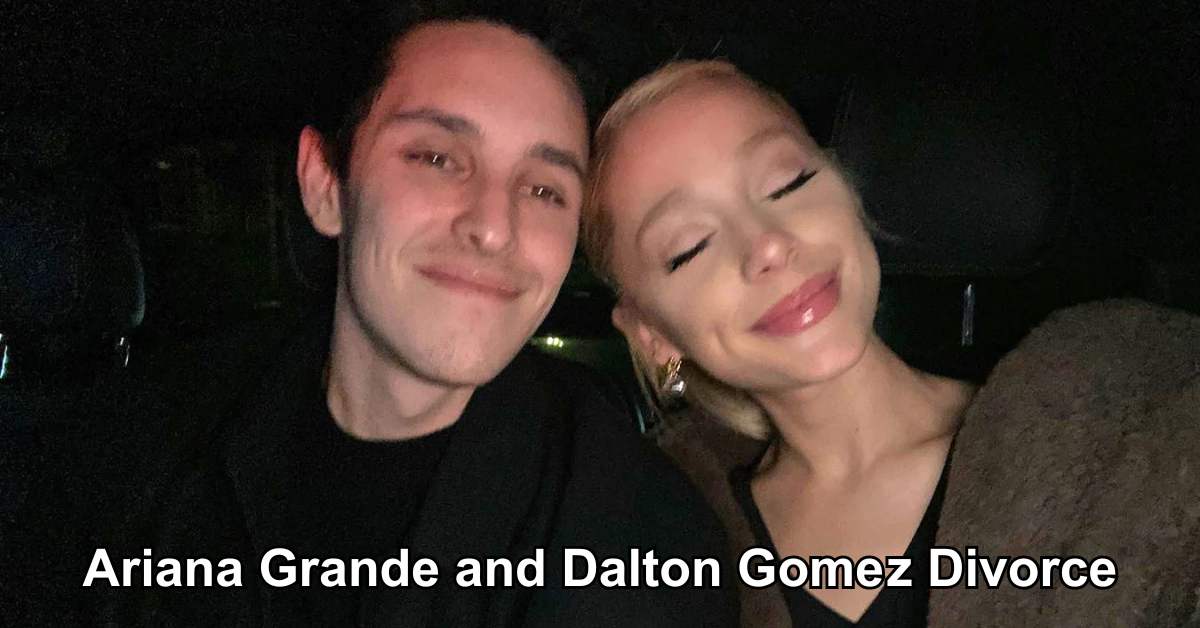 Do you know that Shanquella Robinson's family has taken a strong stand against the Tubi series "Street Legal" for how it shows her tragic death? In a recent episode called "Frenemies," it is said that the show lied about who Shanquella was and what happened when she died last October during a trip to Mexico with friends:
Dalton's response to the divorce filing closely mirrors Ariana's documents, with both citing their date of separation as February 20, 2023. This aligns with the reports that their romantic journey took a turn early this year.
Now, here's the intriguing part: despite the presence of a prenuptial agreement, Ariana has decided to provide Dalton with some financial support as they part ways. While the exact amount hasn't been disclosed, it's important to note that it won't be an exorbitant sum. This highlights Ariana's commitment to ensuring a fair and equitable resolution to their marriage.
But wait, there's more to this story! It seems both Ariana and Dalton are moving forward with their lives. Ariana has reportedly found love again with Broadway star Ethan Slater, demonstrating that even in the midst of a divorce, new beginnings are possible. And Dalton, too, has not let his heartache hold him back, as he has entered the dating scene once more.
In a world where high-profile divorces often turn contentious and messy, Ariana Grande and Dalton Gomez's amicable split serves as a refreshing example of how ex-partners can navigate separation with grace and respect. As they continue to finalize the details of their divorce, fans can't help but wish both Ariana and Dalton the very best as they embark on new chapters in their lives.