"The Marvels," the next installment in the Marvel Cinematic Universe, is gearing up to hit theaters soon. In this adventure, we'll see Captain Marvel (Brie Larson), Ms. Marvel (Iman Vellani), and Monica Rambeau (Teyonah Parris) team up to face a formidable foe. But there's a twist – the interconnected nature of the MCU can sometimes make it a challenge for individual stories to shine.
Director Nia DaCosta recently chatted with Vanity Fair about the delicate balance of weaving a standalone narrative within the sprawling Marvel universe. She acknowledged that while each film has its unique tale to tell, it's still part of Kevin Feige's grand vision. So, there's a bit of a juggling act involved.
In "The Marvels," our three heroes wake up to a mind-boggling revelation – their powers are mysteriously linked. This means that whenever one of them tries to use their abilities, they end up teleporting to the others' locations. Quite the conundrum! To solve this mystery, they'll need to be together without relying on their powers. But things get even trickier with the arrival of the new villain, Dar-Benn (Zawe Ashton), who's none too pleased with Carol Danvers' presence in the galaxy.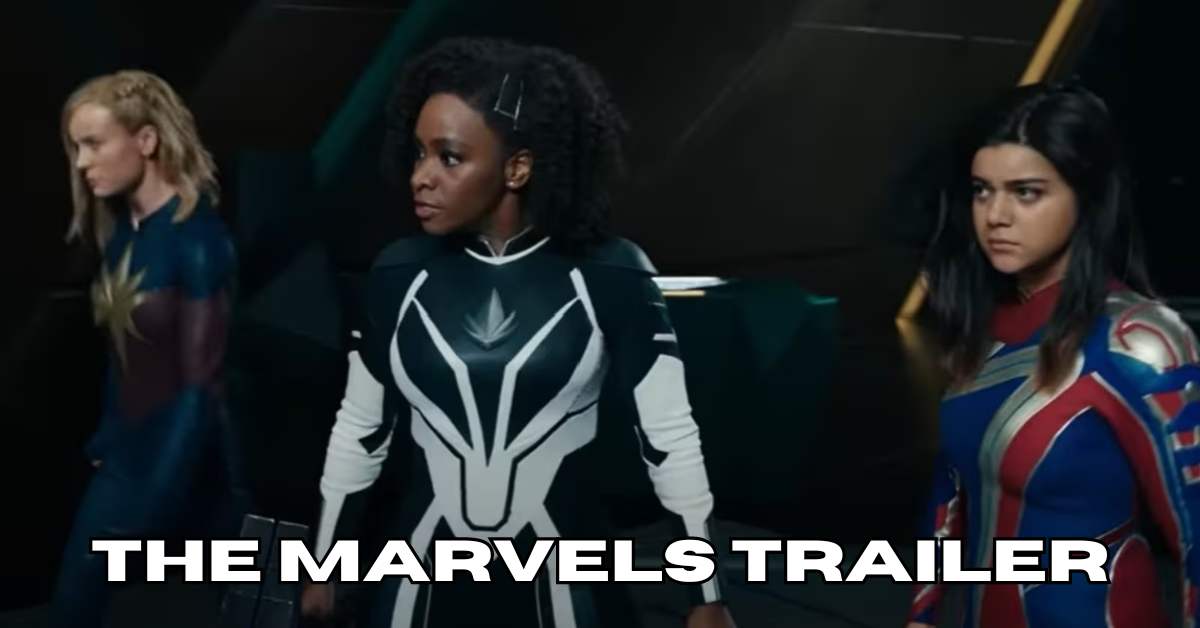 Do you know that Ariana Grande and Dalton Gomez, who were once a picture-perfect pair, are now in the process of finalizing their divorce? The pop star and her real estate agent husband have been through a lot together, and their divorce papers tell us all about it:
This whole power-linking issue was teased in a post-credits scene after "Ms. Marvel." Carol Danvers unexpectedly shows up at the home of the new character, leaving them all scratching their heads about how this bizarre connection happened. Thankfully, they have some resourceful allies on their side. Samuel L. Jackson is set to return as Nick Fury, fresh from his own adventures in "Secret Invasion." And you can bet that the safety of the entire Marvel Cinematic Universe will hang in the balance in this sequel to the 2019 blockbuster.
Now, what DaCosta was getting at regarding individual stories being influenced by Kevin Feige's master plan is a concern that's been growing as the MCU continues to expand post-"Avengers: Endgame." There's a big showdown on the horizon with "Avengers: The Kang Dynasty" in 2026, and Carol Danvers might just be a key player in that crossover event, given her immense power and experience dealing with galactic threats. We'll have to wait and see how "The Marvels" fits into this larger puzzle.
You can catch a glimpse of the action in the official trailer for "The Marvels" above, and mark your calendars for its theatrical premiere on November 10. It's bound to be an epic ride through the interconnected Marvel universe!