I'm truly saddened to share the heartbreaking news about Steve Harwell, the lead singer of Smash Mouth. Steve's journey has taken a difficult turn, and his family is currently by his side, preparing to say their final goodbyes.
Steve has faced significant health challenges for several years, primarily stemming from his ongoing battle with alcohol abuse. Recently, he reached the advanced stage of liver failure, despite receiving medical treatment for some time. He's now under hospice care at home, where his close friends and loved ones have gathered to offer their support. Sadly, it's estimated that he may have only a week left to live.
This news comes in the wake of a concerning incident nearly two years ago when Steve appeared disoriented during a live performance. He slurred his words and even had heated interactions with the audience. Following that episode, he announced his retirement from music. It was a worrying time for those who admired him.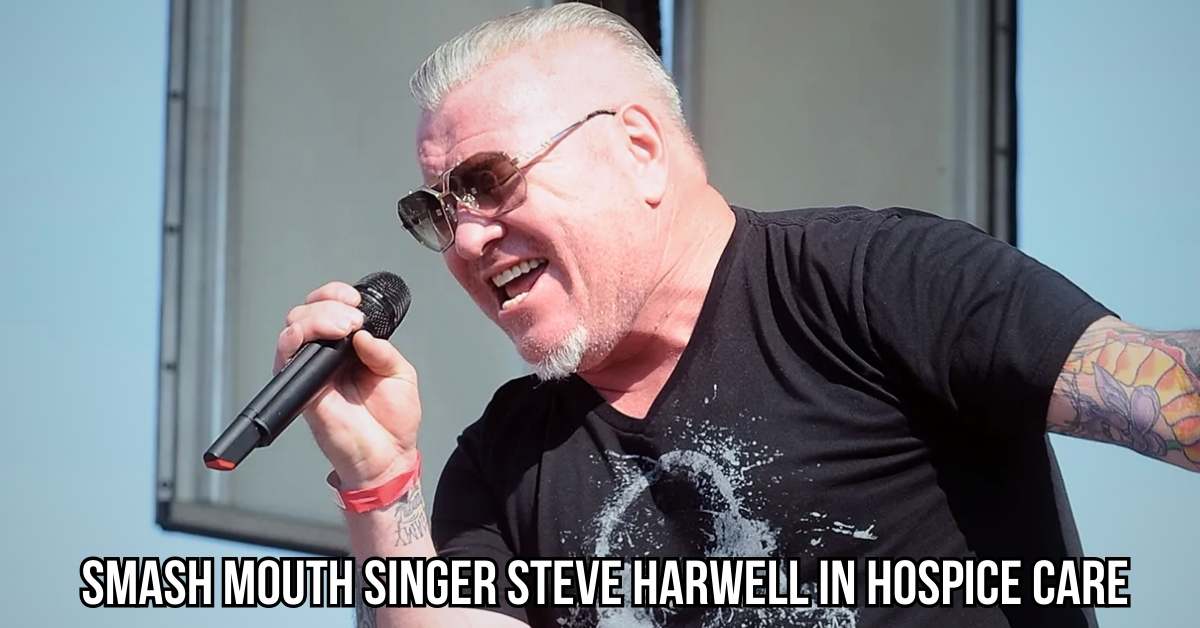 Do you know that Joe Jonas, 34, and Sophie Turner, 27 are calling it quits after four years of marriage? Recent reports indicate that Joe has retained the services of a divorce attorney:
Steve's health struggles have been long-standing and complex, with various diagnoses over the years, including cardiomyopathy, heart failure, and Wernicke's encephalopathy. Substance abuse also played a part in his declining health.
For fans of Steve Harwell and Smash Mouth, this is a profoundly sad development. The band made a significant impact on early 2000s pop culture with hits like "All Star" and "I'm a Believer," which were featured in the beloved "Shrek" movies.
Steve Harwell is just 56 years old, making this loss even more difficult to bear. Our hearts go out to his family, friends, and all those who have been touched by his music over the years.