Even after officially divorcing in February 2011, according to Page Six, Camille and Kelsey Grammer's nearly 14-year marriage hasn't ended. It's not unheard of for ex-spouses to get along. The cast member of "The Real Housewives of Beverly Hills" and renowned "Cheers" actor no longer appear to have any shared interests aside from their children Mason and Jude.
Despite their divorce being finalized more than ten years ago, the couple is still rumored to poke fun at one another in public. Even though Camille has expressed her desire for their protracted marriage to have "ended in a more civil manner," it appears that generally the Bravo star and the four-time Emmy Award-winning actor attempt to avoid one another.
According to Fox News, the two have since moved on, Kelsey more so than the former model, who married his fourth wife two weeks after their divorce was finalized (though Camille did receive $30 million from the separation).
Additionally, Camille rekindled her romance in 2018 and wed attorney David Meyer. However, despite the fact that the couple has moved on, we cannot forget the public, nasty end to their marriage and what caused the heightened conflict today.
Why Did Kelsey Grammer Divorce Camille?
When Camille Grammer learned that her then-husband Kelsey Grammer had allegedly cheated on her with his now-wife, former British flight attendant Kayte Walsh, her seemingly perfect life in 2010 came crashing down. Their over ten-year marriage eventually came to an ugly end as a result of this spiraling situation.
Their divorce was finalized in February 2011; a year later, Kelsey told the Daily Mail that he should have told Camille about his infidelity sooner rather than letting it get out of hand on Bravo's "The Real Housewives of Beverly Hills," which showed the couple's turbulent separation to the world.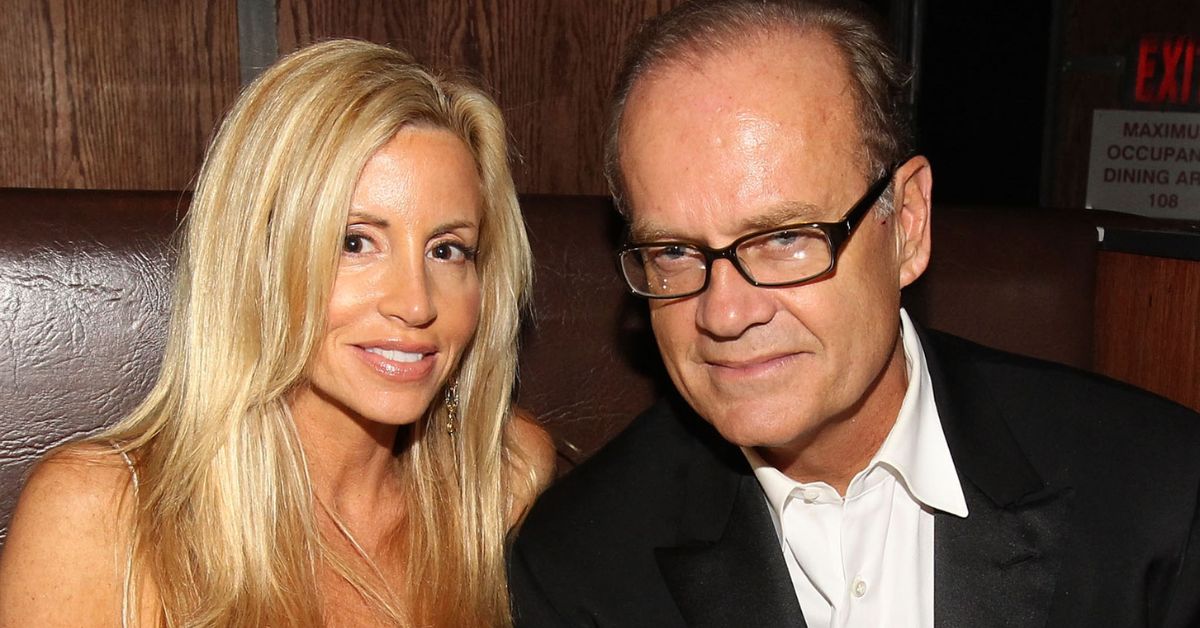 After their divorce was officially formalized, Camille continued to make fun of her ex-husband anywhere she could thanks to her newfound celebrity from the "RHOBH" franchise. According to ABC News, she even implied on the broadcast that Kelsey was a secret crossdresser.
You can also read about other similar articles by visiting the links below:
In an interview with Piers Morgan from 2011, Kelsey claimed credit for securing Camille's appearance on the program, referring to it as his "parting gift to her." Another recording of Kelsey includes her saying, "Look, you always wanted to be famous. This is for you."
Our website Poptopnews.com has more such articles and latest updates. You can always find it on google by writing pop top news and find it on the top.