Ricky Martin and Jwan Yosef have decided to call it quits after a combined six years of marriage. 2018 saw the marriage of Syrian-Swedish painter Yosef and Puerto Rican singer-songwriter Martin, who both hail from Puerto Rico. They share parental responsibilities with two kids.
What Might Be the Cause of Ricky Martin and Jwan Yosef's Split?
Martin, 51, and Yosef, 38, jointly said in a statement to People magazine that they were ending their marriage "with love, respect, and dignity for our children and in honor of what we have experienced as a couple all these wonderful years."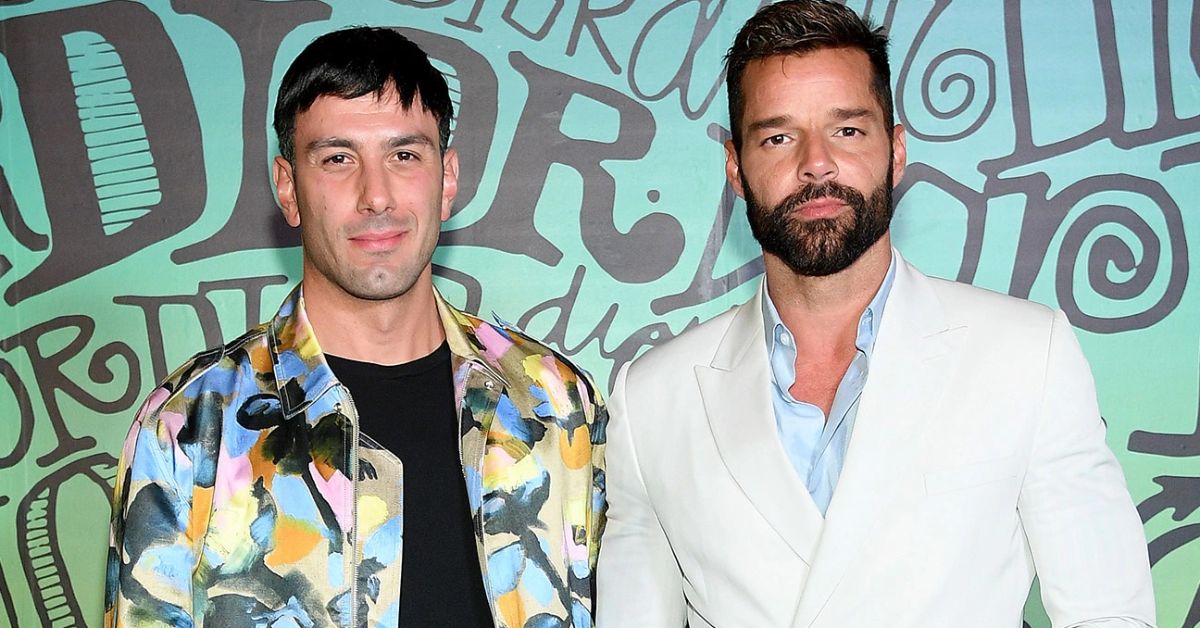 As they further stated in their statement, "Our greatest desire now is to continue having a healthy family dynamic and a relationship centered on peace and friendship to continue the joint upbringing of our children, preserving the respect and love we have for each other," Ricky Martin and Jwan Yosef, who have two children together, a son named Renn, who is three years old, and a daughter named Lucia, have amicably split up.
Due to his single status, Ricky Martin will continue to raise his two children, Matteo and Valentino, who were born in 2008. The singer's twin kids are named Matteo and Valentino.
The Grammy-winning singer and the conceptual artist originally connected on Instagram in 2015, and six months later they met in person for the first time in London, where they started dating. They first revealed their love to the public at the amFAR Inspiration Gala in 2016.
Also check about relationship status of other famous celebrities by clicking the links below:
In the year 2016, they announced that they were engaged. 2018 saw the exchange of their wedding vows.
Martin revealed that he was wed to Jwan Yosef in a January 2018 interview with E! News. "I'm a husband, but we're throwing a big celebration in a few months," he remarked.
Our website Poptopnews.com has more such articles and latest updates. You can always find it on google by writing pop top news and find it on the top.