Players will assume the role of a noble assassin in S-Game's upcoming game, which will revive the classic Rainblood: Town of Death. But since you're here, you're presumably curious about the release date of Phantom Blade Zero. Here is all the information you require concerning this most recent launch.
Phantom Blade Zero Release Date
Phantom Blade Zero has not yet been given an official release date, however it could happen between the end of 2023 or the beginning of 2024. The S-Game website allows for pre-registration for the game and will probably later give further details regarding its release.
You take on the role of Soul, an assassin who was recently falsely accused of killing a patriarch from an elite organization, in the game Phantom World. Unfortunately, this betrayal causes a fatal wound that will cause him to pass away in 66 days.
A tweet about the stunning action in game:
PlayStation revealed their newest Bloodborne Style Samurai Action Game. Phantom Blade Zero looks amazing.. #PlayStationShowcase @CruelStudio pic.twitter.com/fZJC4NfaXC

— 𝗩𝗢𝗬𝗔𝗚𝗘𝗥𝗦 𝗥𝗘𝗩𝗘𝗡𝗚𝗘 (@VoyagersRevenge) May 24, 2023
Soul must defeat his adversaries with the remaining time he has to find out who is behind his demise. A semi-open world packed with diverse missions and priceless items is another option. But before time runs out, you'll need to keep an eye on yourself to survive the Order's gloom.
You can also read about other upcoming games by visiting the links below:
Phantom Blade Zero Platforms
Although a release date hasn't been set, we do know that it will be accessible on the PS5 and PC, including Steam and the Epic Games Store. The PlayStation Announced its Trailer, which features esoteric aspects and the art of Chinese Kung Fu, also gives you a glimpse of the gameplay.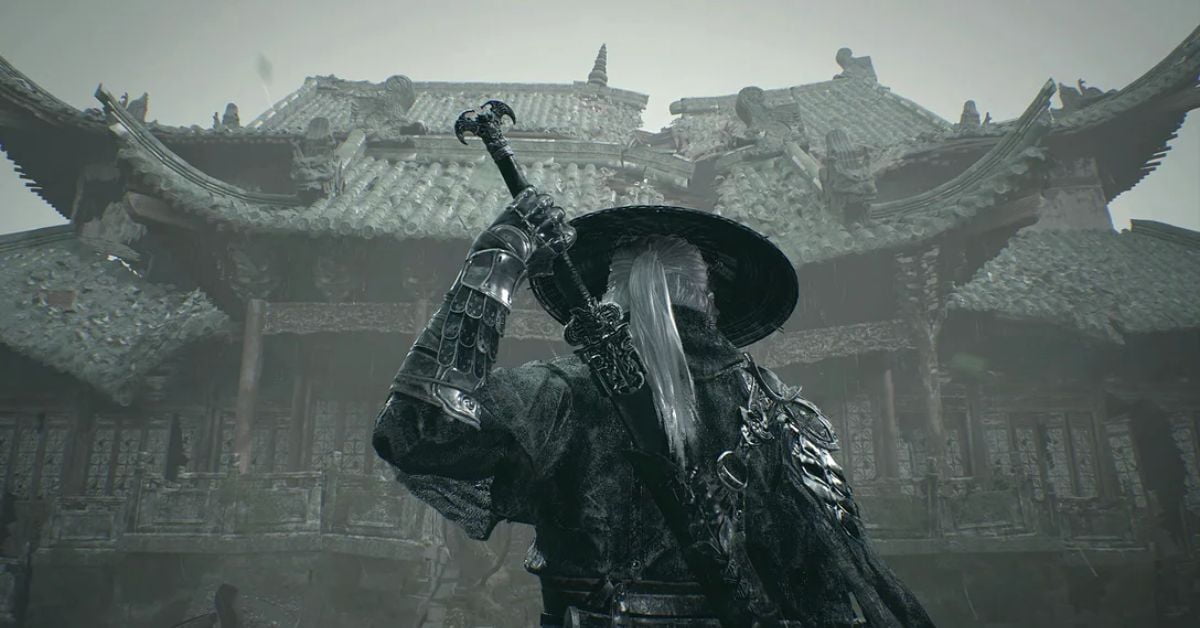 Trailer For Phantom Blade Zero
PlayStation uploaded the Announce trailer for Phantom Blade Zero, which you can watch below:
The PlayStation Showcase 2023 featured Phantom Blade Zero. This is accessible through the PlayStation YouTube channel.
I hope you liked our article. For more such articles, you can bookmark our website, Poptopnews.com.