Sia, the talented Australian singer, recently opened up about a challenging period in her life during an interview with Zane Lowe on Apple Music 1. She shared that after her divorce from Erik Anders Lang following a two-year marriage, she experienced severe depression that left her bedridden for a staggering three years. This revelation came as she discussed her upcoming album, "Reasonable Woman," which is her first release since 2016's "This Is Acting." Sia surprised her fans by dropping a single from the album, titled "Gimme Love."
Reflecting on how she managed to find her way back to creating music, Sia mentioned that it started with small, intermittent efforts. She gradually pieced together fragments of songs until she had enough quality material for a whole album. Sia relies on her management team to gauge when they've accumulated a sufficient number of outstanding tracks for an album.
Despite keeping her love life relatively private since her divorce, Sia made headlines when she tied the knot with Dan Bernad in a quaint ceremony in Portofino, Italy, in May.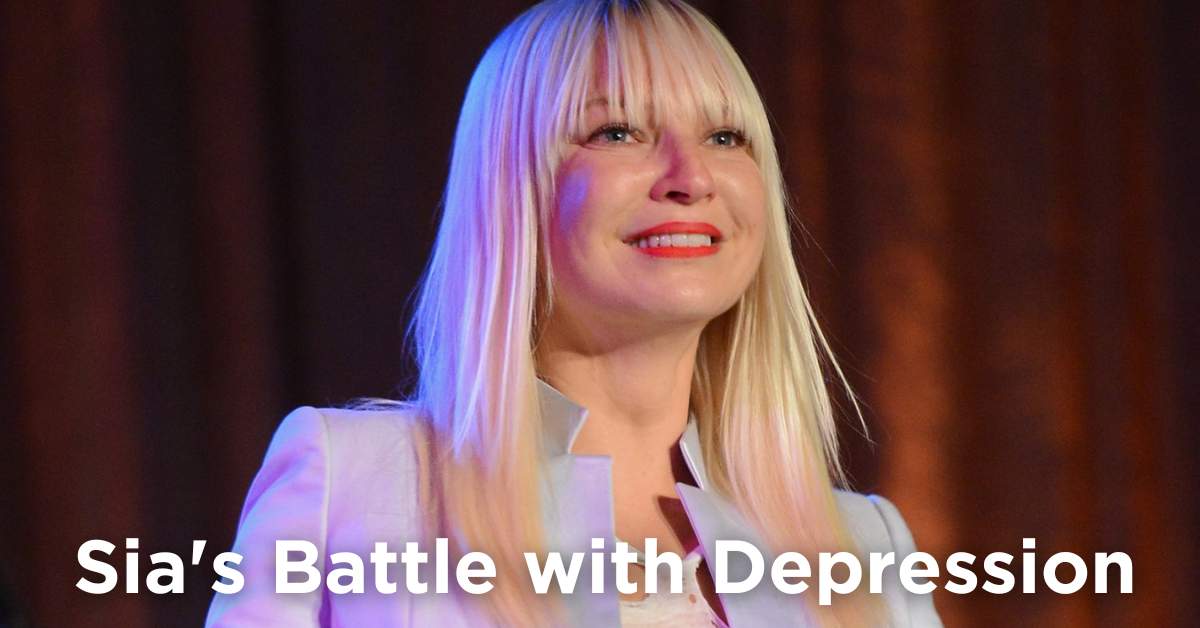 Do you know that Kevin Costner's divorce has taken a sudden turn into the spotlight due to a heated financial dispute with his former wife, Christine Baumgartner? Christine filed for divorce in May on the grounds of irreconcilable differences:
Sia also touched on her unique stage persona, which includes her signature blonde wig. She explained that this distinctive look has helped her create a protective "bubble" around herself while performing. She began wearing the wig and in-ear monitors during her sobriety journey, and it provided her with a sense of separation from the world, allowing her to focus solely on her performance.
Sia mused that one day, she might return to performing without the wig, engaging more with her audience and enjoying the spontaneity of live shows, which she remembers as incredibly fun from her pre-wig days.
In summary, Sia's interview revealed a deeply personal and challenging period in her life, her creative process for her upcoming album, her secret wedding, and her unique stage persona. Her journey from depression to creating new music serves as a testament to her resilience and determination.