Did you catch that heartwarming moment when Jonathan Majors, the famous actor from "Ant-Man and the Wasp: Quantumania," stepped in to break up a heated brawl between two high school students? It all went down right outside Hollywood High School, as he was casually grabbing a bite at In-N-Out across the street.
TMZ got their hands on the video, and it's pretty incredible. Two teenage girls were going at it, but then here comes Majors, like a real-life hero, stepping in between them to keep the peace. When asked about it later by TMZ, he had a simple message for the students involved: "Stay cool."
The best part? He didn't even know these girls! Talk about a guy just trying to be helpful.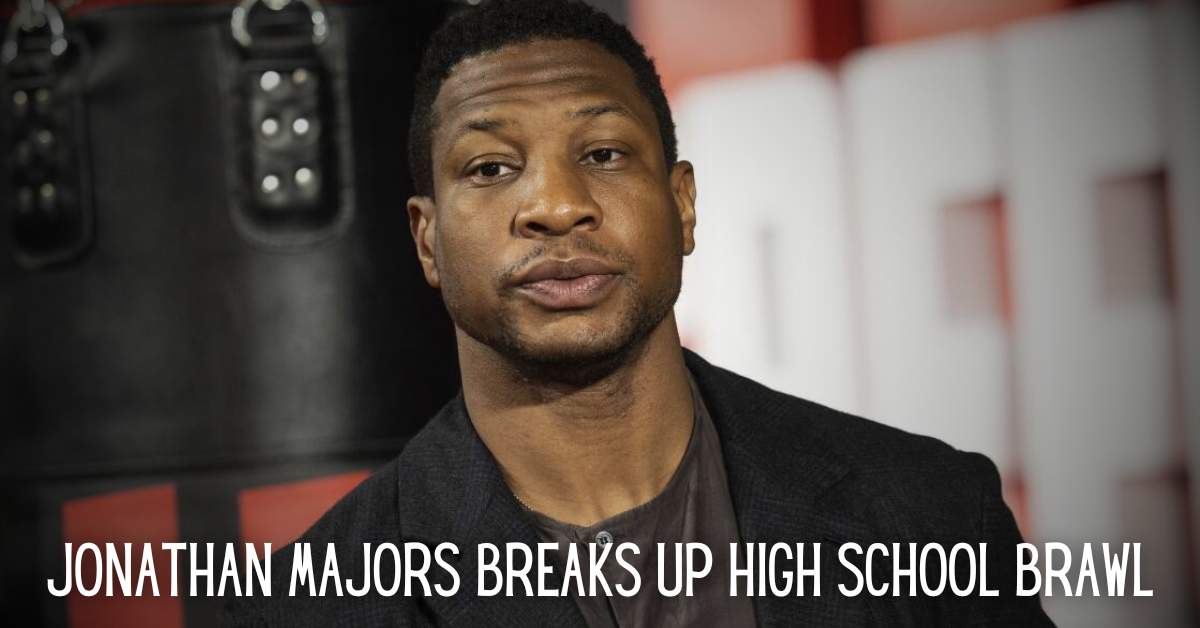 Do you know that Sia, the amazing Australian singer, recently opened up about a difficult era in her life during an interview with Zane Lowe on Apple Music 1? She revealed that after her two-year marriage to Erik Anders Lang ended in divorce, she suffered from severe depression that rendered her immobile for a staggering three years:
Now, here's the twist. This video surfaced just days after Jonathan Majors had some legal trouble of his own. He was facing misdemeanor assault and harassment charges stemming from an incident back in March involving a 30-year-old woman. But his trial got postponed for the second time. Apparently, there were some issues with the discovery process that needed sorting out.
When he was arrested, the NYPD mentioned that there was a domestic dispute between him and the woman. She reported being assaulted, but Majors' representative was quick to defend him, saying he hadn't done anything wrong and that they were looking forward to clearing his name.
So, there you have it – from Hollywood hero to a legal saga, Jonathan Majors is making headlines for all sorts of reasons lately.