On July 20, the documentary Superpowered: The DC Story will make its online streaming debut on Warner Bros. Discovery's Max app.
DC Comics revealed that the three-part documentary on the illustrious comic book publisher and its past will premiere at SDCC in relation to its eagerly anticipated return to the exhibit floor. Superpowered will trace the development of the powerhouse of the comic book industry, from its early days to its later forays into television and movies.
According to the official description provided by DC, it "takes an unprecedented look at the enduring and influential legacy of DC, allowing fans to rediscover the universe of characters, as well as the iconic comic book company's origins, its evolution, and its nearly nine-decade cultural impact across every artistic medium."
The Superpowered Documentaries: Who's Involved?
The documentary is narrated by actress Rosario Dawson, who has a long history of providing voiceovers for DC projects. She has voiced Wonder Woman in various animated Justice League projects and Barbara Gordon/Batgirl in the LEGO Batman movie. Superpowered: The DC Story is co-directed by Leslie Iwerks and Mark Catalena, who have a wealth of expertise in this genre of documentaries.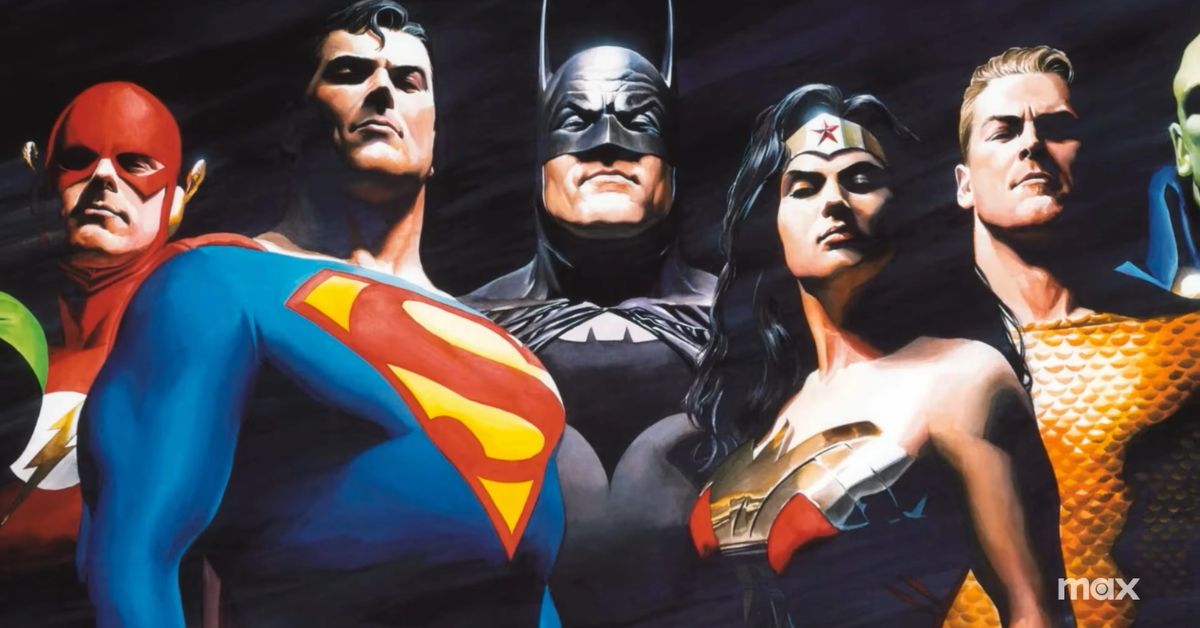 The Pixar Story and The Imagineering, directed by Iwerks, respectively recount the histories of Pixar and Disney in a manner akin to the DC docuseries.
The late, renowned talk show presenter is the subject of Johnny Carson: The King of Late Night, which Mark Catalena worked on. Several authors and illustrators, including Mike Carlin, Jim Lee, and Bruce Timm, who have contributed greatly to the development of the DC empire are interviewed in the book Superpowered.
The documentary series will also include appearances from present television and movie stars including Gal Gadot, Robert Pattinson, Kaley Cuoco, Melissa Benoist, and Zo Kravitz.
You can also read about other similar articles by visiting the links below:
The first of three episodes, titled "The Hero's Journey," will go over how Batman, Wonder Woman, and Superman were all created by DC Comics. The difficulties the corporation faced following World War II will also be covered.
The second part, "Coming of Age," examines how the business changed as it adapted to television and motion pictures. The third and concluding episode, "A Better Tomorrow," discusses Milestone Media, the company's future, and representation in comic books.
The docuseries aims to shed light on the company's cultural influence through the participation of DC employees who have made their names known through acting, writing, directing, or other means.
On July 20, the first episode will be accessible on Max at SDCC.
Our website Poptopnews.com has more such articles and latest updates. You can always find it on google by writing pop top news and find it on the top.