When Studio Passione revealed that the much-anticipated third season of the popular anime series "Spice and Wolf" would not be airing until 2024, fans of the program were taken aback. The original anime, which debuted in 2008 and quickly gained a devoted fanbase, was based on the Japanese light novel series written by Isuna Hasekura and illustrated by J. Ayakura.
Studio 'Imagin' produced the first season, which included 13 episodes, while Studios Marvy Jack and Brain's Base collaborated on the second season, which debuted in 2009.
However, the light novel series, which has 23 volumes so far, was only a minor percentage of these adaptations. The anime's first two seasons barely touched the surface, adapting only five volumes while leaving out crucial details and skipping Volume 4.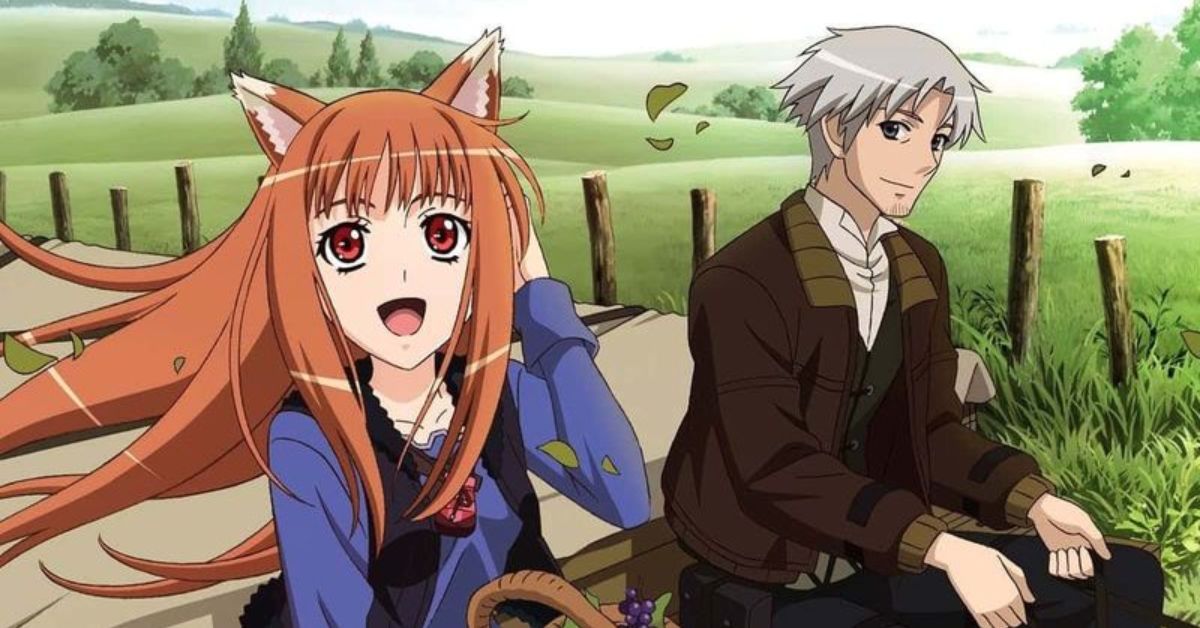 Fans Gave Mixed Reactions Of This News
Fans' reactions to the decision to make a remake rather than continue the series have been conflicted. While some Spice and Wolf fans eagerly anticipated Season 3, others are happy to see a Spice and Wolf remake that would likely authentically adapt the complete light book series. Some fans felt a need for a more thorough storytelling strategy as a result of the inconsistent and omitted elements in the original adaptation.
Also check about other articles related to Anime:
The latest iteration of "Spice and Wolf" is being produced by Studio Passione, noted for its work on anime like "Hinamatsuri" and "Citrus."
To offer fans a taste of what's to come, they've already published a stunning concept image and a promotional film (PV). There is growing excitement among devoted fans for the 2024 release of the Spice and Wolf anime adaptation.
The show's lead character Lawrence will be played by Jun Fukuyama, and Ami Koshimizu will once more bring the adored character Holo to life. Fans are thrilled to see them again after receiving positive reviews for their performances in the original anime.
The fact that Volume 4 of the light novel, which was omitted in the previous adaptation, plays a crucial role in the conclusion of the plot over ten volumes later, according to fans, may have been the driving force behind the choice to make a remake rather than a third season. The series' makers likely intend to correct this omission and offer a more logical and accurate version of the source material by rebooting the show.
"Spice and Wolf" is known as a distinctive and engrossing anime series. It offers a distinctive storytelling experience that has made a long-lasting impression on viewers by fusing aspects of economics and adult romance.
You can also read about other similar articles by visiting the links below:
The new remake promises to produce an exquisitely crafted work of art that will delight and thrill viewers as it delves into the complex universe of this period drama.
Fans' excitement has been renewed by the possibility of a remake that adheres to the storyline of the light novel, despite the fact that they may have initially hoped for a continuation of the original series. The future of "Spice and Wolf" appears bright with Studio Passione in charge as it sets out on a new journey to enthrall audiences once more.
You can also follow us on our Twitter handle to be in check with all the current happenings.