Her first cast outing was six episodes into Season 15 of The Real Housewives of Atlanta. Thank Courtney Rhodes. She's Ralph Pittman's long-lost cousin, Shereé Whitfield's buddy, a crisis manager, and currently the RHOA group activity coordinator. We appreciate her service.
Courtney, the newcomer, planned an escape room adventure to help the group's dynamics. Team-building was worse than Kenya Moore's Magic City Classic trip. Despite a few fluff episodes, this season is finally heading someplace.
This episode may have helped disgruntled viewers. Finally, Marlo Hampton's animosity toward Kandi Burruss was revealed. Atlanta is seeing new footage, changing family dynamics, and Kandi nearly fighting Marlo. This week's gags.
Where is NeNe?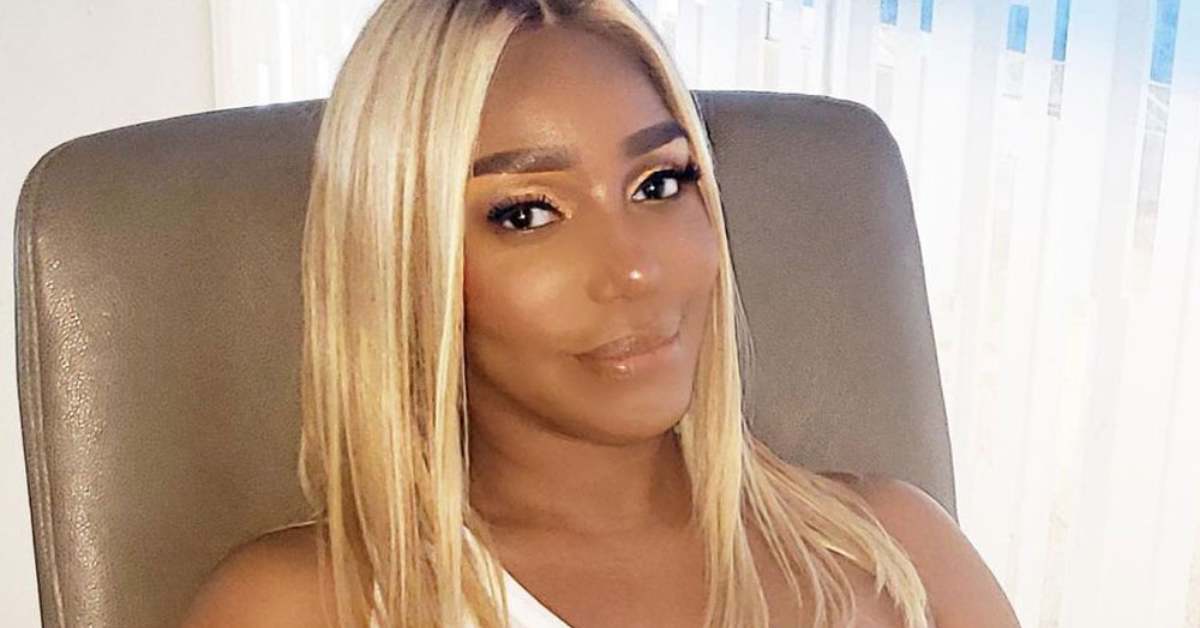 Marlo and Kandi's history was shown in Episode 6's flashback. This episode relied on flashbacks, but a distracting detail required a rewind. Did you get it? A 2011 cast photo was missing someone. NeNe Leakes.
NeNe's connection with Bravo is strained. We followed her network lawsuit and racial discrimination claims. The case was dismissed, but will Bravo pretend NeNe didn't carry this show for years? Our girl deserves better. RHOA's legacy was tarnished by NeNe's removal.
Marlo and Kandi's Tumultuous Friendship
Although the NeNe erasure was annoying, the flashback montage showed Kandi and Marlo's bond throughout time. It's perfect? No. Kandi and Marlo have been friendly in recent seasons, according to the film.
Marlo has held a grudge against Kandi this year for her supposed chilly reaction to her nephew's death. Marlo felt Kandi should have supported her nephew after his death since he worked at Old Lady Gang. Marlo has complained about Kandi's neglect during Season 15. Unseen 2020 footage proved differently.
Marlo visited Kandi's residence after the shooting in this episode's opener. Kandi sat with Marlo during the sensitive period and shared how she dealt with her brother's loss.
Marlo seems to overlook Kandi's sensitivity. Marlo relived 2020's anguish when Drew Sidora brought up the unrelated Old Lady Gang shooting and Kandi shut it down.
You may not understand. Kandi may not understand. Marlo understands it deep down. She maintains that Kandi could have supported her more.
Families Evolve
We saw some cute and cringe-worthy family moments before the ladies entered their escape room. Shereé's increasing family is lovely.
Shereé has joked about being pregnant all season. She has a new joy! Shereé didn't conceive it. Shereé became a grandmother when Kairo Whitfield had a child. She's not "Granny." Gorgeous glam-ma is her nickname.
GG, grandma, or granny, Shereé, and Kairo bonding over the new baby was adorable. Shereé confessed how pleased she was of her son, crying. She said she had no such help when she had her children. She was moved by her son's natural fatherhood.
Next, Atlanta's embarrassing familial dynamics. Episode 6 returned to the Sanya Richards-Ross residence, where our favorite Olympian-turned-Housewife balances being an employer and a landlord to her extended family.
Sanya's house is cold due to her staff's high turnover and her husband's desire to move out the extra family members. Sanya's sister warned that a "gaping hole" would remain once everyone went. Can Sanya handle that enormous hole?
You can also read about other exiciting seasons by visiting the links below:
Kenya Moore Haircare Progression
Kenya planned a Magic City Classic halftime performance last week. Kenya Moore Haircare Spa will launch this week. Can Kenya do anything?
Kenya showed Akilah Coleman, another strange buddy this season, her spa's future home. Filming showed empty concrete walls. Kenya donned her hard hat and shared the vision.
For those who say Kenya never has a storyline, her company's bold advances are impressive. From filling her prototype Kenya Moore Haircare bottles with water, running a spa will be interesting.
Our website Poptopnews.com has more such articles and latest updates. You can always find it on google by writing pop top news and find it on the top.