Generations of fans have been enthralled by the Transformers franchise's heroes and villains ever since they first appeared on screen. And possibly none more so than the Beast Wars: Transformers robots with animal themes. And now, Transformers: Rise of the Beasts will honor the cherished animated series while also reinventing the Transformers story.
Transformers: Rise of the Beasts, the seventh film in the Transformers franchise, is directed by Steven Caple Jr. and is based on a screenplay by Darnell Metayer, Erich Hoeber, Jon Hoeber, and Josh Peters. A lot of new characters will be introduced to the Bumblebee series in the next movie, which is a sequel to that movie.
There is a lot of hope resting on this film given how well-liked the Beast Wars characters are. Determining the release date, trailer, cast, characters, story details, and other pertinent information about Transformers: Rise of the Beasts led us to compile this useful guide.
You can also read about other upcoming movies by visiting the links below:
Transformers: Rise Of The Beasts Release Date: When Is Transformers 7 Coming?
The current release date for Transformers: Rise of the Beasts in the United States is June 9, 2023. The film's original release date was set for June 24, 2022.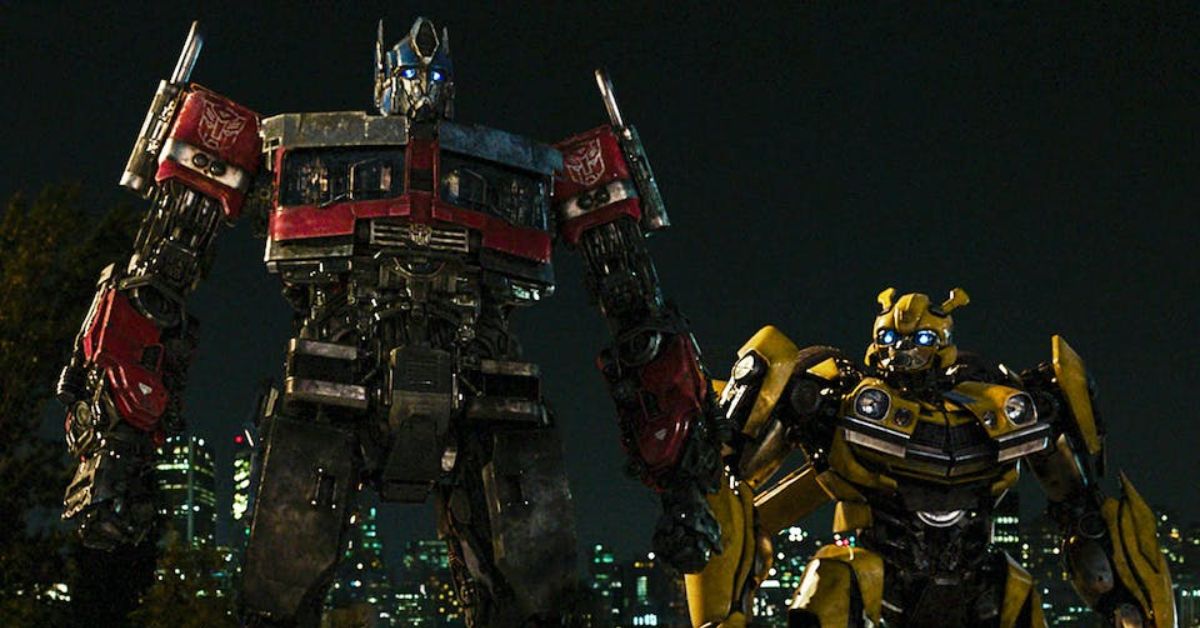 You'll be happy to know that Transformers: Rise of the Beasts IMAX tickets are currently available if you're eager to see the film. Collider has also learnt that the new movie runs 117 minutes, (or 1 hour and 57 minutes).
The official handle of Transformers tweeted about release date of the movie in theaters.
STOP. DROP. SHUT 'EM DOWN. Get your tickets now to see #Transformers: #RiseOfTheBeasts in theatres June 9. https://t.co/0w30KCfM40 pic.twitter.com/5ZvhRxiVgd

— Transformers (@transformers) May 16, 2023
Who Plays What Roles In Transformers: Rise of the Beasts?
Anthony Ramos, Dominique Fishback, Luna Lauren Vélez, and Tobe Nwigwe are all part of the Transformers: Rise of the Beasts cast. Peter Cullen, Peter Dinklage, Pete Davidson, Liza Koshy, Michelle Yeoh, Cristo Fernández, John DiMaggio, David Sobolov, Michaela Jaé Rodriguez, and Ron Perlman are among the voices for the film that have been officially confirmed.
You can watch the official teaser trailer of the movie below.
Rise Of The Beasts Was Filmed Where And When?
On June 7, 2021, Transformers: Rise of the Beasts' principal photography in Los Angeles began. Additionally, the movie was filmed in several places throughout the world, such as Brooklyn, Montreal, and Machu Picchu. On October 20, 2021, director Steven Caple Jr. posted on his Instagram account that filming would end.
Our website Poptopnews.com has more such articles and latest updates. You can always find it on google by writing pop top news and find it on the top.