Valerie Bertinelli is one "happily divorced" woman. Tuesday was the day that the actress and Food Network star posted a video to Twitter in which she said that she had successfully ended her marriage to the financial adviser Tom Vitale.
Bertinelli, who is 62 years old, was quoted as saying, "I'm at the airport, and I'm about to go see Wolfie," in reference to her son Wolfgang Van Halen. "My attorney just gave me a call. The documents have all been signed. They will soon be submitted for processing."
She continued with a cheery expression, saying, "On 11/22/22, I am officially (expletive) divorced! I am now a contented divorcee. God, finally! It's finally come to an end."
The video was captioned by Bertinelli with the phrase "11.22.22 second best day of my life."
11.22.22 second best day of my life pic.twitter.com/Il73nVoP9A

— valerie bertinelli (@Wolfiesmom) November 23, 2022
Valerie Bertinelli Divorce: What Was The Reason Behind Her Divorce With Tom Vitale?
In his tell-all book, Matthew Perry discusses Valerie Bertinelli kiss as well as his near-death experience with opioids.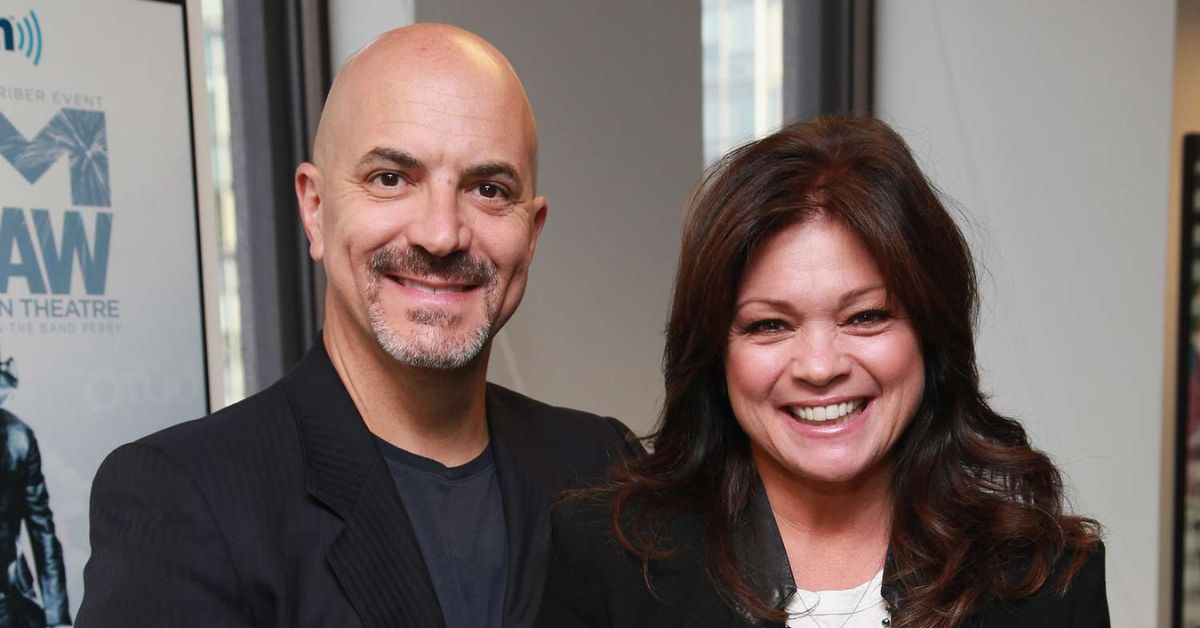 In January of 2011, Bertinelli wed Vitale, who was 59 at the time. In December 2019, close to nine years after their wedding, they decided to end their marriage and filed for official separation a year later in November 2021.
Documents filed with the Los Angeles Superior Court in California and acquired by USA Today state that the actress and Food Network personality cited "irreconcilable differences" as the reason for their decision to divorce.
Also check about relationship status of other famous celebrities by clicking the links below:
According to the paperwork submitted to the court in December 2010, the couple had a prenuptial agreement that is "in full force and effect and fully binding on the parties."
There are no offspring of Vitale and Bertinelli's relationship together. Bertinelli's son Wolfgang is her son with the late rockstar Eddie Van Halen, whom she was previously married to.
After going through a second divorce, Valerie Bertinelli has stated that she is "happy" to potentially "spend the rest of my life alone."
The actress of "Valerie's Home Cooking" spoke with USA TODAY in January and was quite frank about her connection with Eddie Van Halen as well as the struggles that have been a part of her second marriage to Vitale, which are detailed in her memoir "Enough Already: Learning to Love the Way I Am Today." Valerie also discussed the difficulties she has had in accepting herself as she is now.
Our website Poptopnews.com has more such articles and latest updates. You can always find it on google by writing pop top news and find it on the top.