The Facebook movie poster factory has returned, and just in time for the holidays! Posters advertising a sequel to the 2000 live-action comedy film How the Grinch Stole Christmas! starring Jim Carrey and directed by Ron Howard may have been shared by friends or pages on the notoriously disorganized social networking site this holiday season.
The Dr. Seuss adaption was not exactly a critical favorite when it was initially produced, but thanks to annual TV syndication, it has become one of the most beloved Christmas films.
So, are Jim Carrey and co. going on the hype bandwagon and planning another outing for everyone's favorite green grouch, or is this another example of bogus Facebook news, aimed to drive views and shares? Here is what we have learned thus far, from trustworthy sources, concerning prospective sequel plans.
Is a Sequel to "The Grinch" in the Works?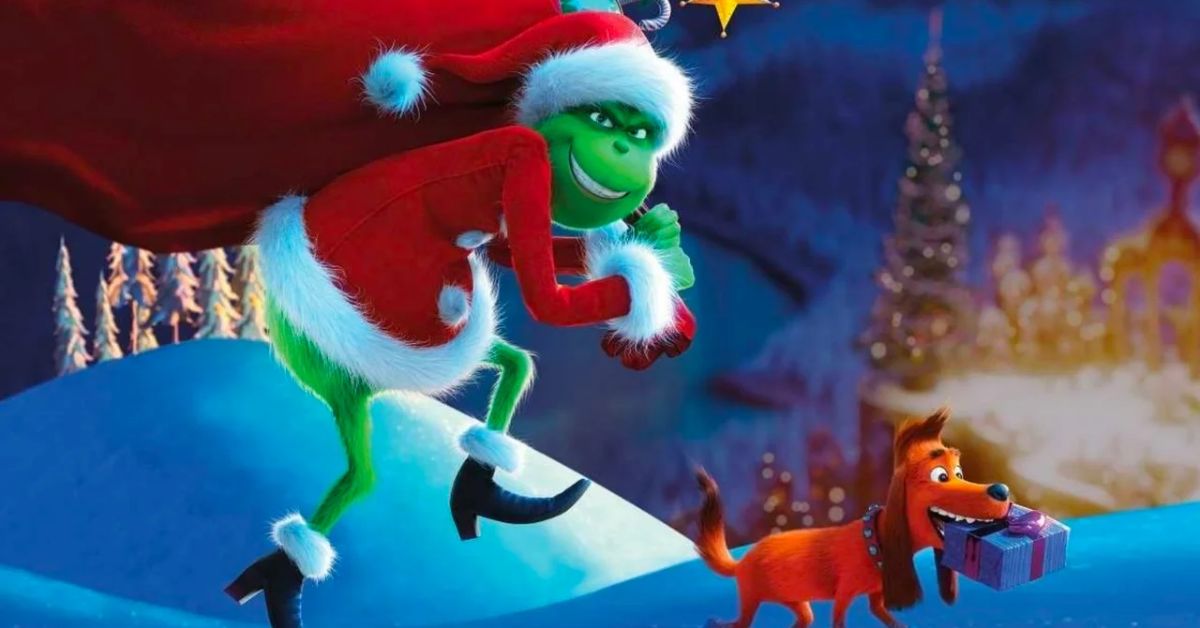 How the Grinch Stole Christmas 2 is not currently in production. No one from Universal Pictures, Ron Howard, or Jim Carrey has commented on the possibility of a sequel to "The Grinch."
There is no material to work with because there is no direct sequel narrative to the 1957 Dr. Seuss children's novel of the same name. The Grinch's estate would have to approve any new uses of the character before they could be used.
Considering that Seuss passed away in 1991 and that his estate is known to be quite selective when it comes to the author's public image and legacy, sometimes pulling works from publication if they do not appeal to the preferences of current readers, is highly doubtful that there will be any kind of legacy sequel.
In the years after the success of 2003's The Cat in the Hat, several subsequent Seuss films, including The Lorax (2012) and the 2018 CGI animated rendition of The Grinch, have been received with unfavorable critical reviews and tepid public reactions. With this in mind, movie companies are probably not in a rush to attempt to adapt any more Seuss works any time soon.
As someone who is "not a crazy sequel guy," Jim Carrey has avoided participating in any sequels to his most successful films. Whenever a new live-action Grinch film is made, Jim Carrey will almost certainly not be cast in the starring role.
In addition to spending eight hours a day in the makeup chair (finished over 100 times), Carrey had to attend CIA torture training to prepare for the part. We may assume he has no plans to repeat such activity anytime soon.
With the below link, you may read about the other entertainment topics: