In the summer of 2019, Shawn Mendes and Camila Cabello took their friendship to the next level by announcing they were dating. However, by 2021, the couple had declared their breakup.
Since the release of their breakthrough single "Senorita," Shawn and his girlfriend Camila have been dogged by rumors that their relationship is a "fake" for promotional purposes. However, the couple has consistently denied these claims and presented a united front.
However, on April 14, 2023, about a year and a half later, the couple was spotted kissing at Coachella, sparking rumors that they were back together. However, it was discovered that they had separated for a "second time" two months later. Who is she now seeing?
Who is Camila Cabello Dating?
Camila Cabello is single and ready to mingle. She is one of the most popular female Hispanic musicians, Camila Cabello has been performing since she was just three years old. In 2012, she embarked on a career as a singer. Since then, millions of people have bought her albums.
At one point, Cabello was a part of the female-only group Fifth Harmony. In 2016, she decided to pursue a solo career and quit the band. As a solo artist, she was able to include more Hispanic influences into her sound. As a result, Cabello's solo career outpaced her success with Fifth Harmony.
Cabello and Mendes's Relationship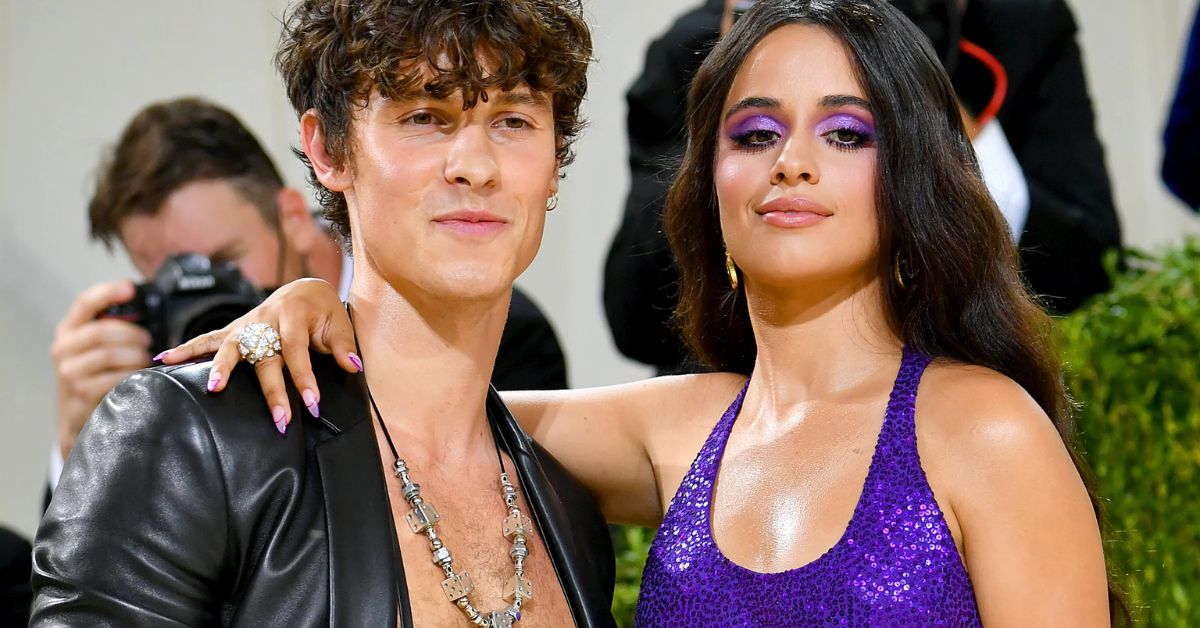 After two years of dating, Cabello, then 26, and Mendes, then 24, split up in November 2021. An insider told PEOPLE at the time of their April Coachella kissing sighting that the two "always seemed to have a special connection" and had "been friendly for months."
Reports of their breakup arose in early June, despite the fact that they had been seen publicly holding hands and kissing several times in New York and Los Angeles. One of those occasions was at Taylor Swift's Eras Tour stop in New Jersey in late May.
And then, on Friday, Mendes dropped a new song called "What the Hell Are We Dying For?" which many of his listeners took to be a possible hint to a breakup.
Watch the song:
What Happened Between Camila Cabello and Austin Mahone?
In late 2013 and early 2014, while on tour with Fifth Harmony, Cabello dated Austin Mahone. The superstar and the singer Cabello had a brief fling, but they stayed friends. In 2017, he gushed over her to Seventeen, saying, "She's really doing her thing right now and I'm very, very proud of her."
You can read the following posts if you're interested in reading more about the lives of other celebrities:
For How Long Did Camila Cabello and Matthew Hussey Date?
In 2018, Cabello began dating British relationship coach Matthew Hussey. Despite Hussey being ten years older than Cabello, she claimed that they shared many interests and values.  "He's so similar to me … In person, we're just weird and silly and stupid together," she told Marie Claire in their December 2018 issue. "He makes me the happiest I've ever been in my life."
In the summer of 2019, she and Hussey broke up just around the time when she and Mendes dropped the music video for "Senorita."
You can also follow us on our Twitter handle to be in check with all the current happenings.