The women have frequently discussed their s*xual relationships on the legendary Bravo series The Real Housewives of Orange County, and Season 17 is no different. Throughout the course of the season, Shannon Storms Beador made a reappearance to defend her cherished orange and brought her daughters, Sophie, Stella, and Adeline, as well as her ex-husband, David Beador.
The Bravolebrity, who made her RHOC debut in Season 9, filmed many scenes with her boyfriend John Janssen. Before Season 17 of the show began airing, Shannon, however, surprised viewers with a relationship development that will be crucial to her storyline.
Who is Shannon Beador Dating? The "RHOC" Star Called Her Split From John Janssen "Blindsided"
RHOC's Season 17 wrapped its filming in November 2022. The pair split up a week after the cameras stopped recording. However, Shannon didn't bring it up once more until January 2023. She said that she had been "blindsided" by John's behavior.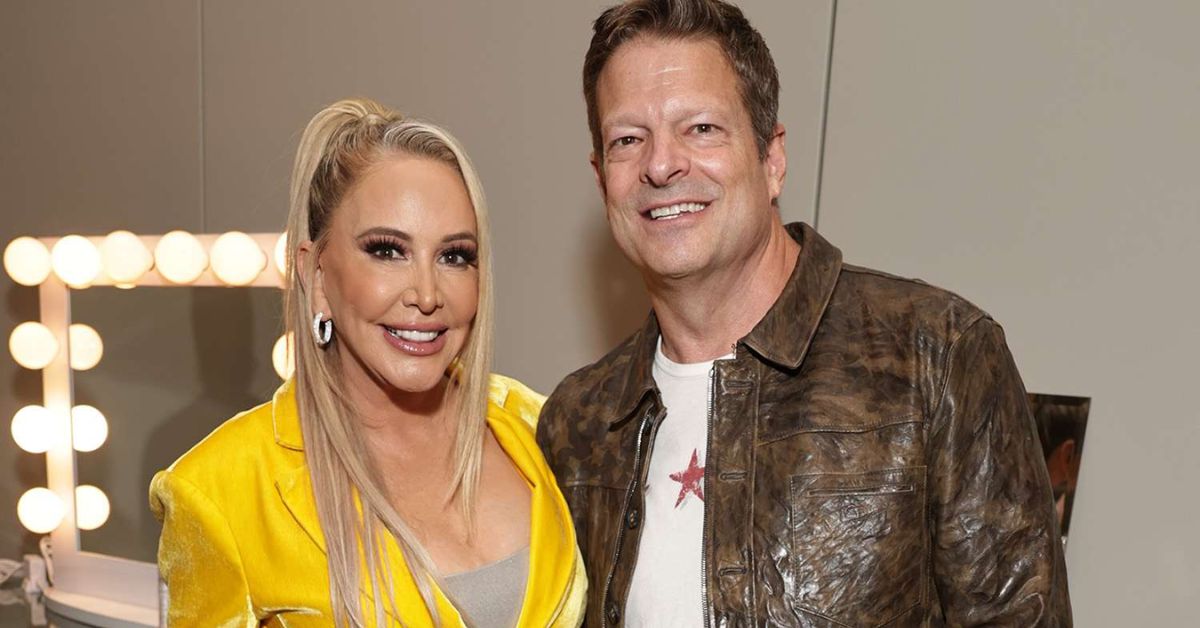 In January 2023, Shannon said to People, "All I can do is repeat in my head what he said to me while we were filming." We were in a fantastic place. But seven days later, when the cameras were turned off, the scenario was different. He let me know that our relationship had ended. Hearing what he said to me at the moment was quite disturbing.
When Shannon made her RHOC debut in Season 9, she was wed to David. Over the following seasons, viewers learned of his adultery. Following a terrible vow renewal, the couple chose to end their relationship in December 2017. But when the Bravolebrity started dating John, she found the man she cherished more than David and her other ex-boyfriends.
You can check about love life of other famous celebrities by clicking the links provided below:
Shannon proclaimed, "I've never loved anyone more in my life." I firmly believed that this was the man I would wed and have a family with. I was hoping it would succeed. John is the person I adore the most out of everyone. But it was evident that he didn't share my sentiments.
John acknowledged to People that he had stopped the relationship but was still "in pain" about it. The President of Partner at WGB Benefits Insurances Services emphasized his deep devotion and conviction that he would "never meet anyone like Shannon again," but he also understood it was time for the relationship to end since they were simply not "right for each other."
Our website Poptopnews.com has more such articles and latest updates. You can always find it on google by writing pop top news and find it on the top.