A woman from Texas has been taken into custody for making threats to kἰll a federal judge overseeing the January 6 case involving former President Donald Trump, as per court documents.
Abigail Jo Shry, aged 43, allegedly left a menacing voicemail for Judge Tanya Chutkan, who is African American, on August 5. The criminal complaint, filed in the Southern District of Texas, reported that Shry used derogatory language at the start of the message before making threats against anyone opposing Trump, including Texas Congresswoman Sheila Jackson Lee, Washington, D.C. Democrats, and members of the LGBTQ+ community.
According to the complaint, Shry stated, "You are in our sights, we want to kἰll you." She continued with threats directed at the judge, warning her to be cautious if Trump isn't elected in 2024, and adding that she and her family would be targeted.
Agents from the Department of Homeland Security visited Shry's residence in Alvin, Texas, on August 8 for a voluntary interview. She acknowledged making the call to Judge Chutkan's chambers and admitted the phone number was hers.
Shry maintained that she had no intention of traveling to Washington, D.C. or Houston, Texas, to act on her threats. However, she did express concern about Rep. Jackson Lee potentially visiting Alvin. On a recent occasion, Shry was denied bail and ordered to be held in custody for a minimum of 30 days.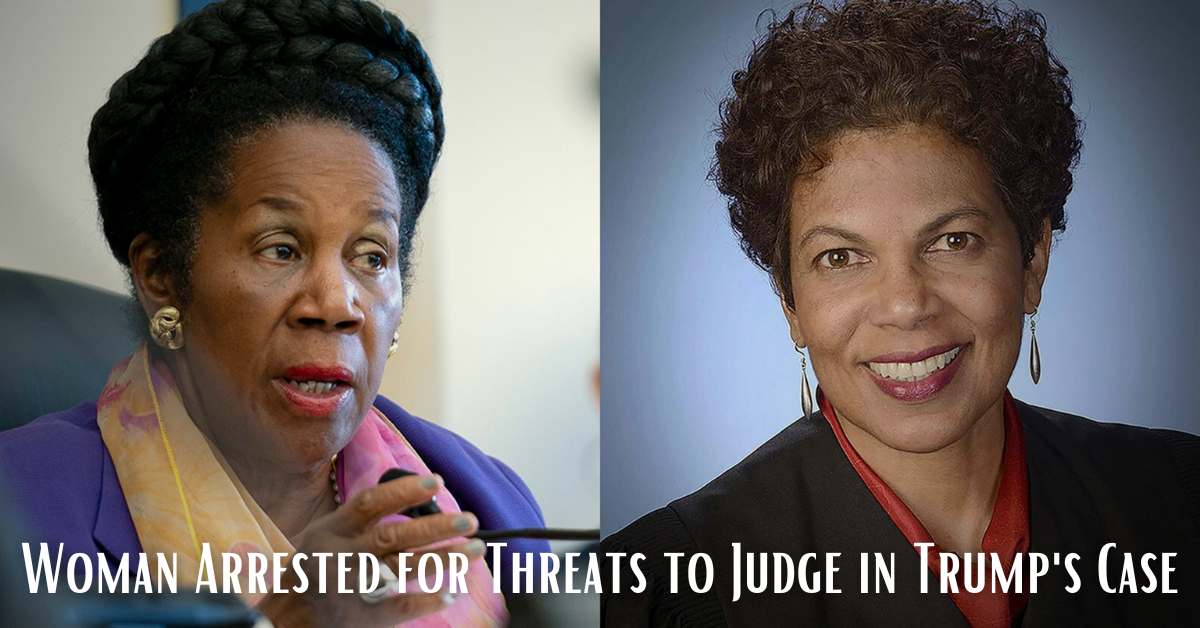 Do you know that Helen Smart, a renowned athlete and former Olympic swimmer who competed in the prestigious 2000 Olympics, dἰed at the age of 43? Helen Don-Duncan, formerly known as Smart, proudly represented Great Britain at the 2000 Summer Olympics in Sydney, Australia:
Just two days before Shry's call, Trump pleaded not guilty to charges related to conspiracy and obstruction in connection with the January 6 Capitol riot and attempts to overturn the 2020 election in Washington, D.C. After this event, Trump issued a statement on his social media platform, Truth Social, warning that he would respond if he were pursued legally.
This prompted Judge Chutkan to impose a protective order on the case, limiting the public disclosure of evidence by Trump and his legal team. Chutkan advised that Trump's legal team should focus on the courtroom rather than engaging in disputes on the Internet. Despite this advice, the former president criticized Judge Chutkan as "highly partisan" and "VERY BIASED & UNFAIR!" on Truth Social.
Currently, Trump is facing investigation on a total of 91 criminal counts across four separate probes. Some of these charges could lead to prison time if he is convicted. Recently, he was charged with 13 felony counts in Fulton County, Georgia, which includes breaking the state's RICO Act carrying a minimum sentence of five years.