Have you heard about the "smurf cat" taking TikTok by storm? It's not your typical feline – this cute and quirky creature looks like a mix of a smurf, a cat, and a mushroom, and it's become a viral sensation on the platform.
This delightful blue smurf cat, also known as Shailushai or шайлушай in Russian, was actually created by Nate Hallinan back in 2014. Nate wondered what Smurfs would look like if they were real, and nine years later, his creation has become a TikTok sensation.
With the hashtag #smurfcat boasting over 691.9 million views and the Russian equivalent #шайлушай adding another 443.1 million views, it's clear that people on TikTok can't get enough of this lovable character.
What makes the smurf cat even more endearing is its perfect pairing with the Alan Walker song "The Spectre," especially the lyrics: "We live. We Love. We Lie." You'll often see videos featuring Shailushai set to this catchy tune.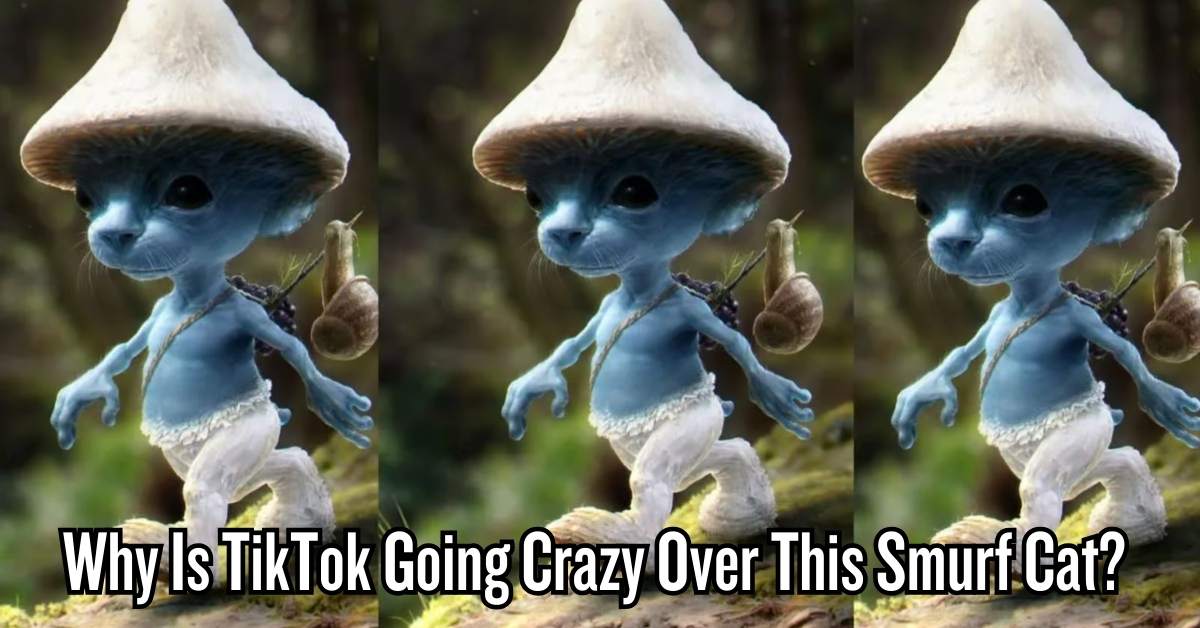 Do you know about the Roman Empire TikTok trend? It's something that everyone on TikTok is interested in right now. The "Roman Empire" trend is one of the many things that have come and gone on our screens, but it stands out as a unique and somewhat strange phenomenon:
The trend has grown so much that users are now inserting Shailushai into all sorts of scenarios, and it has even made its way into the world of Minecraft.
The phenomenon began when a TikTok user named ghojam1 discovered Shailushai and used it in a video in August, instantly amassing 2.2 million views. Another fun part of the trend is the race to be the first to comment with, "Image isn't loading but I swear to god if it is the Smurf cat."
But the smurf cat isn't the only trend taking TikTok by storm. Throughout the summer, people have been captivated by various "girl trends" like girl dinner, girl hammer, and girl math. And now, the guys have joined the trend with their own version, showcasing their "boy dinners."
So, if you're on TikTok, don't be surprised if you come across the adorable smurf cat – it's the latest sensation that's sure to make you smile!