Irish Grinstead, a beloved member of the '90s girl group 702, has tragically passed away at the tender age of 43. Her sister and fellow bandmate, LeMisha Grinstead, shared this heartbreaking news on a Saturday.
Irish Grinstead's musical contributions, including hits like "Where My Girls At" and "Get It Together," have left a lasting mark on the music world. Her passing comes after 702 revealed in December that she had taken a medical leave of absence due to severe health issues.
LeMisha took to Instagram to share her sorrow, posting a poignant black-and-white photo of Irish. She described her sister as someone who had fought a long and courageous battle, and she is now at peace.
In her heartfelt tribute, LeMisha celebrated Irish's inner and outer beauty, describing her as "as bright as the stars." She also reminisced about the joy of sharing the stage with her sister, a memory that will forever be cherished. LeMisha requested prayers and respect for their family's privacy as they navigate this profound loss.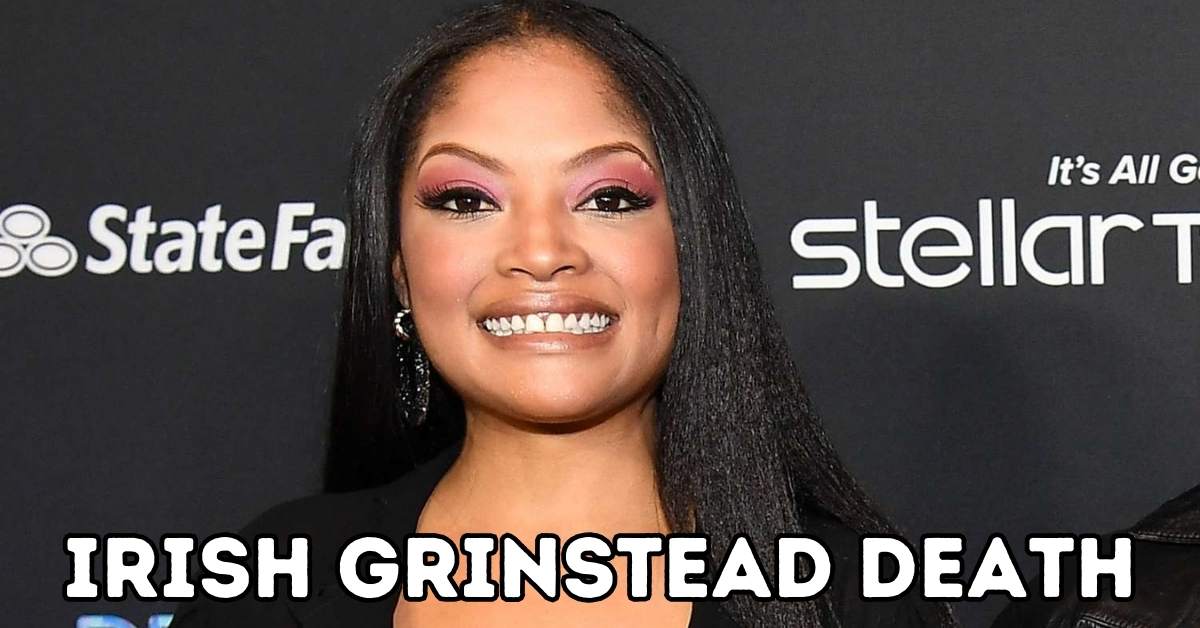 Do you know that Jessie Lee Ward, who was known as "Boss Lee" in the business world, dἰed on September 16, 2023? She left us with a final farewell and an aching void that can never be filled:
The news of Irish's passing prompted an outpouring of love and condolences from friends and fans across the music industry and beyond. Notable figures such as Pusha-T, Da Brat, Missy Elliott, Tamar Braxton, SWV, Kenan Thompson, Brownstone, Yvette Nicole Brown, and Hi-Tek paid their respects on social media.
Missy Elliott commented, "💔🙏🏾🕊️ Multitude of Prayers for your family🙏🏾," while Tamar Braxton added, "💔💔💔💔💔💔💔💔💔 sister I'm so sorry." Missy Elliott further expressed her condolences by saying, "Irish May your beautiful soul Rest Peacefully in the arms of the Lord…A Multitude of prayers for the entire Grinstead family #702."
Irish and LeMisha were two-thirds of 702's lineup, along with vocalist Kameelah Williams. The group, named after their hometown's area code, Las Vegas, debuted with their first LP, "No Doubt," in 1996.
Their self-titled LP, released in 1999, featured the chart-topping hit "Where My Girls At," which soared to No. 4 on the Billboard Hot 100 chart. It's one of three singles from the group to earn Gold certification from the RIAA, along with "Get It Together" and "Steelo," which served as the theme song for Nickelodeon's "Cousin Skeeter."
Another bandmate, Kameelah Williams, expressed her deep sorrow on Instagram, describing herself as "devastated and heartbroken." She also mentioned the loss of Irish's twin and original band member, Orish Grinstead, in 2008.
Williams struggled to find the words to convey her grief, saying, "There's a lot I want to say, but there's no way to say what your heart hasn't fully accepted." She added, "You & I have known each other since we were kids and we've laughed, cried, celebrated and everything in between which is why I just don't want to believe this. You'll always be my 'IBG' & I still love you my forever lil sis!!!" This tragic loss is deeply felt by both the music community and fans alike.