Beloved soap opera actor Billy Miller, known for his roles in "The Young and the Restless" and "General Hospital," has passed away at the age of 43. This sad news was confirmed by his manager, and it's especially poignant as September 17 would have marked his 44th birthday.
Billy Miller, an Emmy Award-Winning Actor, left us on September 15, 2023, in Austin, Texas. He had been grappling with manic depression, although the exact cause of his passing has not been disclosed.
Miller first caught the attention of soap opera fans in 2007 when he portrayed Richie Novak on "All My Children." He spent a year on the show before making a significant move to "The Young and the Restless."
His portrayal of the reckless but charming Billy Abbott on "The Young and the Restless" earned him three Daytime Emmys in 2010, 2013, and 2014. He graced our screens for 719 episodes until 2014, leaving an indelible mark on the CBS soap opera.
Following his tenure on "The Young and the Restless," Miller joined the cast of "General Hospital" as Jason Morgan/Drew Cain. His stellar performance garnered him another Daytime Emmy nomination in 2018. He bid farewell to the ABC series in 2019 after appearing in 592 episodes.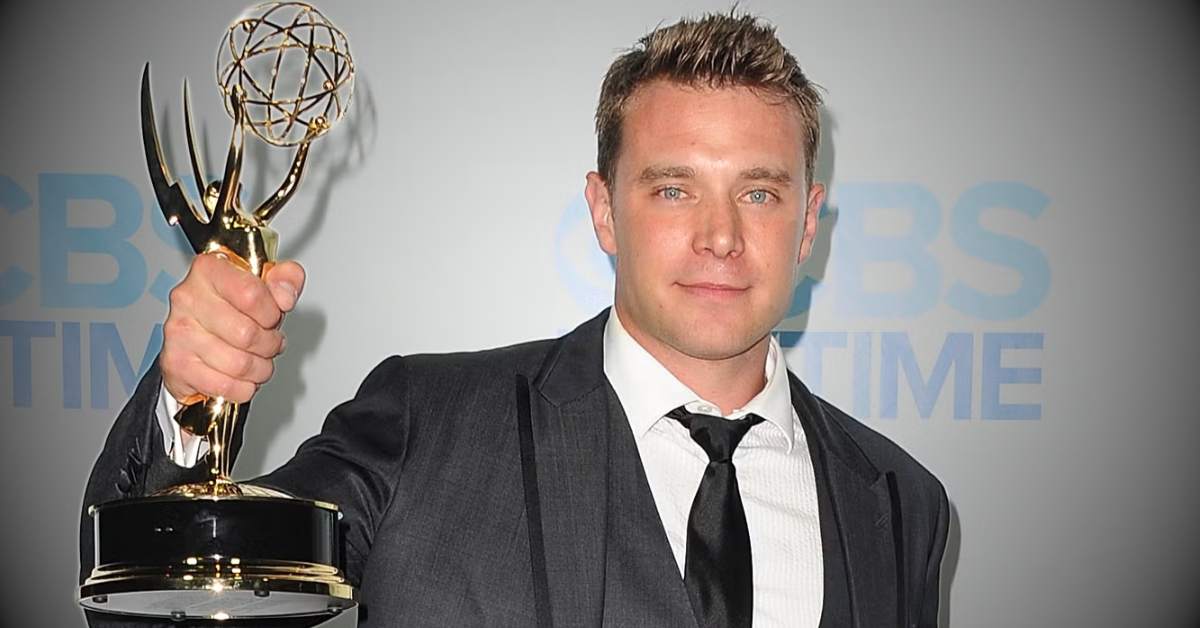 Do you know that Irish Grinstead, a beloved member of the 90s girl group 702, dἰed sadly at the young age of 43? LeMisha Grinstead, her sister and fellow band member, told her this sad news on a Saturday:
Beyond his soap opera career, Billy Miller made appearances in the 2014 Oscar-nominated film "American Sniper" and had recurring roles in popular shows like "Suits," "Ray Donovan," and "Truth Be Told." His final acting role was a guest appearance on "NCIS" in 2022.
Billy Miller's journey to stardom began in Tulsa, Oklahoma, but he was raised in Grand Prairie, Texas. After graduating from the University of Texas in Austin, he headed to Los Angeles to pursue his acting dreams. He started with commercials before landing his breakthrough role on "All My Children."
The actor is survived by his mother, Patricia, sister Megan, brother-in-law Ronnie, nephew Grayson, and niece Charley. In their statement, it was noted that Miller leaves behind a multitude of friends and colleagues who will forever remember his warm personality, generous spirit, and genuine kindness.
In the wake of his passing, Miller's former soap opera co-stars paid heartfelt tributes to the actor. Eileen Davidson, from "The Young and the Restless," shared a touching photo of herself and Miller holding their Emmys. She fondly remembered his infectious charm and warmth.
Michael Muhney, who worked with Miller on "The Young and the Restless" and "Truth Be Told," praised his fellow Texan for lighting up every room with his smile and his genuine care for others. He shared a poignant photo from their time on the CBS soap opera.
Actor Jason Thompson, who succeeded Miller in the role of Billy Abbott, expressed his deep sorrow and condolences, emphasizing Miller's humor, great laugh, talent, and the light and love he brought to his family and friends.
Billy Miller's passing is a profound loss for the entertainment world, and his memory will live on through his remarkable contributions to television and the enduring impact he had on those who knew and loved him.