Luca Guadagnino, whose last films both starred Timothée Chalamet, reunites with Dune co-star Zendaya for the tennis comedy-drama Challengers.
The picture, planned for release this fall, features an A-list ensemble and promises to continue Guadagnino's trend of critical and commercial success. The director received an Oscar nomination for Best Picture in 2017 for his work on the film Call Me by Your Name, which starred Chalamet.
He has since remade the Giallo horror classic Suspiria from 1977 and worked with Chalamet again on the cannibal drama Bones And All, although neither film has made as much of an impact critically as Call Me By Your Name.
Can the Challengers make a difference? The release date, storyline summary, and cast list for Zendaya's next film are all included here.
What is Challengers About?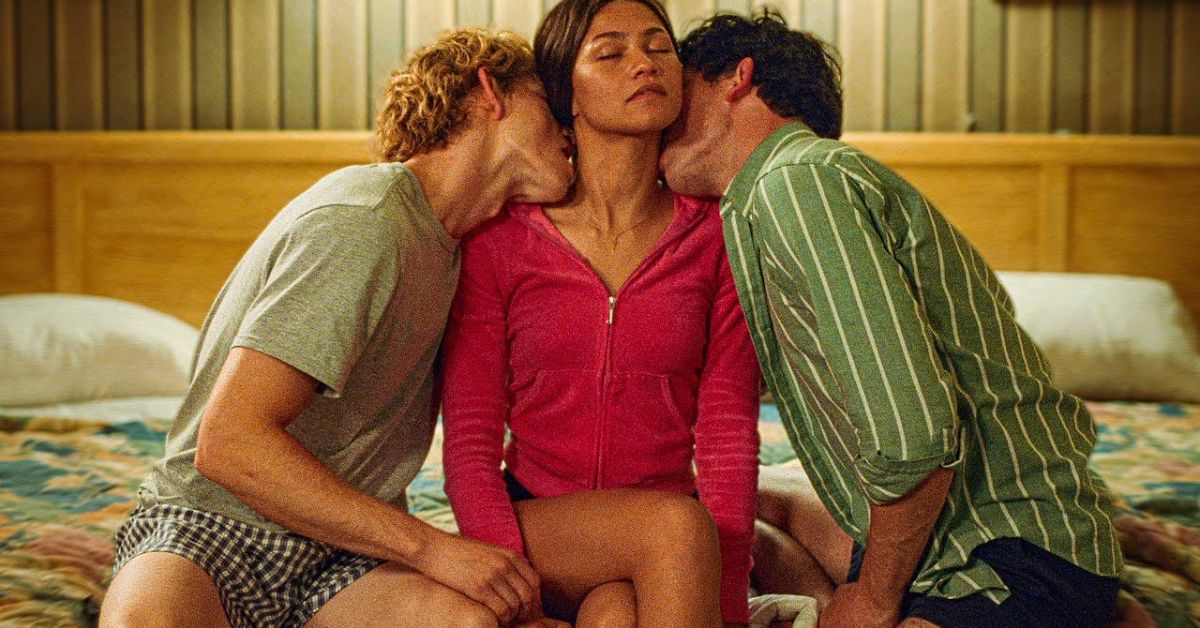 In Challengers, Zendaya portrays Tashi Donaldson, a former pro tennis player who became a coach following a career-ending injury. She works tirelessly to turn her tennis pro spouse into a household name while he's not playing.
They had a glamorous existence together until he started losing. Tashi hopes that by challenging him to a match against Patrick, his former best friend, and her ex-boyfriend, he would be shaken out of his funk.
Challengers Movie Release Date
To witness two mature guys compete for Zendaya's attention will have to wait. On April 26th, 2024, cinemas will host the world premiere of Challengers. I don't know about you, but I plan on being in the very first row.
Cast of Challengers
Photo of Zendaya from Niko Tavernise/Metro Goldwyn Mayer Pictures' Challengers.
In her newest high-profile role, Challengers stars Emmy-winner Zendaya as Tashi Duncan. Zendaya won those awards for her performance as Rue in both seasons of Euphoria, but she is also well-known for her roles in the Spider-Man films (Homecoming, Far From Home, and No Way Home), The Greatest Showman, and the Dune films.
Mike Faist, who plays Tashi's husband Art, and Josh O'Connor, who plays the couple's former buddy and now adversary Patrick, are also in the film. Faist is most known for his role as Riff in Steven Spielberg's West Side Story and for his work on the Prime Video series Panic. O'Connor's profile has risen as a result of his portrayal of Prince Charles in seasons three and four of The Crown, as well as roles in smaller films including God's Own Country, Emma, and Mothering Sunday.
Challengers Trailer
The trailer for Challengers promises a sizzling romance between the film's three characters. Check out the preview down below.
It will be exciting to see if Challengers can live up to the hype generated by its trailer and compete with the likes of these classic sex flicks.
You can also read about other similar articles by visiting the links below: