In a recent announcement by the United States Attorney for the Southern District of New York, a Brooklyn resident has been sentenced to 10 years in prison for his involvement in the sale of fentanyl-laced heroin to actor and producer Michael K. Williams. Irvin Cartagena, aged 40, originally from Aibonito, Puerto Rico, has also been handed a five-year supervised release term for his participation in a conspiracy to distribute heroin, fentanyl, and fentanyl analogues, as per a news release issued on Friday.
According to the release, Cartagena was implicated in distributing the fentanyl-laced heroin that ultimately led to the tragic passing of Michael K. Williams. U.S. Attorney Damian Williams expressed, "Michael K. Williams tragically lost his life after using the drυgs sold to him by Cartagena. Although their product had already claimed one life, Cartagena and his co-conspirators continued to sell potentially lethal fentanyl-laced heroin." Williams emphasized the commitment of his office to combat the distribution of dangerous substances that contribute to the fentanyl crisis.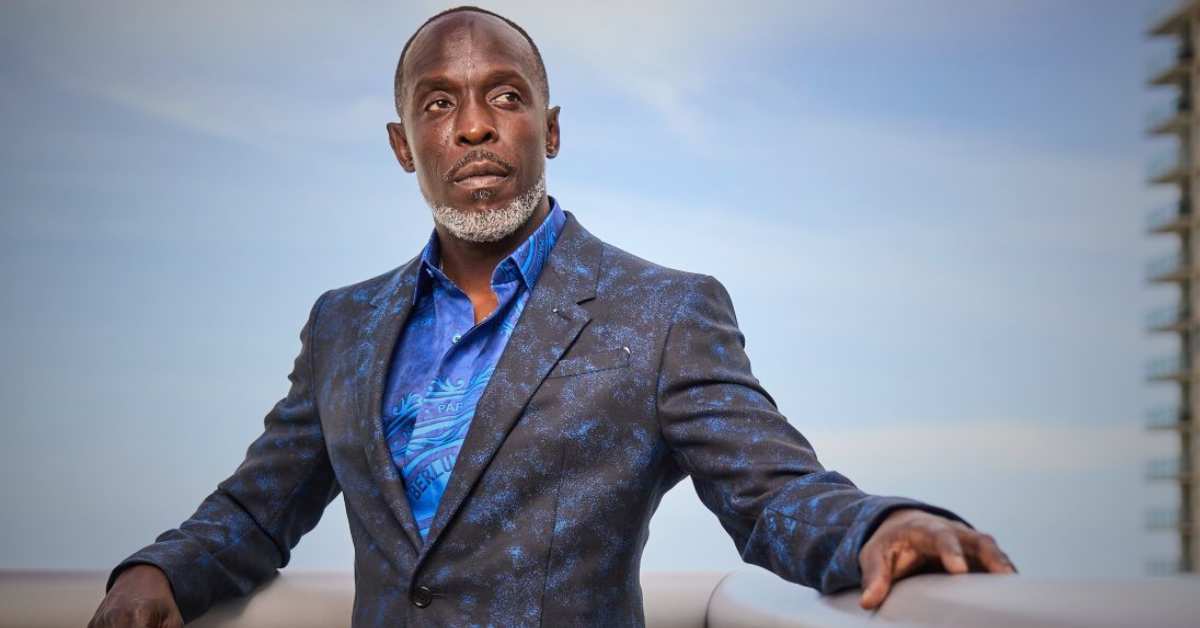 Do you know that we've lost the beautiful actor Ron Cephas Jones, recognized for his sympathetic portrayal on 'This Is Us,' in a heartbreaking turn of events? On August 19, his representative verified that the 66-year-old celebrity had passed away due to heart complications:
Irvin Cartagena, also known by the alias "Green Eyes," was part of a group of four individuals charged in connection with a drυg trafficking ring responsible for selling the deἀdly fentanyl-laced heroin to Williams. In early April, Cartagena pleaded guilty to a count of conspiring to distribute fentanyl, heroin, and other narcotics.
Prosecutors claimed that Cartagena was directly involved in the transaction with Williams just before the actor, renowned for his portrayal of Omar Little in HBO's "The Wire," suffered an accidental overdose leading to his deἀth. The U.S. Attorney's Office noted that Cartagena and his co-conspirators continued to distribute fentanyl-laced heroin in broad daylight, even amidst residential buildings in Brooklyn and Manhattan.
After Williams' tragic passing, Cartagena fled to Puerto Rico, where he was ultimately apprehended in February 2022, according to the release. Michael K. Williams was found deceased in his New York City apartment in 2021, and his demise was determined by the New York City Medical Examiner's Office to be an accidental overdose. He was 54 years old at the time.
Fentanyl, an opioid considerably more potent than morphine, was identified in 80% of drυg overdose fatalities in New York City in 2021, as reported by the city's Department of Health.