In a heart-wrenching turn of events, we've lost the wonderful actor Ron Cephas Jones, known for his touching role on 'This Is Us.' The star, aged 66, bid us farewell due to heart-related complications, as confirmed by his representative on August 19.
Ron Cephas Jones was more than just a talented actor; he exuded warmth, kindness, and generosity that touched everyone fortunate enough to know him. His journey began at the Nuyorican Poets Cafe, and his love for the stage remained an unwavering presence throughout his career.
His remarkable talent shone bright on 'This Is Us,' where he portrayed the character William Hill, the father of Randall Pearson. Even though his character's story reached its end, he continued to appear in poignant flashbacks that explored William's intriguing life as a queer artist and addict.
Ron's contributions to 'This Is Us' earned him four Emmy nominations and two wins, reflecting his exceptional acting prowess. His impact wasn't limited to the small screen; he made his mark in theater during the late 1980s and early '90s before making his way to the big screen with roles in movies like 'He Got Game,' 'Half Nelson,' and 'Across the Universe.' As the show's popularity grew, Ron took on bigger film projects, including 'Venom' and 'Dolemite Is My Name.'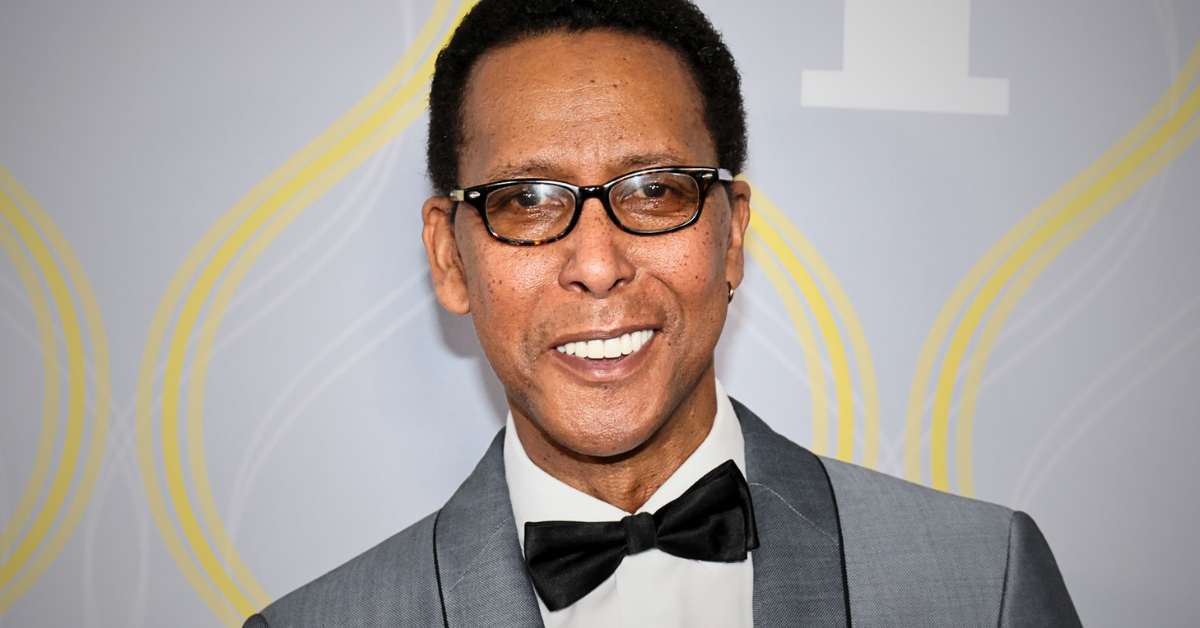 Do you know that, in a terrible turn of events, the beloved canine icon at the heart of a viral meme phenomenon has dἰed of cancer after a heroic battle? Cheems, affectionately known as Pup Balltze, passed away peacefully at the age of 12 while enduring surgical procedures:
In recent years, he graced our screens in various hit TV shows, from 'Mr. Robot' to 'Marvel's Luke Cage.' However, his journey wasn't without challenges. Ron battled health issues, particularly chronic obstructive pulmonary disease and emphysema, which led to a double lung transplant in 2020. His strength and determination saw him through nearly two months at the UCLA Medical Center, where he relearned the basics of life like breathing, eating, and walking after the surgery.
Despite these challenges, Ron bounced back and even earned a Tony-nominated role in the play 'Clyde's' on Broadway in 2022. Throughout it all, his love and pride for his 34-year-old daughter Jasmine, an original cast member of 'Hamilton' and a lead actress in Starz's 'Blindspotting' TV show, remained unwavering. Jasmine, his daughter from his previous relationship with Kim Lesley, was a source of inspiration and strength.
Ron Cephas Jones' legacy goes beyond the roles he played. His warmth, beauty, and the indomitable spirit he brought to each performance will be remembered by all who were lucky enough to witness his talent and grace. He leaves behind a trail of memories that will continue to shine brightly in the hearts of fans and colleagues alike.