Karlie Kloss is now the mother of two children. The supermodel, age 30, and her husband, Joshua Kushner, welcomed their second child together on Tuesday (11 July). Thursday, Kushner, 38, announced the happy news on Instagram alongside a photo of their newborn.
He wrote in the photo's caption –
"Welcome to [the world]."
In May, while attending the Met Gala, the couple announced that their family was expanding once more. The former Victoria's Secret model flaunted her baby belly in a figure-hugging black column dress with pearls and beading around the waist.
Kloss revealed in an interview with Entertainment Tonight on the red carpet why she chose the biggest night in fashion to disclose her pregnancy.
She said –
"This is the most important night in fashion, of course, and I'm honestly surprised I could keep it a secret this long."
Kloss and Kushner welcomed their son Levi Joseph in 2021, making them already parents. Prior to three years ago, the couple wed in upstate New York. The fashion model disclosed to The Today Show in April 2022 how her priorities have shifted since becoming a mother.
She explained –
"I just had this moment of like, 'Wow, every woman who has a child, every parent goes through this.'"

"It's just the most profound experience that I had no idea until having a kid."

"Priorities change. Everything changes. I think the last few years have changed us as well. I have become, first of all, so much more efficient with my time. I'm actually on time everywhere now."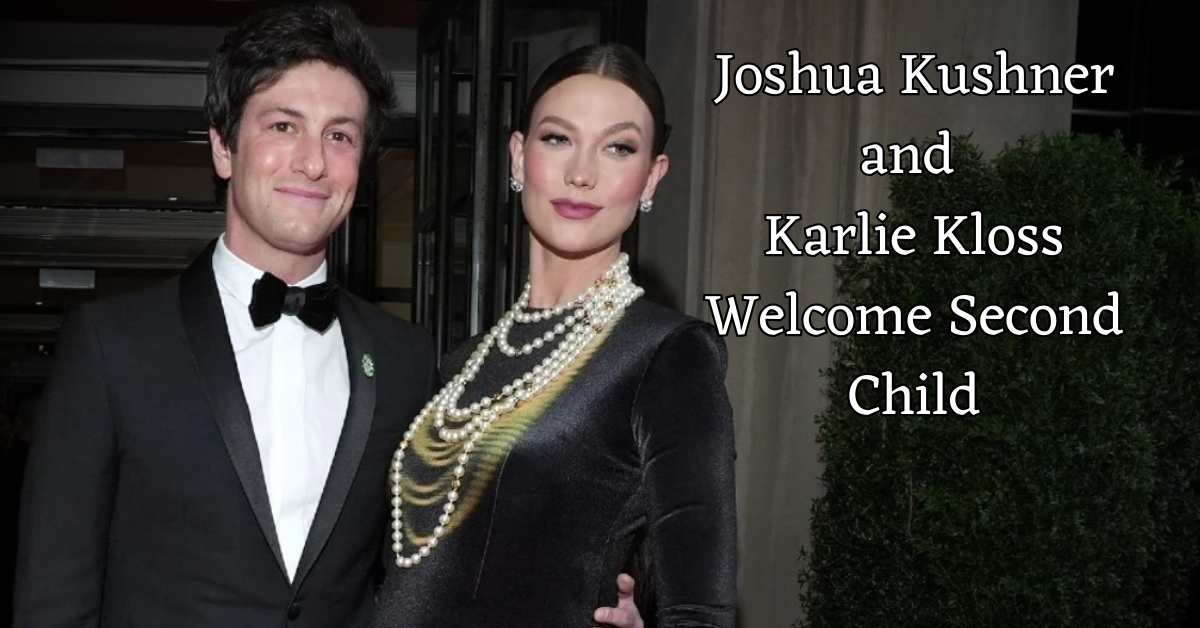 Do you know that Faith Evans and Stevie J. have finalized their divorce? According to court documents, the singer (now 50) and music producer (now 51) were "restored to the status of single persons" on Thursday (13 July):
In addition to appreciating motherhood, Kloss also values her marriage. During an appearance in 2020 on the podcast InCharge with DVF, Kloss gushed about her spouse.
Kloss said –
"I absolutely met, married, and am madly in love with my soulmate."

"He is truly my partner. He is my partner in life. He is my best friend. He is my other half. I didn't know that I could love someone in this kind of way and I feel like I've almost grown up with him. I met him when I was 19 and I think there's a lot of growing into myself that I still was doing when I first met him and still am to this day."
Don't forget to add our site to your bookmarks so that you don't miss out on any breaking stories about your favorite stars or the entertainment industry. Stay tuned for further information.