Rihanna and A$AP Rocky's family has grown with the arrival of their second bundle of joy! The beloved "Diamonds" singer, aged 35, and her partner A$AP Rocky, aged 34, are overjoyed to share the news of their new addition.
Already parents to their adorable 15-month-old son, RZA, the couple made headlines when they unveiled Rihanna's second pregnancy during her unforgettable performance at the Super Bowl halftime show. The anticipation and excitement were palpable as Rihanna graced the stage, opening the show by tenderly rubbing her belly. The spotlight was on her, and she playfully lowered the zipper of her stylish ensemble – a chic jumpsuit layered over a snug bodysuit and a sculpted bandeau – to reveal her beautifully growing belly.
Adding to the intrigue, the birth certificate later revealed their son's unique name. Drawing inspiration from the legendary leader of the Wu-Tang Clan, none other than the talented producer and rapper RZA, whose real name is Robert Fitzgerald Diggs. The name choice is not only a testament to musical admiration but also a personal touch that sets their son apart.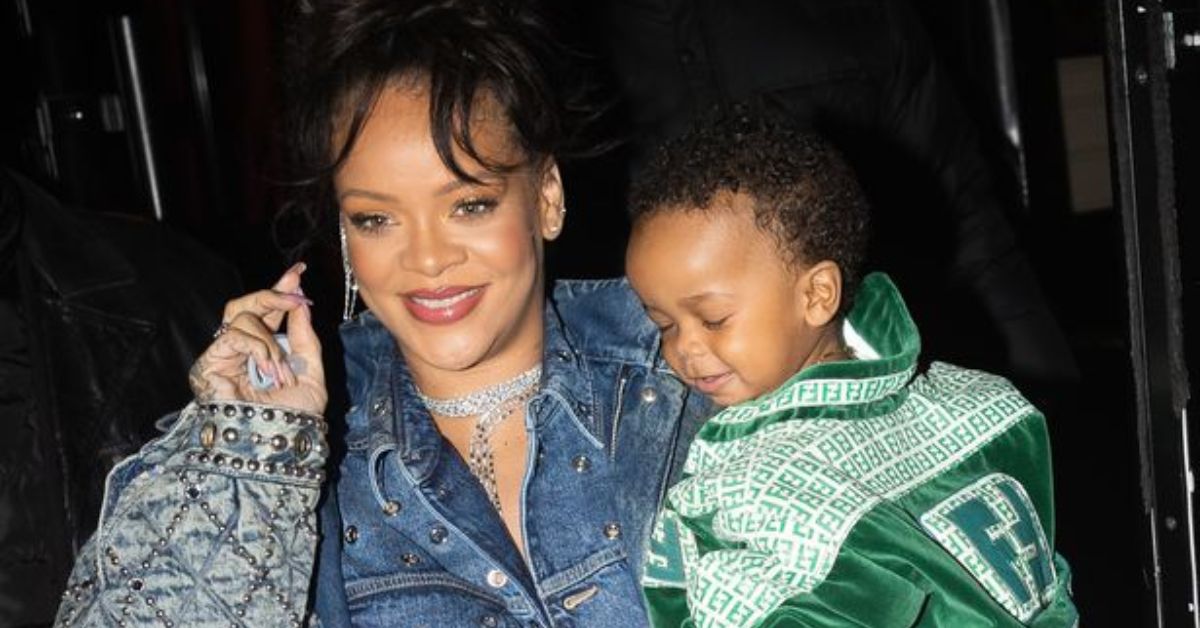 Do you know that the United States Attorney for the Southern District of New York just announced that a Brooklyn resident was sentenced to ten years in prison for his role in the sale of fentanyl-laced heroin to actor and producer Michael K. Williams? Irvin Cartagena, a 40-year-old native of Aibonito, Puerto Rico, was sentenced to five years of supervised release on Friday for his participation in a conspiracy to distribute heroin, fentanyl, and fentanyl analogues:
In a heartwarming glimpse into their everyday life, a recent Beats Studio Pro advertisement, starring A$AP Rocky himself and featuring his latest single "RIOT (ROWDY PIPE'N)," gave us a peek into their world. The scenario unfolds with Rocky diligently working away in his home studio when he receives a call from none other than Rihanna.
Her voice fills the air as she affectionately asks him to make a quick run to the store – a sudden shortage of diapers for their little one. With a dash of humor and a splash of chaos, Rocky's journey to the AWGE Bodega, a nod to his creative agency, is punctuated by enthusiastic fans and persistent paparazzi. Amid the whirlwind, he manages to grab a pack of AWGEY diapers, featuring none other than RZA himself on the packaging.
But beyond the glamorous appearances and public personas, there's something truly heartwarming about Rihanna and A$AP Rocky's journey into parenthood. According to insiders, Rihanna's joy and contentment have never been more evident. She's embraced motherhood with open arms, relishing in the role of a devoted mom. This chapter of her life has brought her immeasurable happiness, and her focus is undeniably centered on her growing family.
As the world continues to watch these talented and endearing personalities evolve, Rihanna and A$AP Rocky's journey as parents adds an extra layer of inspiration to their already captivating story.