The divorce court for Wendy Williams has rejected ex-husband Kevin Hunter's request that she continue paying alimony.
The judge stated that Wendy's financial guardian will not be required to resume writing the man's alimony checks, according to court documents obtained exclusively by The U.S. Sun.
Wendy Williams Divorce: Why Kevin Hunter Want Alimony Checks To Resume Again?
Since the judge determined that Kevin's motion was "not urgent," he was given the order to have it "dismissed without prejudice." The judge also rejected Kevin's request for Wendy to cover his legal bills.
However, Kevin's battle for Wendy's payments is far from ended. He can still go to mediation, the judge said, even if they do not view his demand for alimony payments as an urgency. The judge ruled that the parties had to take part in binding arbitration.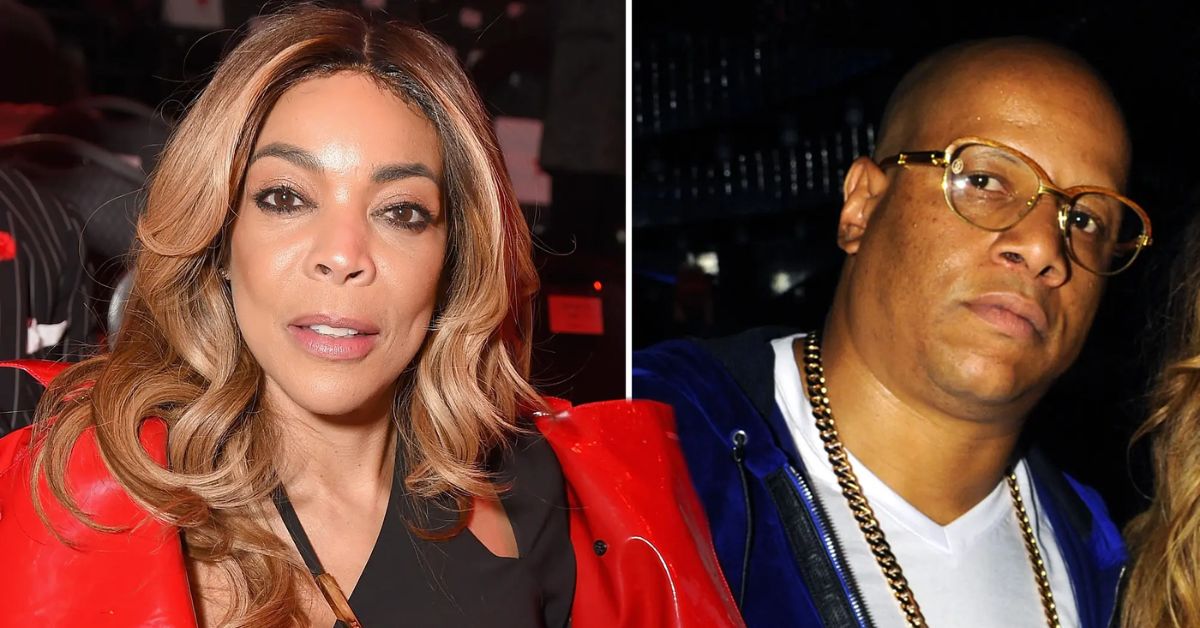 "The severance payments and the QDRO [Qualified Domestic Relations Order] issues are disputed and require mediation," the statement reads.
In his initial testimony before a New Jersey court, Wendy's ex-husband claimed that the divorce's stipulated monthly payments abruptly ceased in February 2022.
Kevin requested that the court issue an order compelling Wendy's legal guardian "to make payments as contractually required under the MSA and Severance Agreement."
Also check about relationship status of other famous celebrities by clicking the links below:
Early this year, Wendy, 58, was placed under financial guardianship. Kevin claimed in his filing that the payments, which were outlined in their marital settlement agreement, are essential to his ability to support himself.
"I am behind on the majority of my bills. I currently reside in a neighborhood where homeowners association dues must be paid, and I am currently in arrears."
In his case to the court over the residence he shares with his baby mama and their love child, Kevin warned that foreclosure would happen quickly if the homeowners association dues were not paid.
"Since I have not been getting monthly severance payments, my car insurance has not been paid."
Kevin said in his filing, "I'm overdue on credit card payments since I have no money since the severance payments were canceled."
"Since the plaintiff ceased making the required payments under our settlement agreement, my life has been significantly impacted."
Kevin claimed he had a number of urgent financial issues in addition to the fact that he lacked health insurance. The father of two alleged that he need hip surgery but cannot afford it without insurance and that, as a result, he suffers from everyday discomfort because he has not received treatment.
"I find it exceedingly urgent that I am unable to support myself and keep my financial affairs in order. I am unable to maintain my daily living expenses and pay my bills."
In addition, Kevin claimed Wendy's guardian had never explained to him why the payments had stopped.
For more latest updates and news, you can follow our website,Poptopnews.com.