Get ready to satisfy your burger cravings because Wendy's is rolling out an unbeatable deal that's almost too good to believe! In celebration of National Cheeseburger Day on September 18th, Wendy's is offering a mouthwatering Jr. Bacon Cheeseburger for just one cent, but here's the catch: this incredible offer lasts for four glorious days, from September 18th to September 22nd.
All you need to do to score this delectable deal is visit Wendy's app Rewards Store or their website and head to the "Offers" section. Once you're there, you can claim your Jr. Bacon Cheeseburger for just a single penny, and the best part is that it comes with any purchase you make. That's right; you can enjoy this savory delight without breaking the bank.
Now, there are a few important things to keep in mind to make the most of this amazing offer. First, it's only available at participating Wendy's locations across the United States, so make sure your local Wendy's is on board. Second, you must redeem this deal through the Wendy's App or website exclusively. Unfortunately, if you were thinking of ordering through third-party delivery apps, you'll have to reconsider, as this deal doesn't apply to those orders.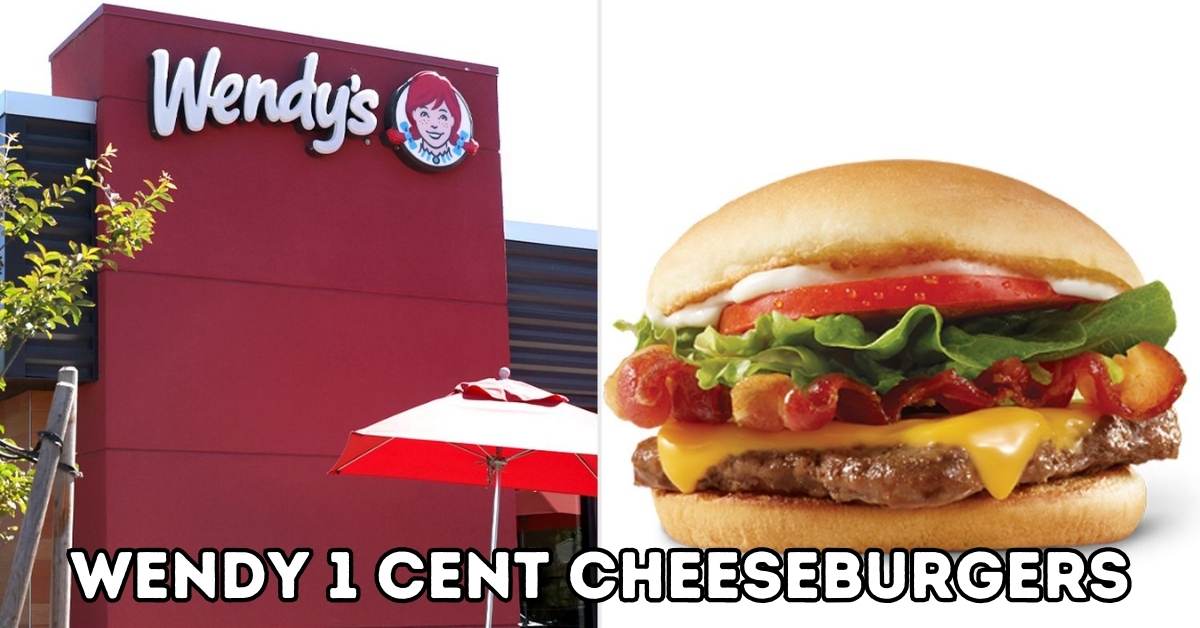 Do you know that on September 16, 2023, a business leader and influence named Jessie Lee Ward, who was also known as "Boss Lee," died? When she said goodbye, she left a hole that will never be fully filled:
This isn't the first time Wendy's has dished out such an incredible offer. Back in May, in celebration of National Hamburger Month, they ran a similar promotion, where you could snag a Jr. Bacon Cheeseburger for just a penny from May 26th to June 1st. Wendy's knows how to treat its burger-loving fans!
But Wendy's doesn't stop at cheeseburgers. In July, they introduced the Frosty Cream Cold Brew, offering any small hot or cold brew for just 99 cents via their app. They've been on a roll lately, introducing two new menu additions in the past month alone and switching up their Frosty offerings with seasonal delights like Strawberry in the summer and Pumpkin Spice in the fall.
In the breakfast department, Wendy's is taking on the iconic McDonald's Egg McMuffin with English Muffin Sandwiches, which they unveiled in August. And they didn't stop there – that same month, Wendy's added two mouthwatering items inspired by Taco Bell's offerings: the Loaded Nacho Cheeseburger and Queso Fries.
But Wendy's isn't the only fast-food joint offering tempting deals for National Cheeseburger Day. McDonald's is serving up 50-cent Double Cheeseburgers on September 18th only. Meanwhile, both Burger King and Dairy Queen are giving away free cheeseburgers with any purchase of $1 or more. So, it looks like burger lovers have plenty of options to choose from this National Cheeseburger Day!