Sad news for Aerosmith fans as Steven Tyler, the iconic frontman, has run into some vocal trouble. After their recent concert in Chicago, Steven Tyler suffered "vocal cord damage," which has forced the legendary rock band to put a pause on their farewell tour.
In a heartfelt message shared on the band's social media, Tyler expressed his disappointment, saying, "I'm heartbroken to say I have received strict doctor's orders not to sing for the next thirty days." The damage to his vocal cords, which resulted in bleeding, occurred during the Saturday show. As a result, they've had to reschedule several tour dates to ensure they can come back and give their devoted fans the performance they deserve.
It's uncertain at this point whether Steven Tyler will need further medical attention beyond this period of vocal rest. For fans holding tickets to the postponed shows, don't fret. The band has assured that all previously purchased tickets will be honored for the rescheduled dates. And for those who may not be able to attend the new dates, refunds will be available. Just reach out to your point of purchase for any questions regarding refunds.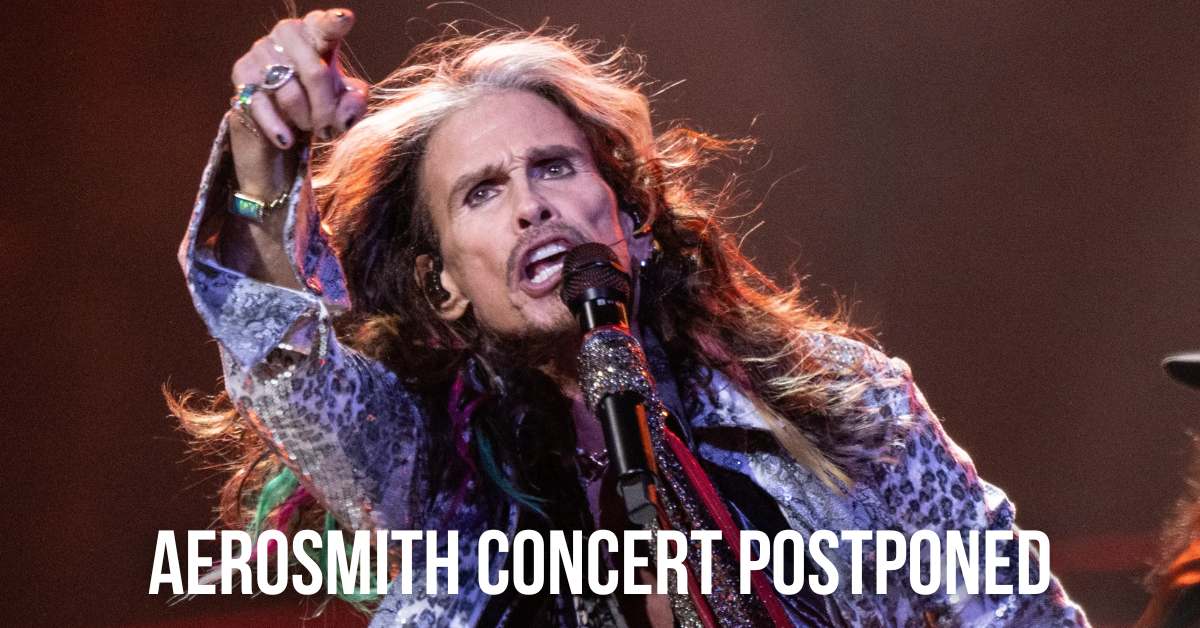 Do you know that a prominent NFL and MLB agent, Cameron Weiss, has passed away at the youthful age of 38? Not only was he renowned for establishing his own agency, Dynamic Sports Group, in 2019, but also for his unwavering commitment to his clients and unquenchable enthusiasm for his work:
Aerosmith, a legendary band with a 50-year legacy, kicked off their "Peace Out" farewell tour in Philadelphia at the beginning of September, with an impressive 40 shows planned. However, this isn't the first time Tyler's health has caused concerns. In December 2022, they had to cancel the final two shows of their Las Vegas residency due to doctor's orders. The message then was, "Stay healthy, and we'll see you in the new year!"
In May, the band had to cancel their Las Vegas residency dates in June and July, citing Tyler's relapse. Despite his dedication to sobriety, the need for pain management during foot surgery led to this setback, prompting him to voluntarily enter a treatment program for his health and recovery.
In addition to these health issues, Steven Tyler is also currently facing a s*xual assault lawsuit. In April, he filed a response to the lawsuit, denying the allegations brought against him by Julia Misley, who accused him of s*xual assault, s*xual battery, and intentional infliction of emotional distress. It's a challenging time for the rock legend, both personally and professionally.