The iconic "Brady Bunch" house has just found its new owner, and it's a familiar face in the world of television. After a summer on the market, the property in North Hollywood has finally closed escrow, and it comes as a pleasant surprise for the new owner, Tina Trahan, who's married to Chris Albrecht, the former head of HBO. This deal is a real Home Box Office treat because Trahan snagged the house for a sweet $3.2 million, a considerable discount from HGTV's initial asking price of $5.5 million.
If you recall, HGTV purchased the house in 2018 for $3.5 million, all for their series "A Very Brady Renovation." It seems that HGTV didn't quite reach its financial goal with this sale, despite investing a substantial amount of effort and resources into transforming the house to match the iconic Brady Bunch look from the show's exterior.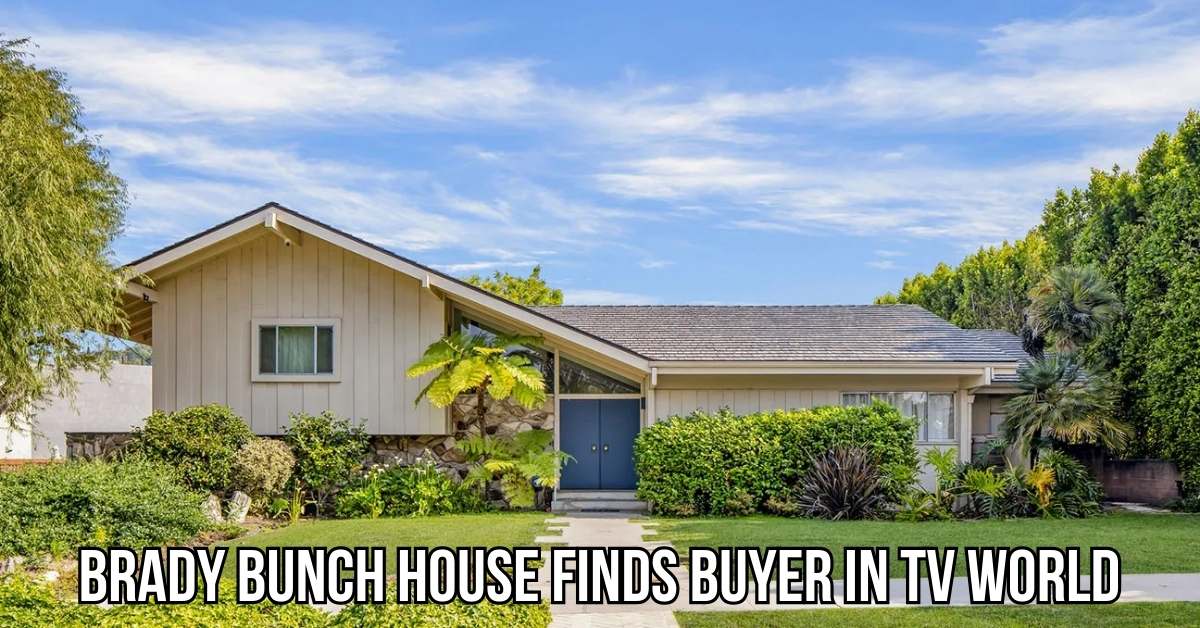 Do you know that Cameron Weiss, a notable NFL and MLB agent, dἰed at the young age of 38? Not only was he renowned for establishing his own agency, Dynamic Sports Group, in 2019, but also for his unwavering commitment to his clients and unquenchable enthusiasm for his work:
Although the house's interior scenes were mostly filmed on a soundstage, HGTV's mission was to recreate the TV magic inside this real-life home. And they succeeded in grand style, pouring a significant amount of money into a complete renovation. This makes the final selling price even more intriguing.
Danny Brown, the real estate agent representing the property, couldn't be happier with the outcome. He remarked, "This was the craziest deal of my career. There is no way to comp a house like this. Am I going to compare to the 'Home Alone' house or Larry David's house on 'Curb?' Ultimately it went to the right buyer. A collector who will use it for events and fundraisers and be the steward of an iconic piece of pop culture history." So, the Brady Bunch house lives on in capable hands, ready to make new memories in its storied halls.