Al Pacino's girlfriend, Noor Alfallah, has taken legal steps to seek physical custody of their 3-month-old son, Roman. In recently uncovered legal documents, 29-year-old Alfallah has requested that Pacino, who is 83 years old, be granted "reasonable visitation" rights to their baby.
Not only that, but Alfallah, a producer who earned her degree from the University of Southern California's Cinematic School of Arts, has also asked for joint legal custody. This means that Pacino would have a say in important decisions concerning their child's upbringing, including medical care and education.
The specific amount for child support hasn't been specified in the initial filing, according to The Blast. In California, child support amounts are determined based on each parent's income, which will need to be established first.
Furthermore, Alfallah is also seeking financial assistance from the renowned Academy Award-winning actor to cover her legal fees and any related costs during the legal proceedings.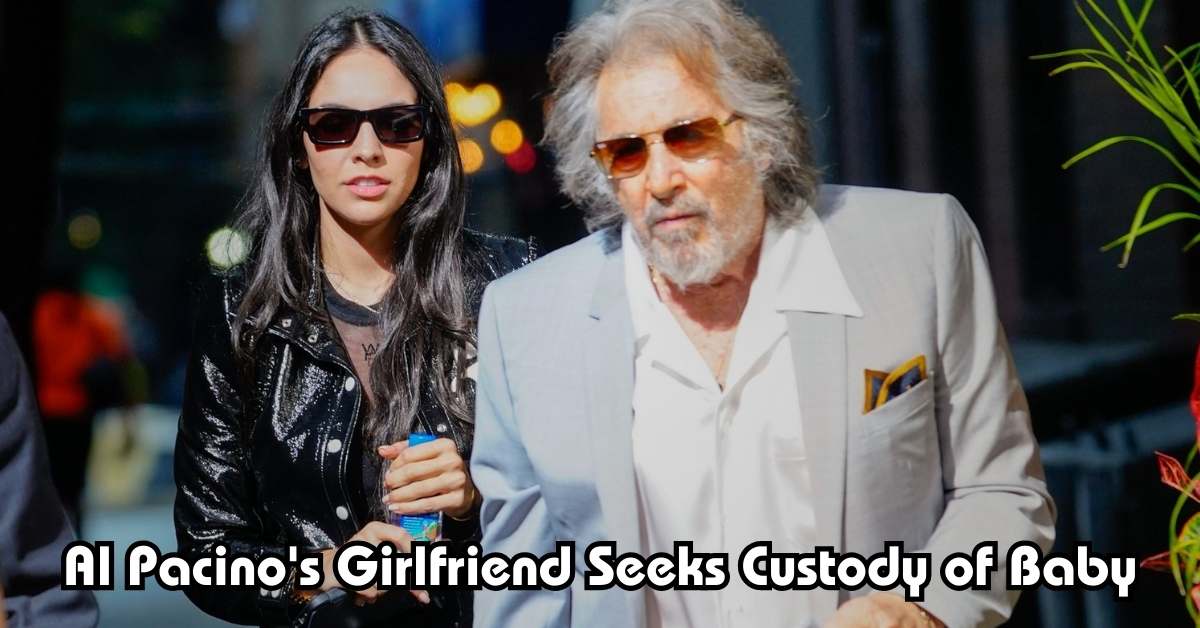 Do you know that country music star Zach Bryan was arrested last Thursday in a small town in Oklahoma? This was not what anyone expected. At age 27, this growing star was arrested on a charge of obstructing an investigation and put in the Craig County Jail in Vinita, Oklahoma, for a short time:
Before baby Roman was born, both parties signed a Voluntary Declaration of Parentage (VDOP), which is a government form used to legally establish the parent-child relationship. It can be signed at the hospital when a child is born or later, as was the case here. The document was signed by Pacino and a third-party witness.
Interestingly, just recently, Pacino and Alfallah were spotted enjoying a dinner together at Chateau Marmont in Los Angeles, accompanied by another couple. They arrived together and seemed to have a pleasant evening.
Alfallah and Pacino's relationship came into the spotlight in April 2022 when they were seen having dinner together. It was later revealed that they had been quietly dating since the pandemic, as multiple sources reported.
This marks Al Pacino's fourth child, with his previous children being Julie Marie, 33, from his former relationship with acting coach Jan Tarrant, and 22-year-old twins, Anton and Olivia, from his past relationship with Beverly D'Angelo, which lasted from 1997 to 2003.