Ava DuVernay has just made history at the Venice Film Festival. She's the first Black female director from the U.S. to have her film featured in the main competition in the festival's 80-year history. It's a remarkable achievement, and she addressed it head-on during a press conference for her film, "Origin," which had its world premiere at the festival.
DuVernay talked about the challenges faced by Black filmmakers when it comes to international film festivals. She explained that many are discouraged from even applying, with the belief that people around the world aren't interested in their stories or films. She's personally been told not to bother applying to Venice in the past. But this year, against the odds, she made it happen.
In her view, her film "Origin" has opened a door for other Black filmmakers, and she hopes the festival will continue to welcome their work.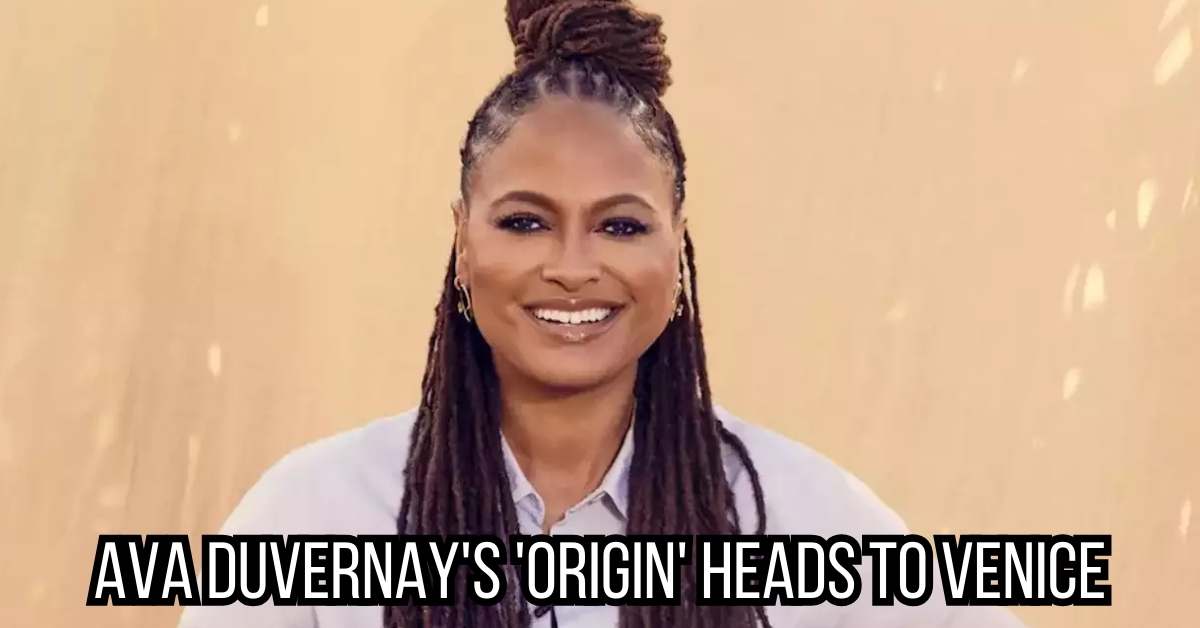 Do you know that Kanye West, also known as "Ye," and his partner Bianca Censori are in hot water with a Venice boat company due to their recent behavior on one of their vessels? The renowned rapper and Australian architect were photographed enjoying a boat journey in Venice at the end of August, but things took a scandalous turn in the photos that surfaced:
When a journalist in Venice asked her about the details of creating "Origin," DuVernay appreciated the focus on filmmaking itself. Often, as a Black woman filmmaker, she finds herself fielding questions about race and gender rather than the craft of filmmaking.
"Origin" is inspired by the life and work of Isabel Wilkerson, a Pulitzer Prize winner known for her book "Caste: The Origin of Our Discontents." The film explores her journey as she writes this influential book, even in the face of personal tragedy. Despite the enormity of her project, she discovers beauty and bravery in the process.
DuVernay shared that her connection with Wilkerson was rooted in the tragic murder of Trayvon Martin, a deeply affecting event for her. She chose to open and close the film with Trayvon's face as a way to honor his memory.
The film features a talented cast including Aunjanue Ellis, Jon Bernthal, Niecy Nash-Betts, Vera Farmiga, Audra McDonald, Nick Offerman, Blair Underwood, Finn Wittrock, Jasmine Cephas-Jones, and Connie Nielsen.
"Origin" was produced by Ava DuVernay's Array Filmworks, with a team of skilled artists including cinematographer Matthew J. Lloyd, production designer Ina Mayhew, editor Spencer Averick, composer Kris Bowers, costume designer Dominique Dawson, and casting director Aisha Coley.
Neon acquired worldwide distribution rights for the film just a day before its Venice premiere, following what was described as a competitive negotiation process.