Bronny James' recent health scare left basketball fans and his family worried, but now there's a glimmer of hope shining through the clouds. The reason behind his sudden cardiac arrest has been unveiled, shedding light on the mystery that had everyone on edge.
It was just a few weeks ago when Bronny James experienced a sudden cardiac arrest while practicing on a court where he had hoped to shine in his upcoming college basketball season with the USC Trojans. The incident sent shockwaves through the sports world, and questions swirled about what had caused such a terrifying event.
Thanks to the diligent efforts of medical professionals, including the expertise of Dr. Merije Chukumerije at Cedars-Sinai Medical Center, Dr. Michael J. Ackerman at the Mayo Clinic, and Dr. Matthew W. Martinez at Atlantic Health/Morristown Medical Center, the mystery has been unraveled. The root cause of Bronny's cardiac arrest has been identified as a Congenital Heart Defect – a significant structural and functional irregularity in his heart. But the good news is that this defect is treatable, offering a ray of hope for Bronny's future.
A spokesperson for the James family expressed optimism, stating, "We are very confident in Bronny's full recovery and return to basketball in the very near future." The family's privacy request remains steadfast, but this glimpse into Bronny's condition brings comfort to those concerned about his health.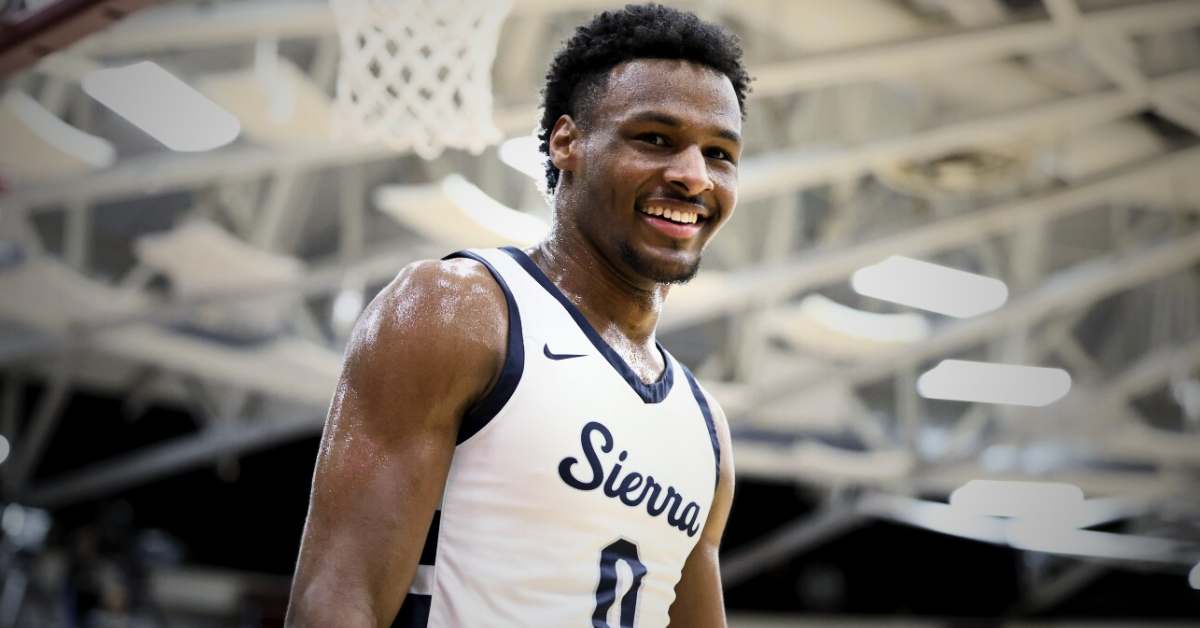 Do you know that the world of professional wrestling has been rocked by the untimely death of former WWE champion Bray Wyatt at the age of 36:
Bronny's journey in the world of basketball has been marked by both talent and determination. His commitment to USC earlier this year was a pivotal moment, as he chose the Trojans over other prestigious universities. A standout player, he was ranked 33rd in his class and even earned the honor of being named a McDonald's All-American.
Reflecting on his high school years at Sierra Canyon in California, Bronny's impact on the court was undeniable. With an impressive average of 14.2 points, 5.5 rebounds, 2.4 assists, and 1.8 steals per game in his senior season, he left an indelible mark on his school's basketball legacy.
Looking ahead, there's another exciting chapter waiting to unfold. Bronny is eligible for the 2024 NBA Draft, a prospect that has stirred the imagination of fans and even garnered the attention of his legendary father, LeBron James. The elder James has openly expressed his desire to team up with his son professionally, a dream that could soon become a reality.
As the basketball world rallies around Bronny James, the revelation of his congenital heart defect opens the door to hope. With skilled medical professionals in his corner and an unwavering spirit, Bronny's journey to recovery and potential basketball stardom continues, reminding us all of the resilience of the human spirit in the face of challenges.