In a remarkable turn of events, R. Kelly's victims have emerged victorious, receiving a substantial sum of $10.5 million due to the distressing threats they faced during the screening of the "Surviving R. Kelly" docuseries. This legal triumph marks a significant step towards acknowledging the pain and suffering these brave women endured.
The details, recently uncovered by TMZ, reveal that six survivors of the disgraced singer's actions will share the hefty compensation from both R. Kelly and his ex-manager, Donnell Russell. Their lawsuit stems from a deliberate attempt to sabotage a screening of the documentary in New York City back in December 2018.
The victims' allegations paint a disturbing picture of a prolonged campaign initiated as early as May 2018. Kelly and Russell were accused of resorting to intimidation tactics, aiming to dissuade not only the women involved but also A&E/Lifetime and the documentary's producers from proceeding with the screenings. When these coercive efforts, which included legal threats, failed to yield results, Kelly's team allegedly escalated the situation on the night of the event itself.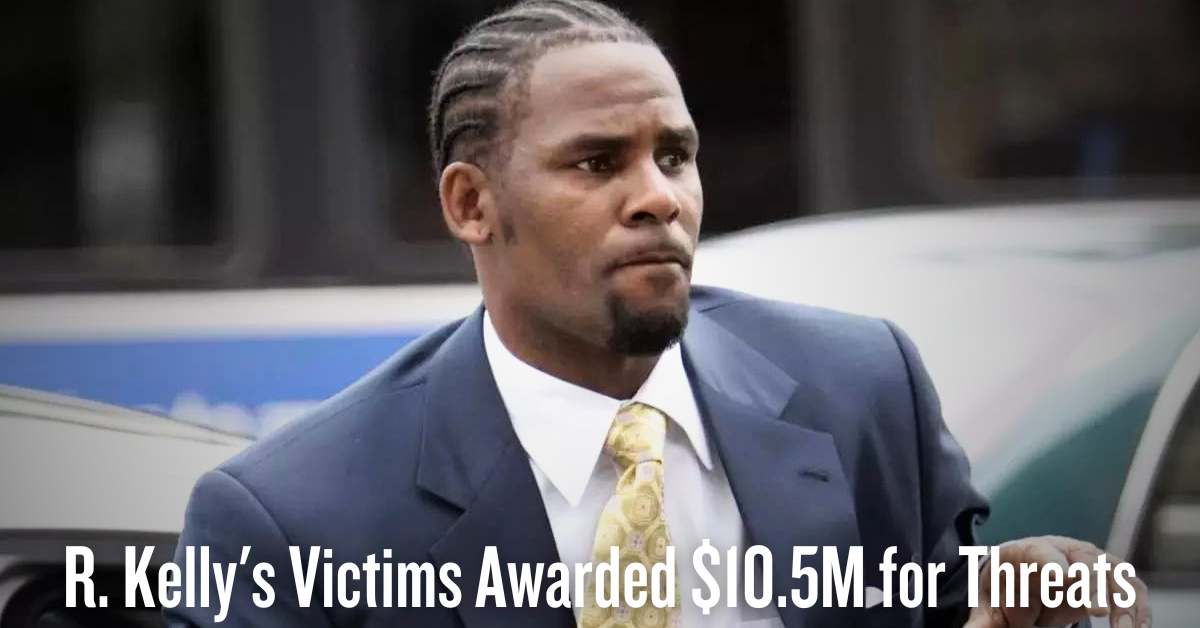 Do you know that Bronny James' latest health concern has worried basketball fans and his family, but there is now a ray of light peeking through the clouds? The cause of his sudden cardiac arrest has been revealed, dispelling the enigma that had everyone on edge:
Chillingly, it's reported that a call was made to the producers, warning them of a potential mass shooting at the venue. Shockingly, this fabricated threat worked like a charm, resulting in the abrupt cancellation of the event. Tragically, the victims recount how this ordeal dredged up painful memories, causing them to suffer from post-traumatic stress disorder (PTSD) and debilitating panic attacks.
In light of the judgment passed against R. Kelly and Russell, each of the six women is expected to receive a portion of the settlement ranging from $1.1 million to $2.25 million. The question now remains whether these brave survivors will ever see a cent of the awarded sum. However, there is a silver lining for them, as R. Kelly's music continues to generate revenue.
Reports indicate that a substantial chunk of his royalties, totaling just over $500,000, from Universal Music Group will be allocated towards paying restitution owed to victims as a result of one of his federal s*x crimes cases. This legal action not only holds him accountable for his actions but also provides some semblance of closure and justice for those who have suffered.
It's worth noting that R. Kelly is currently serving a 30-year prison sentence, underscoring the gravity of his actions. The awarded settlement is a significant step forward in recognizing the emotional and psychological toll these survivors endured and stands as a testament to their resilience and the pursuit of justice.