Get ready for some Wild West action because Paramount+ is bringing us an exciting new Western series called "Lawmen: Bass Reeves," and it's set to premiere on November 5th! The show is all about the legendary lawman Bass Reeves, played by the talented David Oyelowo, and it's got the renowned Taylor Sheridan on board as one of its executive producers.
In this epic Western tale, we'll follow the incredible journey of Bass Reeves from being enslaved to becoming the first Black U.S. Marshal west of the Mississippi. Throughout his career, he managed to apprehend over 3,000 outlaws, but the weight of that badge wasn't light, and it took a toll on his family and his conscience.
The cast is truly impressive, featuring Lauren E. Banks, Demi Singleton, Forrest Goodluck, Barry Pepper, Donald Sutherland, Dennis Quaid, Shea Whigham, Garrett Hedlund, Joaquina Kalukango, Lonnie Chavis, Grantham Coleman, Tosin Morohunfola, Dale Dickey, Rob Morgan, Ryan O'Nan, Margot Bingham, Mo Brings Plenty, Justin Hurtt-Dunkley, and Bill Dawes.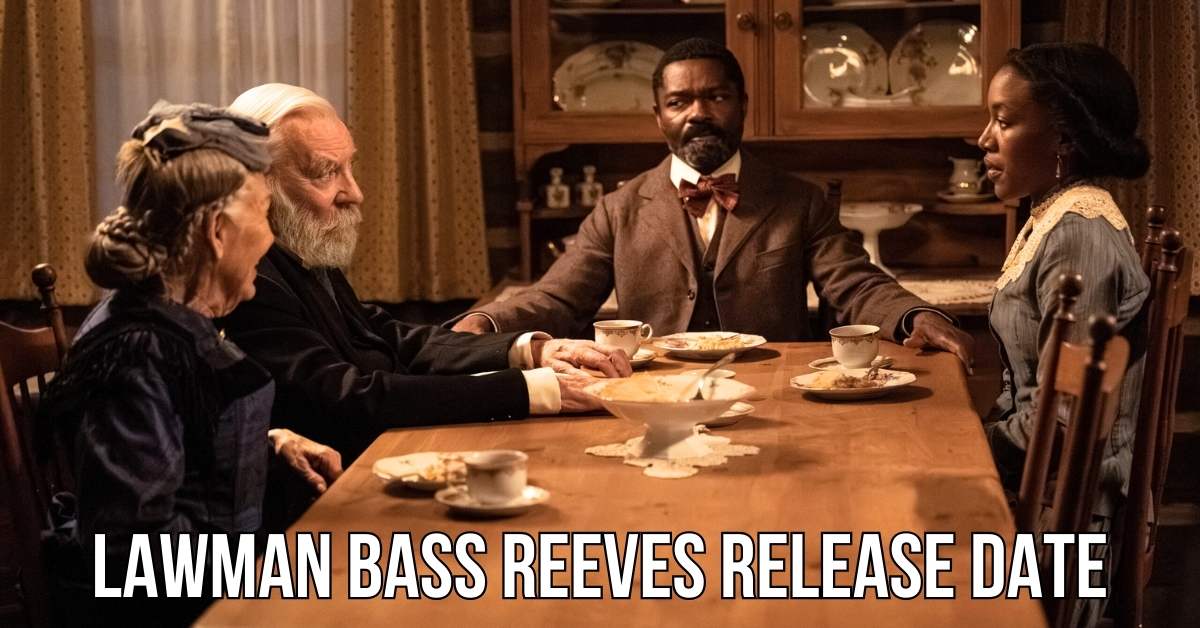 Do you know that when asked about the rudest celebrity she has ever encountered, Sharon Osbourne didn't hold back? Kelly Osbourne opened out about her mother's nasty celebrity encounters during a "Stirring the Pot" game on E! News:
Here's an exciting twist: The show has shifted to an anthology format, so future seasons will explore the stories of other iconic lawmen, not just Bass Reeves.
The brains behind this gripping series include creator and showrunner Chad Feehan, along with executive producers David and Jessica Oyelowo under their Yoruba Saxon banner. Taylor Sheridan is also in the mix as an executive producer through Bosque Ranch Productions. And that's not all; there's a stellar lineup of executive producers including David C. Glasser, David Permut, Ron Burkle, Bob Yari, and David Hutkin. Christina Alexandra Voros will even be directing five episodes!
This thrilling series is a collaboration between MTV Entertainment Studios, 101 Studios, Bosque Ranch Productions, and Yoruba Saxon, and it promises to take us on a wild ride through the Old West. So mark your calendars for November 5th and get ready to saddle up for "Lawmen: Bass Reeves" on Paramount+!