Sharon Osbourne didn't hold back when asked about the rudest celebrity she's ever crossed paths with. In a candid interview with her daughter Kelly Osbourne on E! News, they played a game called "Stirring the Pot," and the topic of rude celebrities came up. Sharon had a particular someone in mind, but initially struggled to recall his name.
She described him as "the guy married to an actress" who starred in "That '70s Show." Kelly quickly chimed in, saying, "Oh, Ashton Kutcher?" Sharon confirmed, "Yes, Ashton Kutcher," and didn't mince words, calling him "rude, rude, rude, rude" and even adding, "dastardly little thing."
Sharon didn't dive into the specifics of why she found Kutcher to be so rude. However, in a previous interview on "Larry King Now" back in 2018, she shared her encounter with him, which took place on the set of "The Talk," a daytime talk show she co-hosted at the time.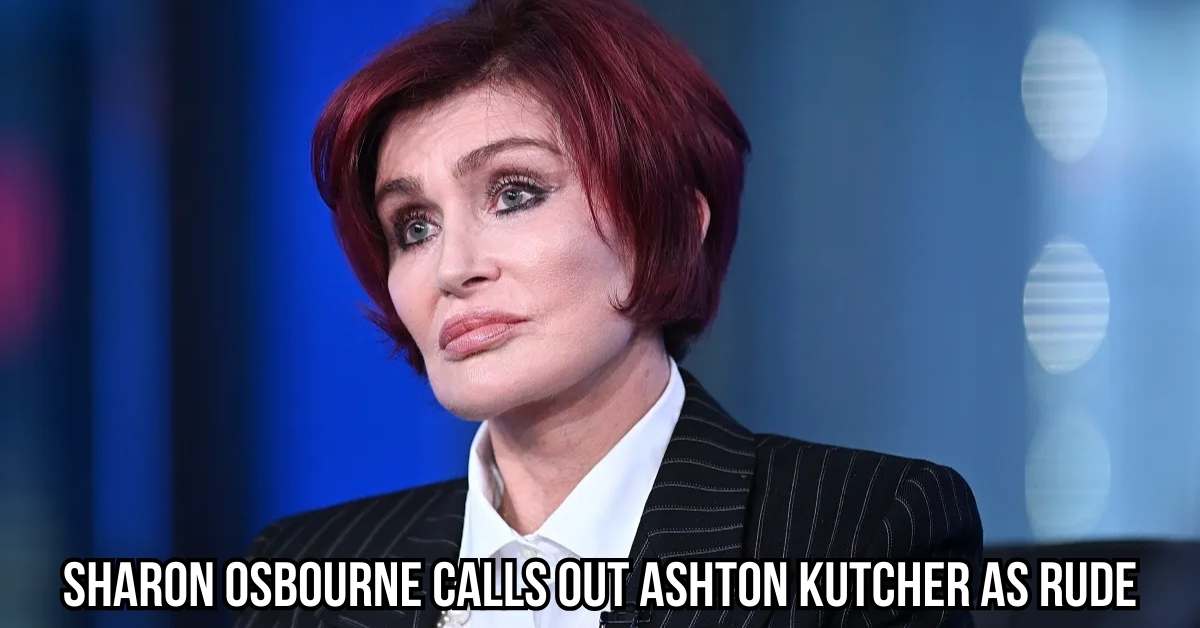 Do you know that just over a month after beloved actor Paul Reubens died at the age of 70, his cause of death was revealed? Famous for his iconic character Pee-wee Herman, Reubens left a legacy of hilarity and entertainment:
Sharon explained that sometimes the hosts had varying impressions of their guests, and when it came to Kutcher, she didn't quite hit it off with him. She referred to him as "that Ashton Kushner," mixing up his last name. When Larry King pointed out that Kutcher was the highest-paid actor on television during his time on "Two and a Half Men," Sharon groaned.
When asked about her issue with Kutcher, Sharon didn't hold back. She mentioned that her initial mispronunciation of his name seemed to irritate him, and he came on the show with a bit of an attitude. She recounted his question, "What have you done in this industry?" to which she replied, "Kid, don't start with me, 'cause I'm gonna eat you up and spit you out."
Sharon's recent interview with Fox News Digital took a different turn, discussing her stance on plastic surgery. She emphasized the importance of being open about it, asserting that there should be no stigma attached to personal choices regarding cosmetic procedures. According to her, it's perfectly fine to talk openly about having work done, rather than keeping it a secret. Sharon believes that honesty is key when it comes to addressing cosmetic enhancements, challenging any potential embarrassment associated with it.